Mzansi attacks Cassper Nyovest For calling President Cyril Ramaphosa dude
Mzansi attacks Cassper Nyovest For calling President Cyril Ramaphosa dude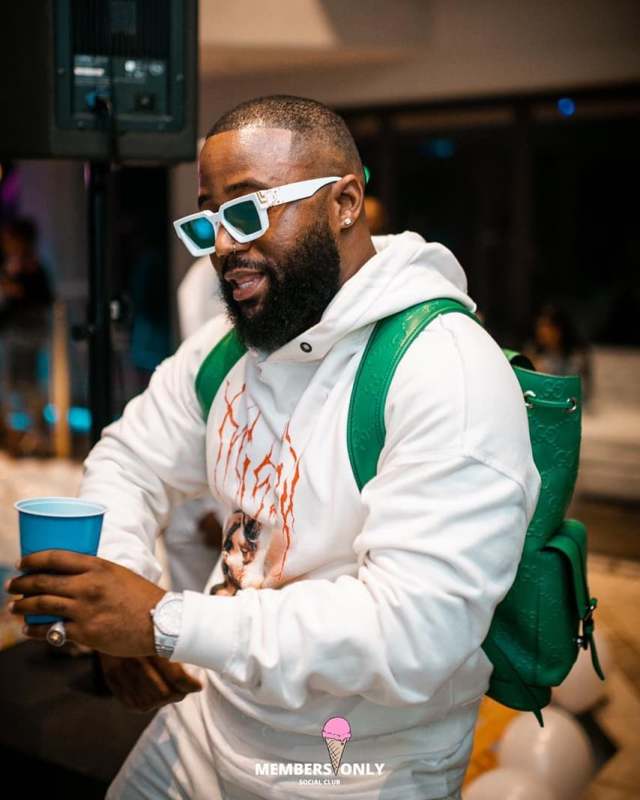 Local rapper and record producer Cassper Nyovest received backlash for referring to President Cyril Ramaphosa as 'dude'.
This comes after Ramaphosa's announcement to move the country to adjusted lockdown level 3, on Monday.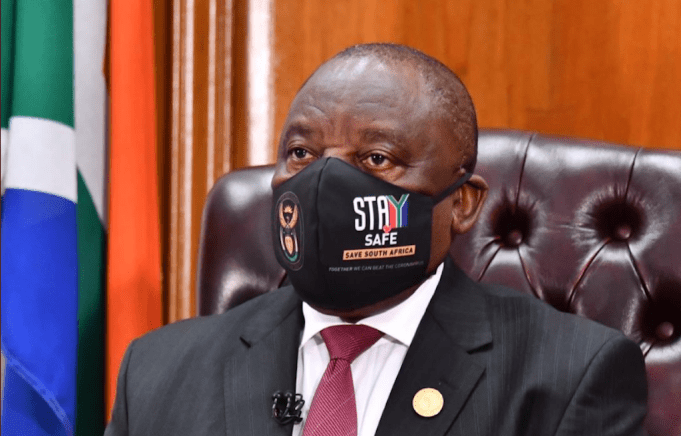 In his address, Ramaphosa said the country was moving to adjusted level 3 which includes the ban of alcohol sale, consumption and transportation, the prohibition of all indoor and outdoor gatherings until January 15.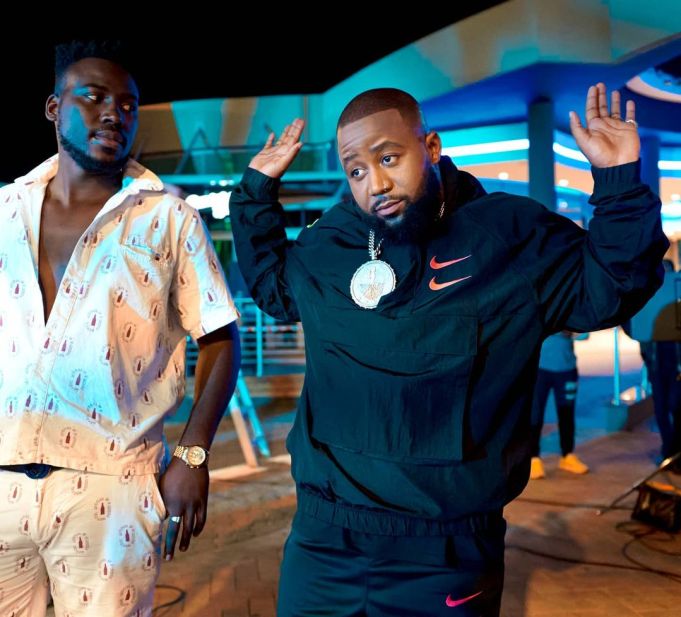 In his state of national address, the visibly emotional Ramaphosa reiterated that mass gatherings are the major contributors to the surge of the pandemic, with South African recently recording over one million confirmed cases of Covid-19.
"We want to decrease unsafe interactions between people, we want to increase the implementation of our five key prevention measures – social distancing, masks, hand hygiene, symptom-checking and testing," said Ramaphosa.
In response to the Ramaphosa's speech, Cassper took to social media, encouraging peeps to stay safe during these trying times.
He wrote: "This dude looks like he is crying.
"Like I feel for him. This is genuine."
This dude looks like he is crying. Like I feel for him. This is genuine.

— R.M Phoolo (@casspernyovest) December 28, 2020
But his comment received mixed reactions, with tweeps stating that the rapper is disrespecting the president.
Below are some of the Twitter reactions.
"Ga ona hlompo (You have no respect) Casper "dude"ke mang" commented Caroline Rathabe.
This dude looks like he is crying. Like I feel for him. This is genuine.

— R.M Phoolo (@casspernyovest) December 28, 2020
This dude looks like he is crying. Like I feel for him. This is genuine.

— R.M Phoolo (@casspernyovest) December 28, 2020
This dude looks like he is crying. Like I feel for him. This is genuine.

— R.M Phoolo (@casspernyovest) December 28, 2020
This dude looks like he is crying. Like I feel for him. This is genuine.

— R.M Phoolo (@casspernyovest) December 28, 2020
This dude looks like he is crying. Like I feel for him. This is genuine.

— R.M Phoolo (@casspernyovest) December 28, 2020
This dude looks like he is crying. Like I feel for him. This is genuine.

— R.M Phoolo (@casspernyovest) December 28, 2020