Mzansi Appreciates DJ Lamiez Holworthy
Mzansi Appreciates DJ Lamiez Holworthy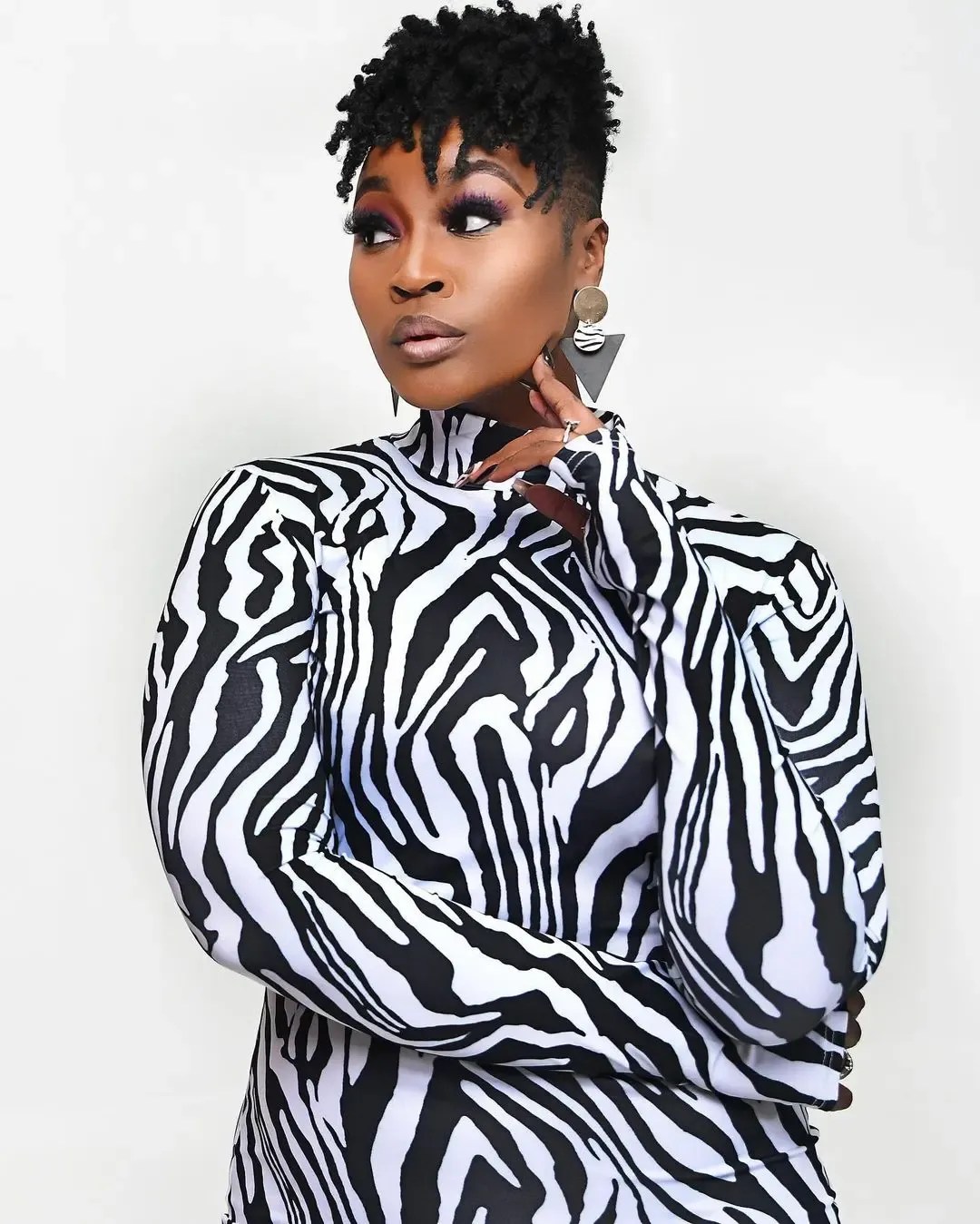 Lamiez Holworthy keeps getting her much deserved flowers on social media and this time it is for her kind heart. The DJ always finds it in her to extend a helping hand to people, especially women who need it. Like many other celebrities, who reveal how they spend their monies, always get criticised, Lamiez found herself getting trolled for offering to help a woman with a botched tattoo.
It all started when this woman posted her version of "what I wanted, vs what I got" and showed a picture of a tattoo she wanted, but got a very ugly one. Lamiez being a tattoo fanatic offered to pay for cover up tattoo from her tattoo artist. Amazing right? well one troll does not seem to think so. He told Lamiez that is wasting money on unnecessary things instead of worrying about her orphanage.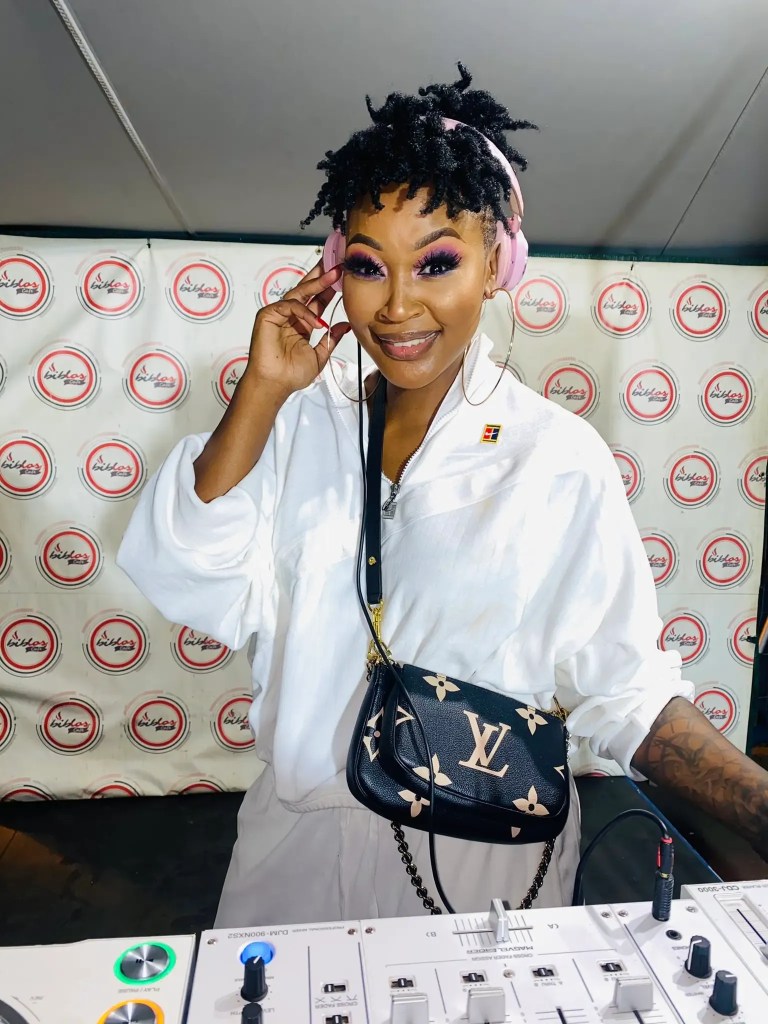 He advised Lamiez that she might need the money in future and should not waste it on getting people tattoos. Lamiez hit back and asked why is he so concerned as he has no business.
The troll had to give a very disrespectful response and said if it is on social media, it is his business. "This is Twitter, anything that ends up on my TL is my business. You're wasting money on nonsense. Next thing you'll be crying and begging for money for your orphanage. Be wise with your money."
DJ Lamiez Holworthy
Lamiez hit back and said her orphanage is doing very well and she and her husband Khuli Chana are making sure of that. So she will never need money from the timeline when things go south.
😫 nka scream'a gore!

Askies baby. Can I please pay for your cover up ko my tattoo artist? https://t.co/jlEriIhYgp

— 𝔻𝕁 𝕃𝕒𝕞𝕚𝕖𝕫 ℍ𝕠𝕝𝕨𝕠𝕣𝕥𝕙𝕪 (@LamiezHolworthy) October 18, 2021
My husband and I are doing just fine in making sure that our adopted kids are taken care of thanks hence I'd never need to cry for help- especially not from you.

Now mind your business,otswe mo nna toe. Thanks https://t.co/RkssOkK7qk

— 𝔻𝕁 𝕃𝕒𝕞𝕚𝕖𝕫 ℍ𝕠𝕝𝕨𝕠𝕣𝕥𝕙𝕪 (@LamiezHolworthy) October 19, 2021
"I give not because I have a lot, but because I know what it's like not to have. For me, giving back is my way of communicating with God and my ancestors. When God blessed me with a beautiful home, I knew it was time for me to bless the less fortunate with one.