Mzansi Apologises To c After Allegedly Being Abused By Euphonik 4 years Ago
Mzansi Apologises To Bonang After Allegedly Being Abused By Euphonik 4 years Ago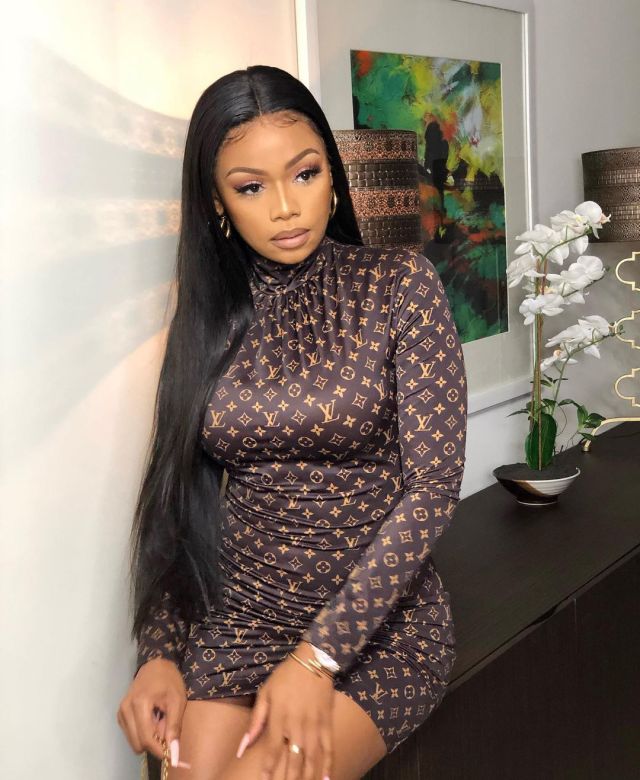 In light of recent rape charges against DJ Euphonik and his bestie, DJ Fresh, tweeps have now come in numbers to apologise to Bonang Matheba for not believing and supporting her when her ex-boyfriend, Euphonik allegedly abused her years ago.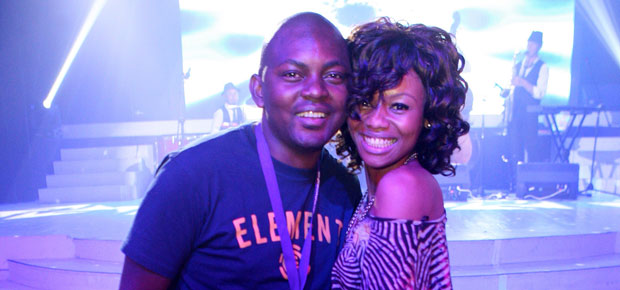 They are also apologising for not putting an end to Euphonik's alleged sexist campaign/tweets 4years ago when he referred to Bonang as "Hlanyo".
They've realised through Euphonik's recent tweets that he's got a pattern of discrediting every woman who reports his abuse. The former 94.7 DJ claimed a few years ago that his then girlfriend Bonang Matheba had been beating him up in a series of alcohol-fuelled attacks after Matheba opened a case against him.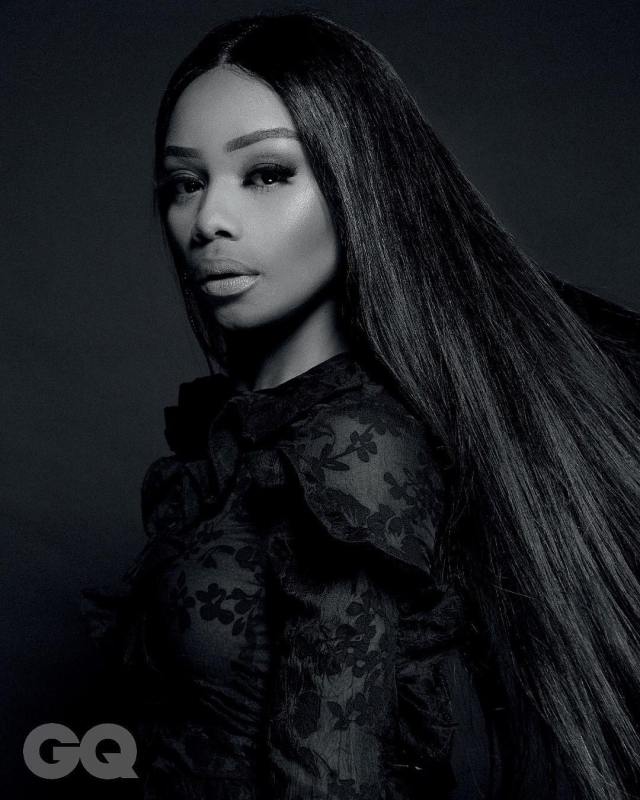 Just like he's been discrediting Ms Madikizela's character on Twitter this week by bashing her supporters and feminists, just like he apparently did to Ntsiki Mazwai a few years.
Tweeps also remember the video in which Pearl Thusi released on Twitter in which she and Linda Moeketsi called themselves Hlanyos and told Euphonik they loved him.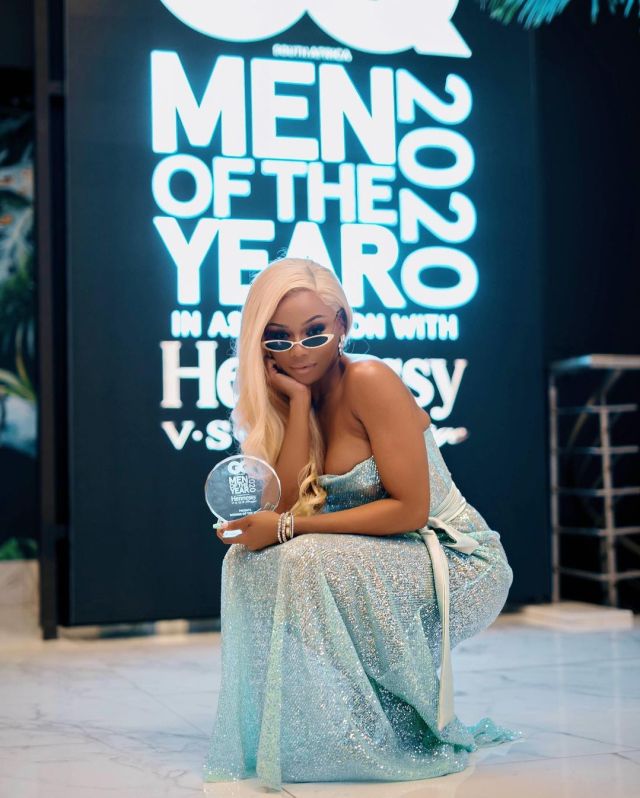 The recent events have made them realise how strong, inspirational and a classy lady Queen B is, she held her head high, focused on herself and securing her bags.
Here are some reactions from Queen B's supporters:
"Typical psycho behaviour. But he is on a massive level, he managed to alienate her from the ENTIRE nation. At some point i had to ask myself, ukuthi hhayi, why ngingamthandi vele uBonang? I was also captured by the evil spell sika Chuckie. That psycho dollface DJ."
"It's only hitting me now that this is a pattern when it comes to Euphonik. After getting accused of abuse,he attacks the victim and starts trash talking. Posts multiple times too."
"Remember when Pearl Thusi and Linda Moeketsi made a video asking Euphonic for Nonke Tshirts, telling him they LOVE him, while mocking Bonang by referring to themselves as "Hlanyos", because that the Nickname Euphonic gave her after he physically abused her?"
"Pearl let her hatred for Bonang drive her, forgetting that she has daughters she is raising. Ridiculous, I can never get why Pearl never liked Bonang and constantly shaded her for no reason at all she is a vile and bad person and literally jealous too."
"Pearl Thusi was supposed to be the face of Revlon and I don't know what happened Bonang ended up being the face , moghel started hating B from then… Then B hit Zinhle with the brick ka AKA that's when Zinhle and Pearl became friends… I think that's the story."
"So it's his style to victimize his victims further more to make public mize everything & be on his side Euphonik disgust me more now more than ever
he's an abuser this guy."
Remember when Pearl Thusi and Linda Moeketsi made a video asking Euphonic for Nonke Tshirts, telling him they LOVE him, while mocking Bonang by referring to themselves as "Hlanyos", because that the Nickname Euphonic gave her after he physically abused her?

— MPHO 🌻 (@MphoMoalamedi) February 18, 2021
Remember when Pearl Thusi and Linda Moeketsi made a video asking Euphonic for Nonke Tshirts, telling him they LOVE him, while mocking Bonang by referring to themselves as "Hlanyos", because that the Nickname Euphonic gave her after he physically abused her?

— MPHO 🌻 (@MphoMoalamedi) February 18, 2021
I can't believe Euphonik assaulted Bonang and everybody carried on like it was business as usual. He even went as far as to paint her as an aggressor.

— Homegirls and Handgrenades🌈 (@ItsLithaAfter9) February 18, 2021
I can't believe Euphonik assaulted Bonang and everybody carried on like it was business as usual. He even went as far as to paint her as an aggressor.

— Homegirls and Handgrenades🌈 (@ItsLithaAfter9) February 18, 2021