Mysterious illness strikes King Misuzulu kaZwelithini
Mysterious illness strikes King Misuzulu kaZwelithini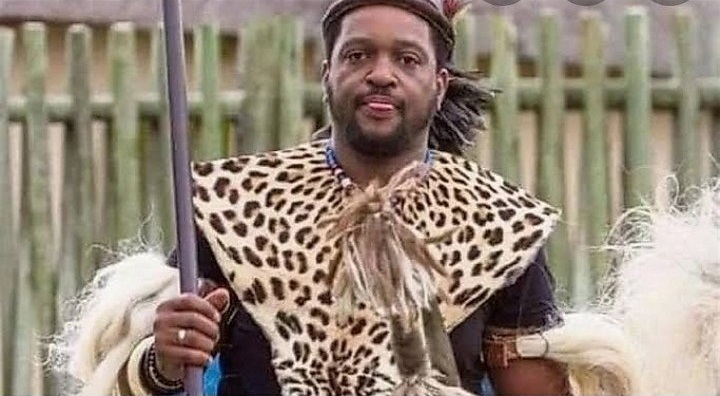 The Zulu royal family is shocked over the illness that has struck King Misuzulu kaZwelithini and KZN House of Traditional Leaders chairman, Inkosi Phathisizwe Chiliza.
This happened before the two made their speeches during the annual Umkhosi weLembe (Shaka's Day).
King Misuzulu was set to deliver his first keynote speech as Zulu king while Inkosi Chiliza was set to introduce him next to King Shaka's grave at KwaDukuza.
Inkosi Chiliza was admitted to hospital the day before the event while King Misuzulu was able to attend, but failed to deliver his speech.
Instead, it was read by royal house spokesman Prince Thulani Zulu, who said they were shocked because the king nearly failed to attend.
He said the king was supposed to be introduced by Inkosi Chiliza but on Thursday afternoon, he was admitted to hospital.