'My Stretch Marks Are Not Flaws, They're Normal & Are Always Worthy Of Love ' -Thickleeyone Writes
Thickleeyonce has emphatically stated that her stretch marks are not flaw.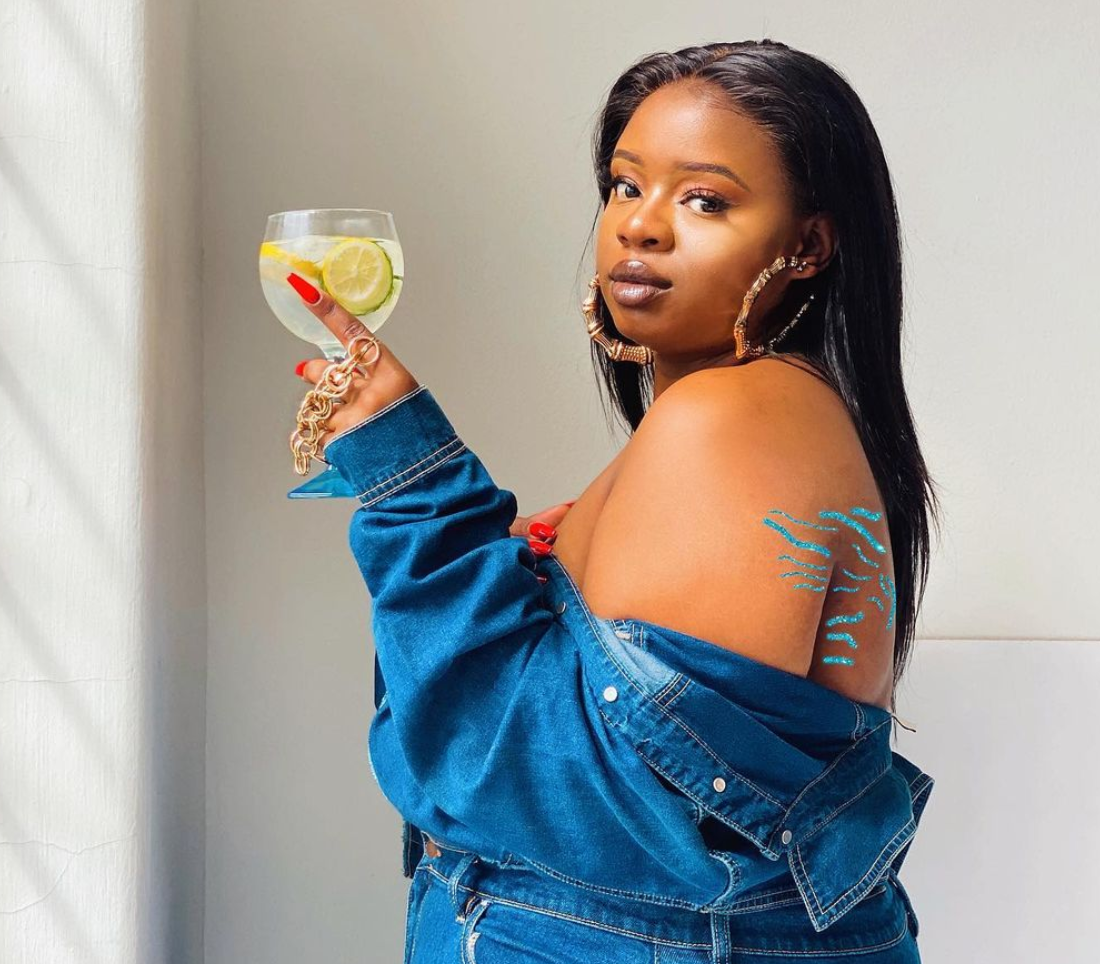 According to her, her stretch marks are normal adding that they are always worthy of love. She made this known in a recent post she made on social media.
The post she made reads;
"My stretch marks are not flaws, they're normal and are always worthy of love.
They are a reminder of every extra inch I dared to take up in this world.
In these photographs, my stretch marks inspired me to be creative, and with this, I want to show the world that creativity can be an act of self love.
I want to see how YOU get creative with what society has labelled as "flaws" in your photos. Upload your pics and tag #StirCreativity
and myself so I can share them with others seeking for inspiration. Let's enable a #MillionActsOfCreativity #BombaySapphire"