'My soul misses your soul': Lynn Forbes reflects 8 months after losing AKA
'My soul misses your soul': Lynn Forbes reflects 8 months after losing AKA
Lynn Forbes took to Instagram to post a touching tribute to her son – slain rapper Kiernan Jarryd Forbes, popularly known as AKA, eight months after he was killed.
LYNN FORBES GRIEVES AKA
Slain rapper AKA was shot dead outside of Wish Restaurant on Florida Road on 10 February along with his friend Tebello "Tibz" Motsoane. AKA's mom Lynn Forbes took to Instagram to post a touching tribute to her son eights month after his unexpected death.
"Eight months without you. My soul misses your soul," she wrote.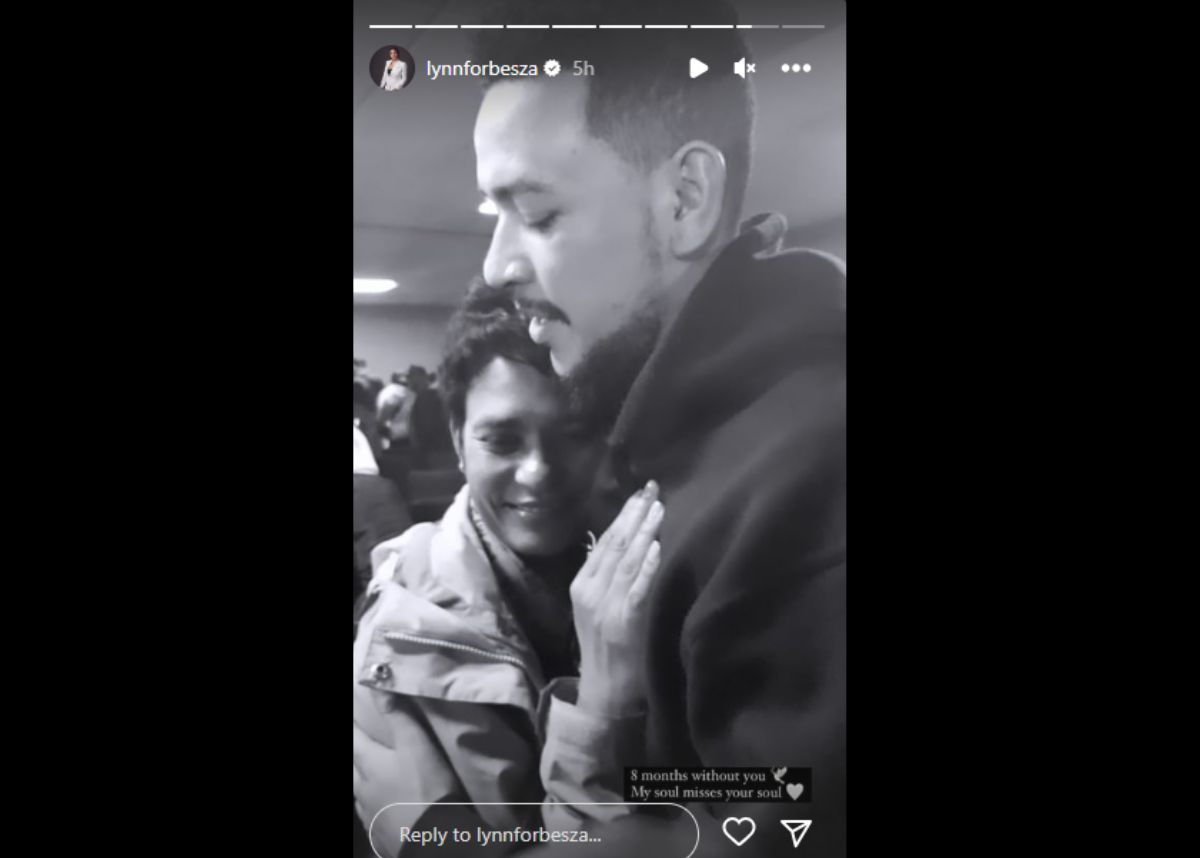 LYNN FORBES ON AKA DREAM
On the first episode of DJ Zinhle: The Unexpected season three, Lynn Forbes revealed that AKA had come to visit her in dream regarding his daughter Kairo Forbes, who he welcomed with DJ Zinhle.
"I told you about the dream I had…" said Lynn as Zinhle chimed in "take Kairo off social media."
"But you know Kiernan was never really keen for Kairo being on social media. So every time I think about this dream I realise how clear that dream was. It was really a visit, it wasn't just a dream," said Lynn.
Lynn went on to explain that AKA said to "limit" and not take away completely.
"You know I dream about him a couple of times but it was always just like fuzzy, but I feel this dream was him so clear. He was really there. So, towards the end he said 'mom, I really want you to just limit', he didn't say take it away, he said limit the time that you expose her on social media and even in public," she continued.