My next single is going to be out of this world – Cassper Nyovest
My next single is going to be out of this world – Cassper Nyovest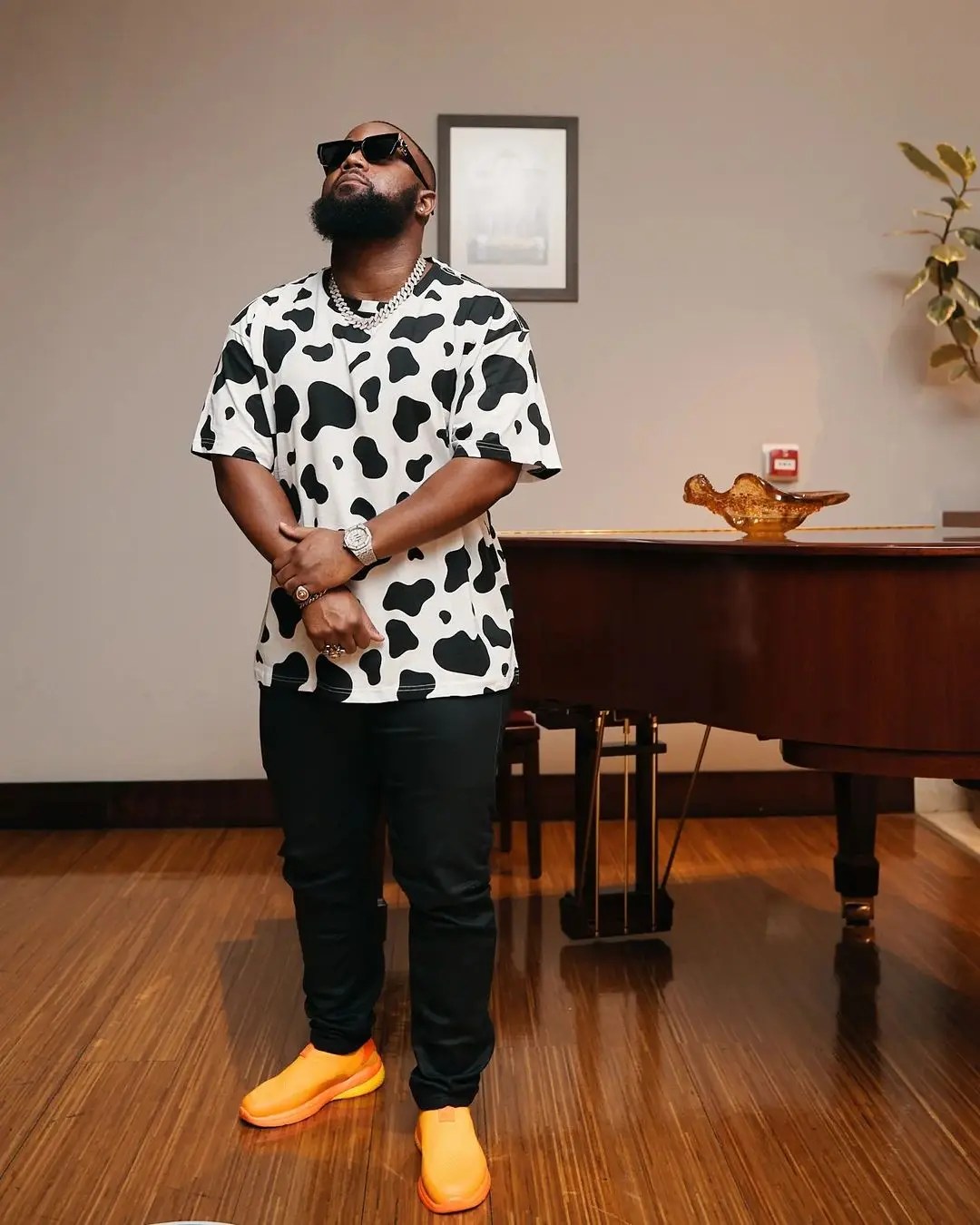 Cassper Nyovest will be dropping a single pretty soon and he's taken to social media to gas it up. The rapper has been on a hiatus as the last single he dropped was in January, Summer Love, but he's featured on a few songs. Taking to Twitter, Mufasa hyped his forthcoming single which he labelled a classic.
"My next single is STUPID!!!!! LIKE THIS SHIT NEED HYPE WILLIAMS TO SHOOT IT!!!! I need the visuals to match the energy!!!! I got a classic on my hands!!!! We about to get the energy up!!! This is what happens when you take your time with your craft and let the music move you!!!!"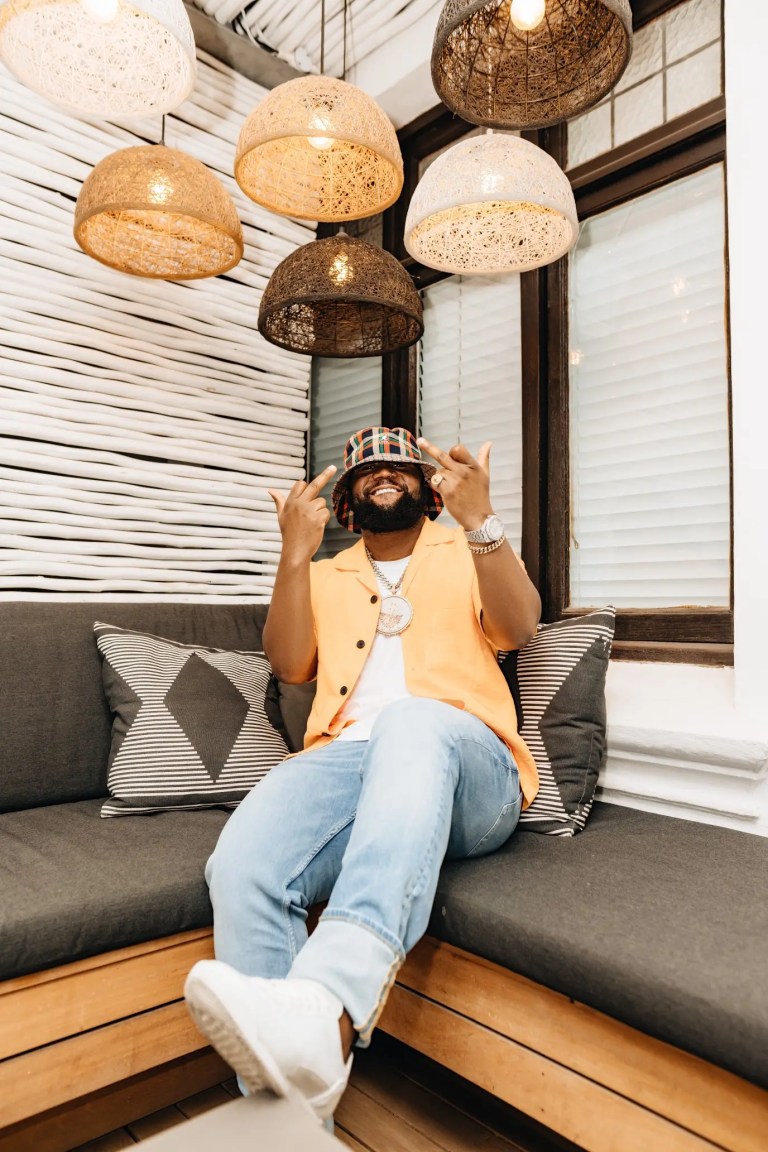 Meanwhile, Cassper Nyovest is preparing for a boxing match against Priddy Ugly. They are yet to conclude the necessary process and announce a date, but Mufasa is confident in winning.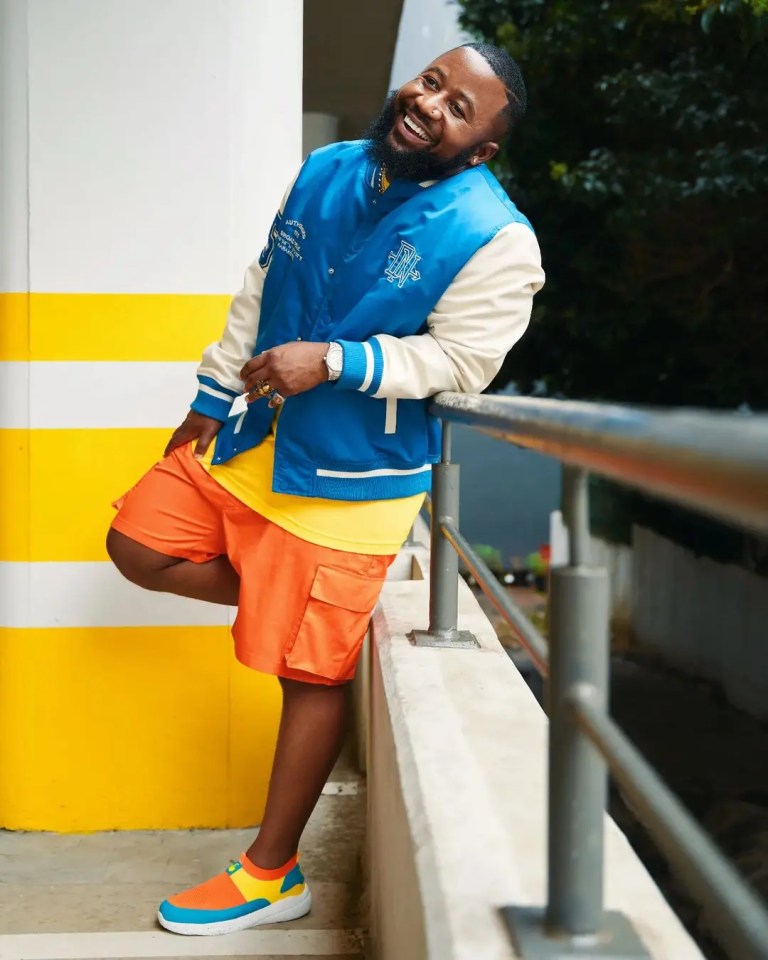 "Pretty's physique is amazing but I don't think yall understand how big i am in size. You'll see the difference at the weigh in doe. I'm a big boy and my technique is cold. This fight is getting very exciting for me. Hope the paperwork don't take too long so we can put on a show," Cass wrote.