'My heart is bursting': Natasha on one month of being Miss SA
'My heart is bursting': Natasha on one month of being Miss SA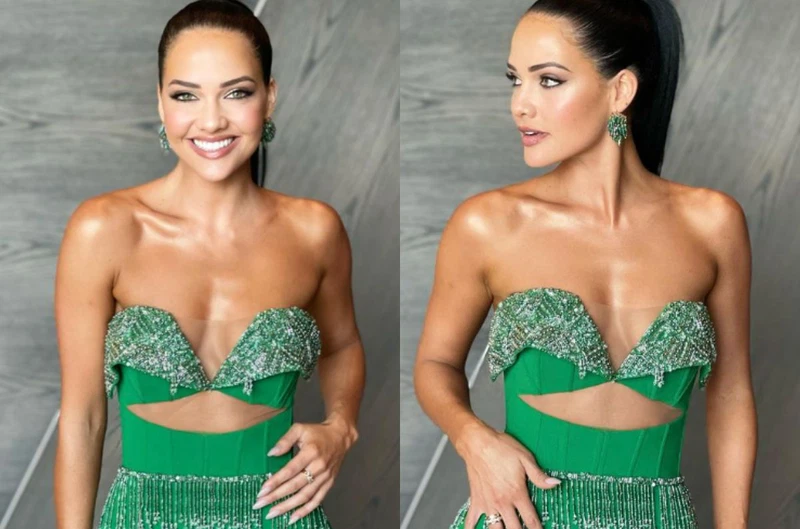 Beauty queen Natasha Joubert celebrated one year of being Miss SA via an Instagram post on Wednesday 13 September.
NATASHA CELEBRATES ONE MONTH AS MISS SA
Model and beauty queen Natasha Joubert was crowned Miss SA with the new Mowana crown dubbed the "tree of life" on 13 August at the SunBet Arena, Times Square in Pretoria. She previously placed in the Miss SA top three in 2020 and represented South Africa at Miss Universe.
Bryoni Govender became the Miss SA runner up. The Miss Universe page later announced that Bryoni will represent South Africa at the Miss Universe pageant in El Salvador in November. Nande Mabala became the second runner up.
A month later, Natasha took to Instagram to celebrate one month of being Miss SA. Take a look…
FIVE THINGS TO KNOW ABOUT THE BEAUTY QUEEN
Natasha opened up abput suffering depression and having to see a psychologist after she didn't make it to the Top 21 at the Miss Universe pageant on 2020.
The beauty queen is a BCom Marketing graduate.
She has her own fashion brand called Natalia Jefferys – specialising in couture for special occasions like matric dances and weddings.
The Bcom graduate is 26 years, born on 23 July 1997.
She will not be competing at any international pageants during her reign as Miss SA.