My friendship with Pearl Thusi is like an everlasting sisterhood – DJ Zinhle
My friendship with Pearl Thusi is like an everlasting sisterhood – DJ Zinhle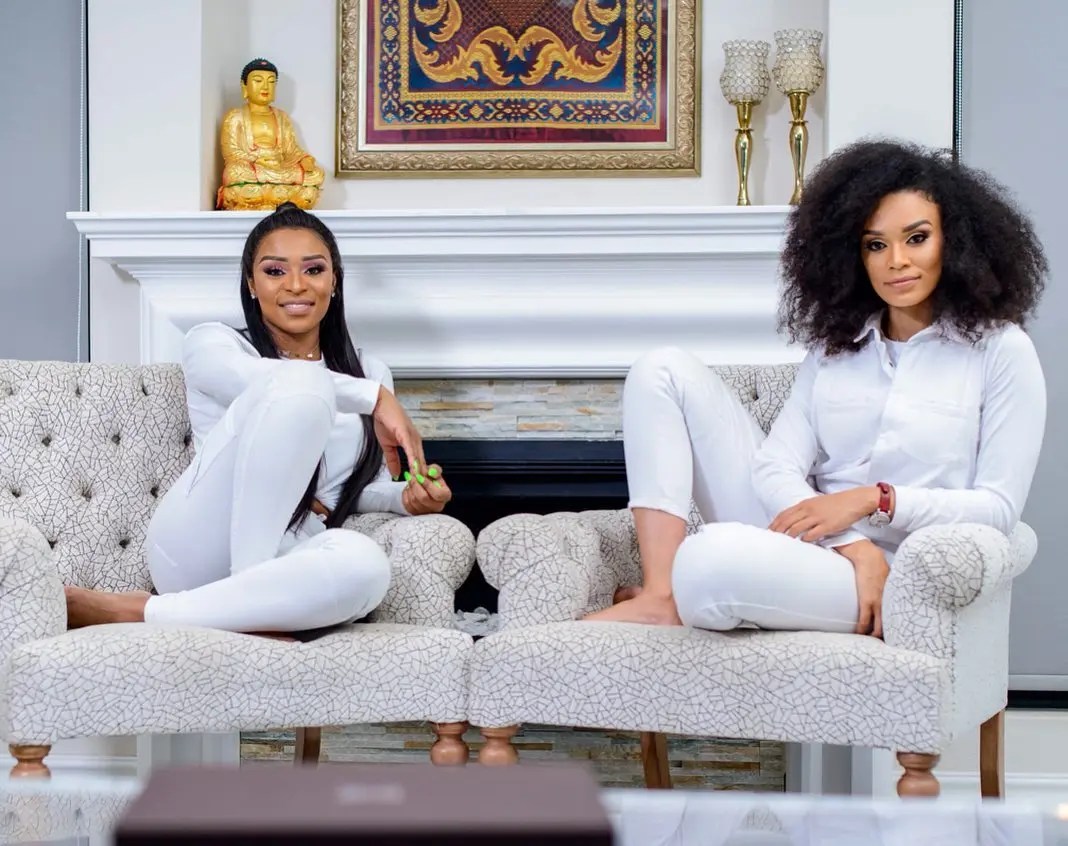 DJ Zinhle has finally broken her silence on the ongoing rumors that she is no longer friends with Pearl Thusi. The star made this known during her interview with SowetanLIVE's SMag on Thursday 4 August. Recently, fans alleged that the two might have broken their friendship and Zinhle has replaced pearl with Moozlie.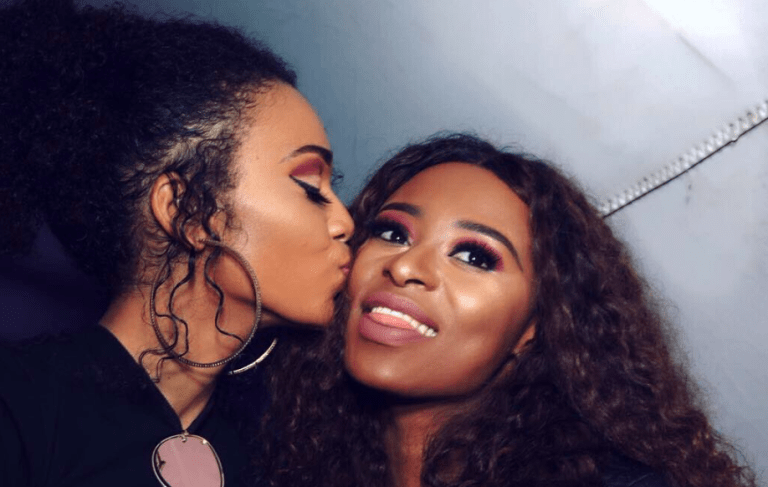 The DJ said that her friendship with Pearl is like an "everlasting sisterhood". Zinhle also hit back at claims she does not get along with her baby daddy's girlfriend, Nadia Nakai. Speaking to SMag, the DJ Zinhle: The Unexpected reality TV star said that she and Pearl are on good terms.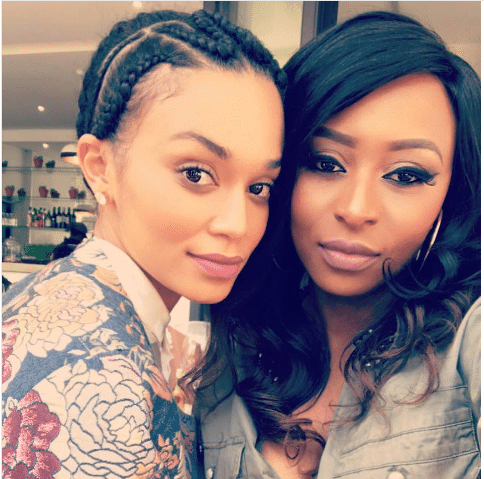 "Pearl and I are fine… we have an everlasting sisterhood. Much like every relationship has its ups and downs, we go through that as well. We are at a point in our lives where we don't have to explain ourselves to people as long as we're accountable to each other and our friendship," Zinhle said.
With the second season of the Hair Majesty CEO's reality TV series premiering on Saturday 6 August, fans will be waiting to see if Pearl will make an appearance or two.