"My Dad agrees with everything I say" says Nota Baloyi
"My Dad agrees with everything I say" says Nota Baloyi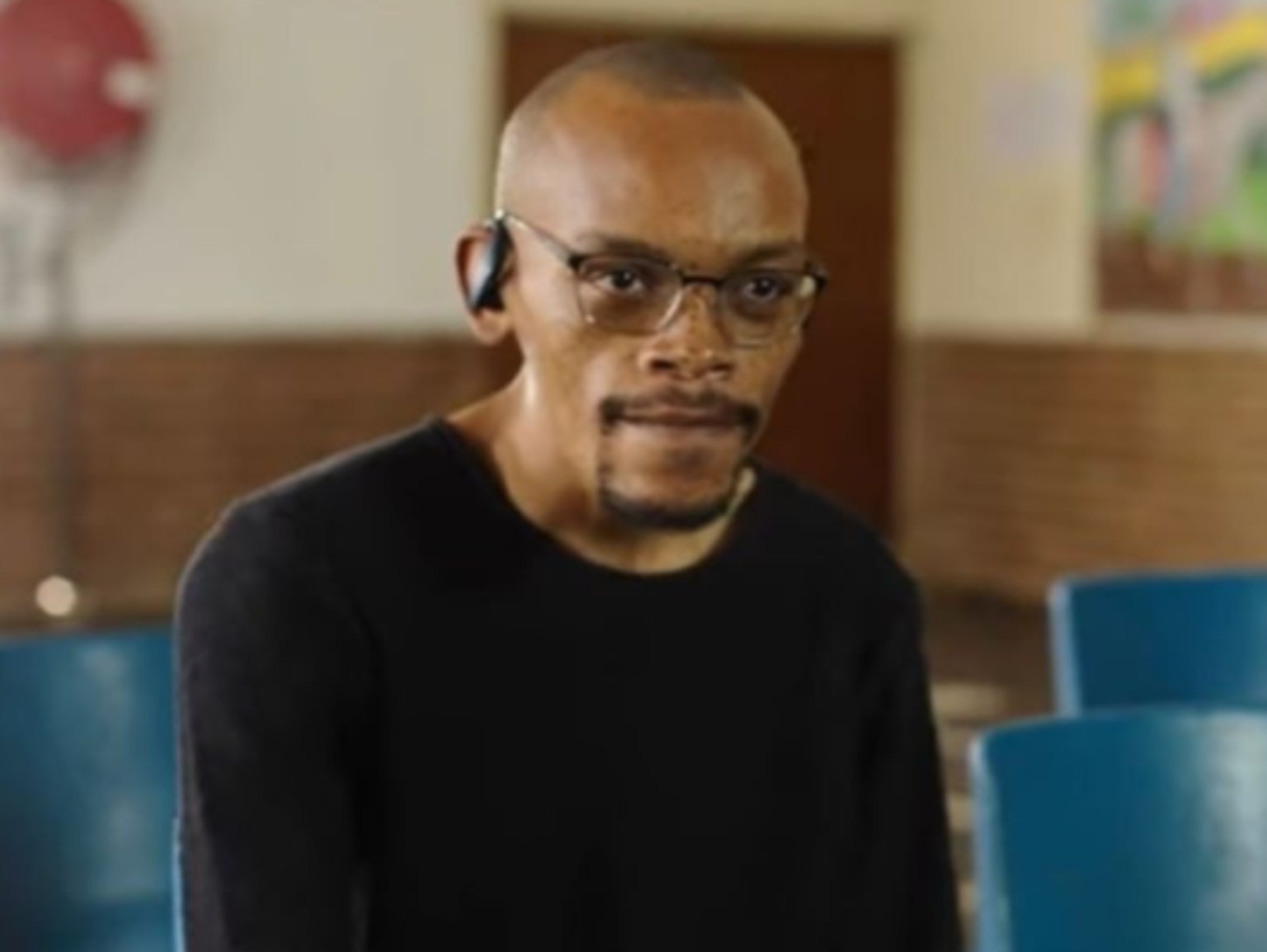 Nota Baloyi brags about his father on Twitter.
Many a time, social media users call out Baloyi's parents due to his careless act.
However, the Critic made it clear to people that he has his father's support for whatsoever he says or displays.
"My Dad just sent me R275 airtime so that I can call him whenever I need him… He doesn't like the idea of not being able to be there to rescue me. My Dad agrees with everything I say," he wrote.
"I know they hate me because my father won't abandon me as theirs did… Blaming themselves because they're afraid to hold their mothers accountable for raising depraved adults by denying them father figures. I don't wish that on your children, I will save them from you as well," he added.
Some months ago, Nota was reportedly arrested by the police; a video revealing how his dad saved him from jail went viral on social media.