Mvelo Ntuli – Big Brother is not like I expected
Mvelo Ntuli – Big Brother is not like I expected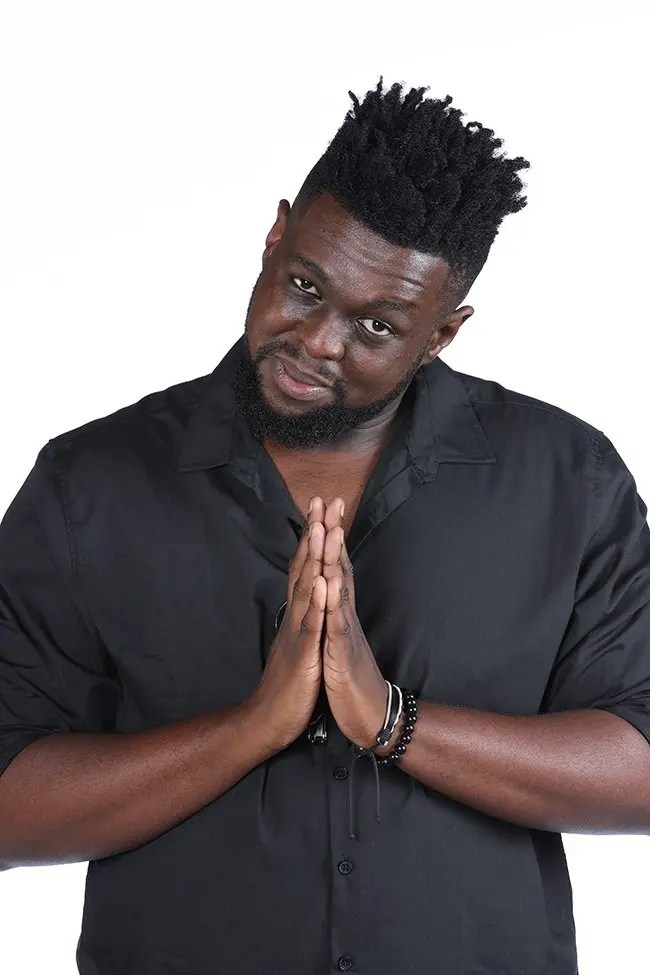 EVICTED big brother housemate Mvelo Ntuli says he didn't expect to be eliminated.
"No one expects to leave, but I don't think it was too soon because everything happens for a reason. Maybe I needed to leave the house in order for me to peruse," he said.
The KwaZulu-Natal born told a local publication that the Big Brother house was nothing like he expected.
"There were some good and bad things, but the journey itself on the show was a journey that I am going to live with forever, because it was nothing short of amazing and I believe it was an important journey because I learnt so many things about myself and more accepting of other people. I have also learnt to respect women more," he said.
The 28-year-old, who believes his calling is in the entertainment industry, revealed that this is not the last time Mzansi will hear of him.
The sky is the limit from here on as he is going to use this moment as a stepping stone to advance his career.
"For me it was a great platform to gain recognition within my career path, but I can't reveal more. People must watch the space," he said.
Mvelo is related to actress Sibu Jili, who plays Georgina on Mzansi Magic's telenovela The Queen and he shares that he didn't want to use who he is related with to get ahead as he believes in carving his own path.
"My sister is very supportive. She is more than just a sibling to me. People in the industry and in general do try to pressurize me, but I am not someone who falls into pressure," he said.