Muvhango's Maumela Mahuwa (Susan) debuts her new rap song – VIDEO
Muvhango's Maumela Mahuwa (Susan) debuts her new rap song – VIDEO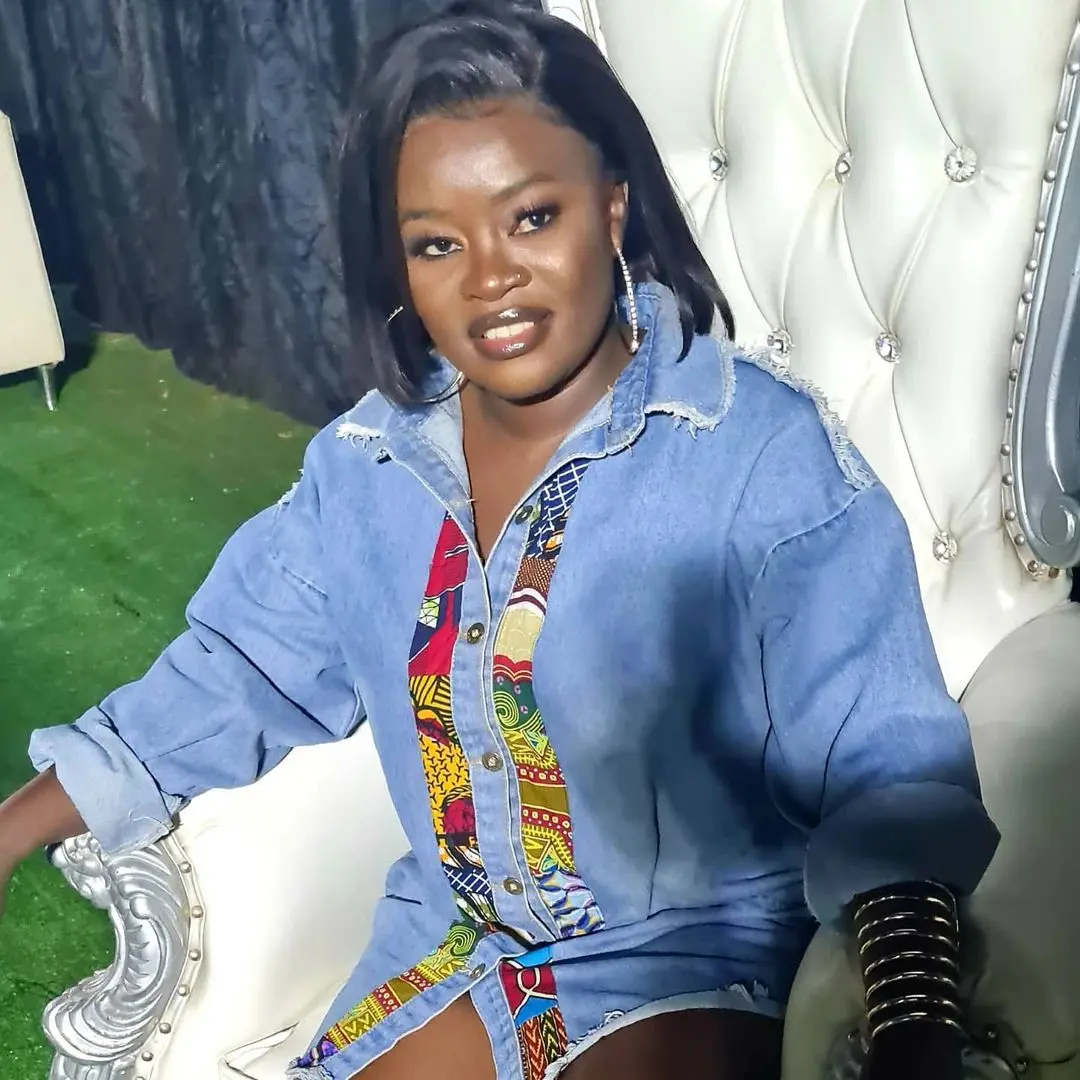 Muvhango actress who plays the role of Azwindini's wife, Maumela Mahuwa has previewed her song, which belongs to the Hip Hop/rap genre.
Taking to her social media platform, Maumela Mahuma (Susan) shared a video of her new rap song, which is causing serious laughter in South Africa.
As usual, a popular South African influencer, Chris Excel, has criticised the song.
Chris Excel wrote:
"Just when I was about to sleep I just came across a video of Susan
Azwindini's wife Rapping.
Kodwa Jehovah we trying to be kind."
"The fact that Susan from Muvhango already has a hit in HIP-HOP before A-reece and Reason doesn't sit well with me."
M.M wrote: "Maumela Mahuma previews new music."
Video below:
To a productive week 🙏🏼 pic.twitter.com/0kZFqxc3VM

— Bandz (@Bhuda_Bxndz) March 28, 2022