MUVHANGO CAST SENDS EMOTIONAL BIRTHDAY MESSAGE TO LATE KING GOODWILL ZWELITHINI
MUVHANGO CAST SENDS EMOTIONAL BIRTHDAY MESSAGE TO LATE KING GOODWILL ZWELITHINI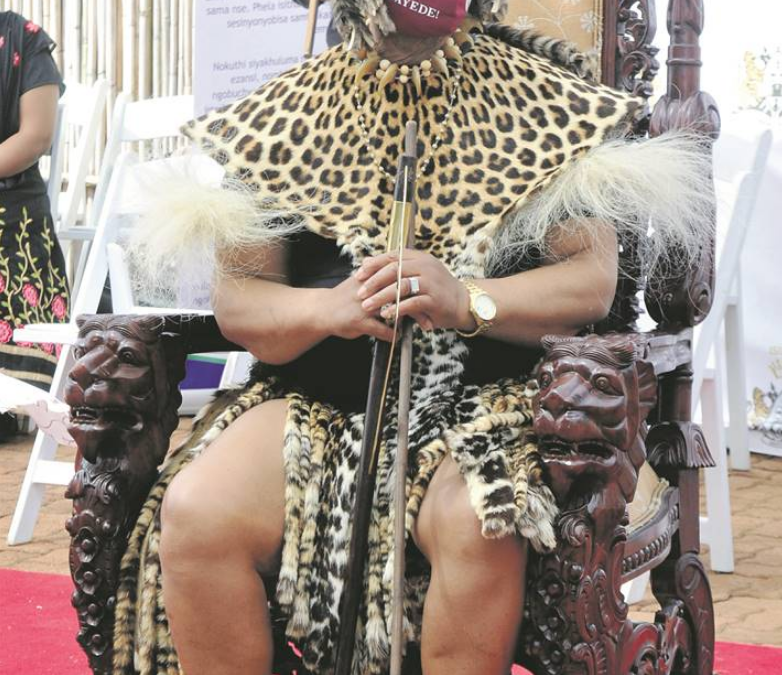 Word of Mouth Productions, along with its directors and actors, has sent an emotional birthday message to late King Goodwill Zwelithini kaBhekuzulu.
Founder Duma Ndlovu praised the king and said: "Wena we Ndlovu, wena we Ndlovu, Silo. Today we are celebrating your birthday. We are pleading with you to unite the Zulu nation so the challenges facing the royal family may be conquered. You built this nation, please don't let us perish."
Actress Phindile Gwala also asked the late king to bring peace and harmony to the royal family and Zulu nation.
She said: "UBhejane uphum' esqiwini kade babe mvalele. Yebo babemthuka, yebo babemcokufuka bethi uZwelithini akayi kubusa, bethi akayi kuba yinkosi kanti bamgcob' amafuth' empepho. Ngithi Bayede Hlanga Lomhlabathi.
"Today is your birthday, Bayede. Would you please intercede on our behalf to send his Holy Spirit to unite the black nation and royal family – to unite us as Africans. If you were still around, none of this would have happened. We miss you so much, and happy heavenly birthday."
She then captioned her video clip:
"KwaNongoma satshala iNkosi yethu esiyithandayo. Happy heavenly birthday #Mdlokombane #HlangaLomhlabathi #NgangezweLakhe."
She joined hundreds of people who commemorated King Zwelithini's life.
Actor Nay Maps said: "Mdlokombane vuka ume ngezinyawo, uvuke udle a madoda. Today we celebrate you. Even if you're not around, we thank God for you. Bayede Silo samakhosi. Happy birthday."
King Zwelithini was born on 27 July 1948, and reigned from 1968 until this year