Muvhango bids farewell to Chief Azwindini after 23 years
Muvhango bids farewell to Chief Azwindini after 23 years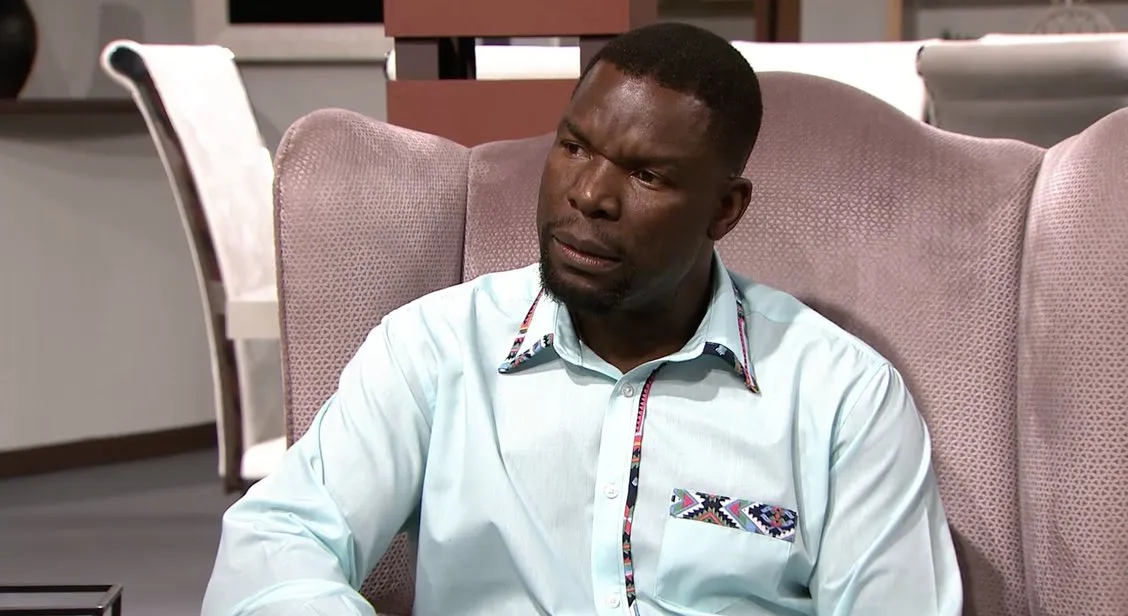 Another big exit hits Soapieville within a week and this time it takes on Chiefly proportions. Gabriel Temudzani makes his final appearance on Muvhango when Tenda sets Chief Azwindini Mukwevho alight after he was killed on Friday night.
Gabriel, who was born in Tshivhilidulu in the Nzhelele area, in Venda, began his acting career in 1995. He made his TV debut on Muvhango in 2000. His days will be very different now.
If you're in the mood for nostalgia, tap here for a gallery of Gabriel with his fellow elusive Muvhango stars back in 2012. During his days with Muvhango, Azwindini started as a Prince before he became a Chief.
He made a controversial decision when he married a commoner out of love despising the norm of matching to a notable family. All this brought so much attention to him as a young Prince, but he was only starting.
He went on to fall in love with a second woman whom she married, causing more and more controversies. After that, Chief Azwindini also dated his second wife's sister, and it was all drama, but fans loved him.
Sharing on his Instagram, Gabriel said: l had a great time potraying this heroic character, thanks for the opportunity @muvhango @sabc2, your platform is much appreciated. Soapiesbestscenes thanks for your support over the years, Nndaa"
CASTING NEWS:

Gabriel Temudzani leaves Muvhango

After 23 years on the soapie, playing Chief Azwindinni Gandamipfa Mukwevho, Gabriel Temudzani has bid farewell to the show and character.

Tonight is his last episode. #KgopoloReports pic.twitter.com/XLrBeCthFV

— Kgopolo (@PhilMphela) May 8, 2023