Muvhango actors Gabriel Temudzani & Maumela Mahuwa are a couple in real life
Muvhango actors Gabriel Temudzani & Maumela Mahuwa are a couple in real life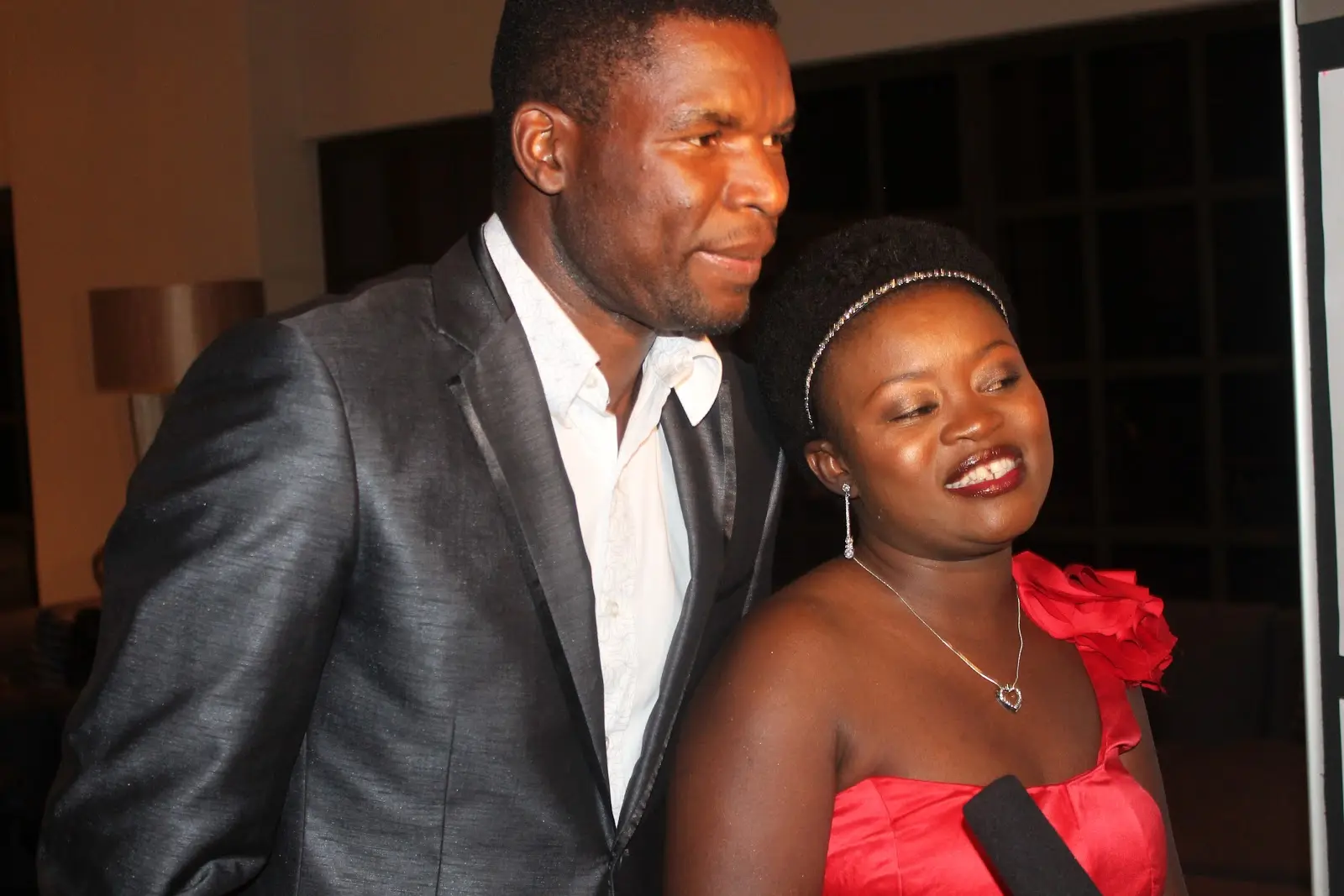 For years, they have kept their love on screen burning, leaving everyone wanting what they have.
Well, Muvhango actors Gabriel Temudzani and Maumela Mahuwa have confirmed that they are a couple in real life!
According to well-placed sources, the actors apparently even shared meals during breaks onset and when travelling for outdoor shoots, they shared rooms.
Speaking to the publication about their love, Gabriel said he could finally walk free with his girl after hiding their relationship for too long.
"Yes, we are getting married in real life. I can't give out much as this is new to me," he said.
Maumela asked the People's Paper to stop bothering her about her private life as she did not discuss it with the media.
Muvhango publicist Thanduxolo Jindela confirmed that the two were a couple.
"They are getting married this month and plans are underway. Apparently, Muvhango will sponsor their high-end wedding with a famous SA celebrity wedding planner. It's going to be wedding of the year," he said.