Muvhango Actor David Sebe sends a strong warning to Mzansi Youth
Muvhango Actor David Sebe sends a strong warning to Mzansi Youth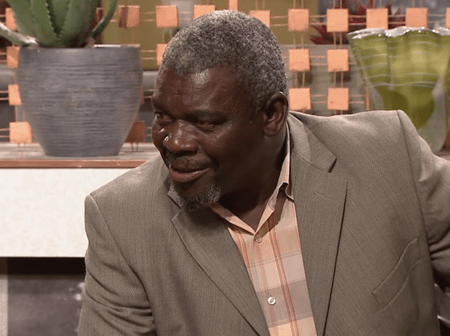 Muvhango actor David Sebe most popularly known as Gizara on Muvhango has reached out to the youth on Heritage Day. The actor believes that our Heritage is the most precious thing we have and the languages form a very big part of this heritage. Our culture and our heritage define our present and future. I ask parents, especially parents, to teach their children about their heritage, who they are, and where they are coming from," he said.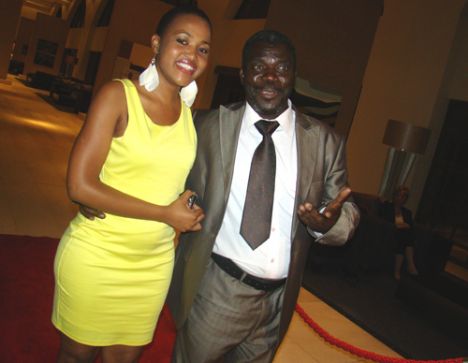 Sebe said that it was important for the future generation to make an effort to conserve languages as they were on the brink of extinction.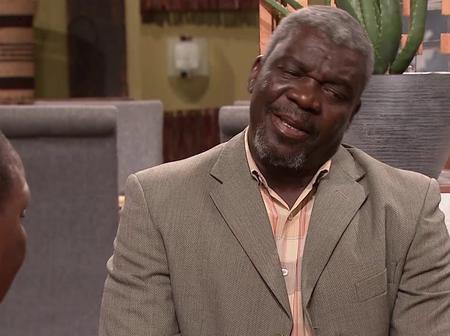 Already in some homes, black people speak English. Some of their children cannot even speak their parents' indigenous languages. Let us go back to the drawing board and revisit the issue of our indigenous languages.