Musical Group Major League DJz Were With Riky Rick When He Took His Last Breath
Musical Group Major League DJz Were With Riky Rick When He Took His Last Breath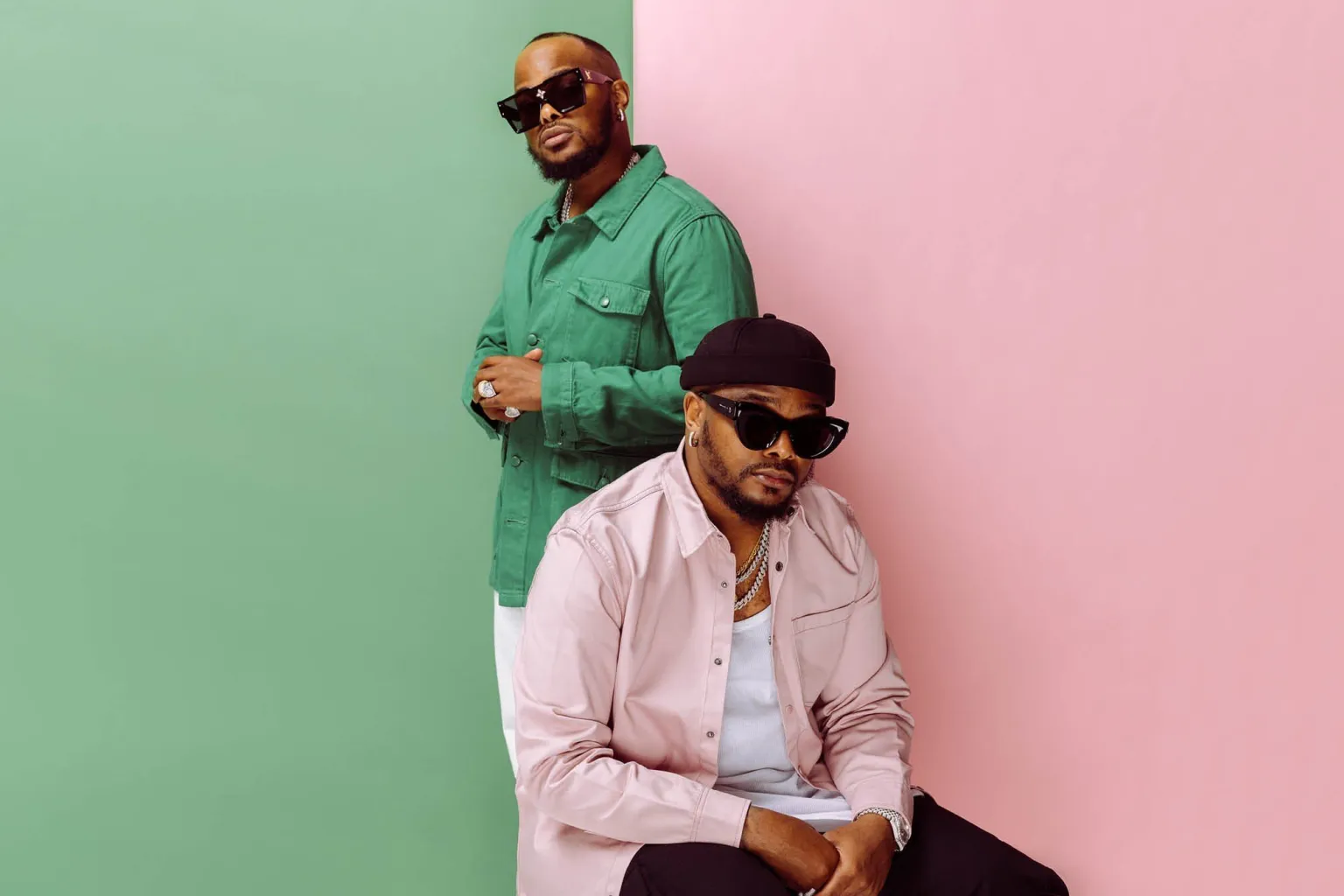 Major League DJz was with Riky Rick when he took his last breath. The rapper took his life on 23 February 2022 at his home located in the northern region of Johannesburg.
In a book written by Rick's mother, Louisa Zondo, she narrated her late son's final moment, and how the twins found him hanging in his studio.
"Sheikani called to say Rikhado's friend Bheki Nkentshane had managed to pry the studio key out from under the gap at the bottom of the door and unlocked it.
"He and the Major League DJ twins Bandile and Banele Mbere found Rikhado hanging from a rafter and cut him down. A bellowing noise sent me rolling on the back seat of the car," Zondo wrote.
The name of the book is Dearest MaRiky — A Mother's Journey through Grief, Trauma, and Healing. Speaking to TshishaLIVE about her healing journey, she said:
ad
"At some point, it felt like I could not proceed. I desperately needed help. This is when I started intensive [work] which has been painful and healing at the same time."
"Even though for a long time I felt extreme longing and pain when engaging with memories of my son — images of him, a sense of his presence in various spaces, his music and material on the internet — engaging with the memory of my son was the very thing I was drawn to," she added.