Music producer TNS dumps his baby mama
Music producer TNS dumps his baby mama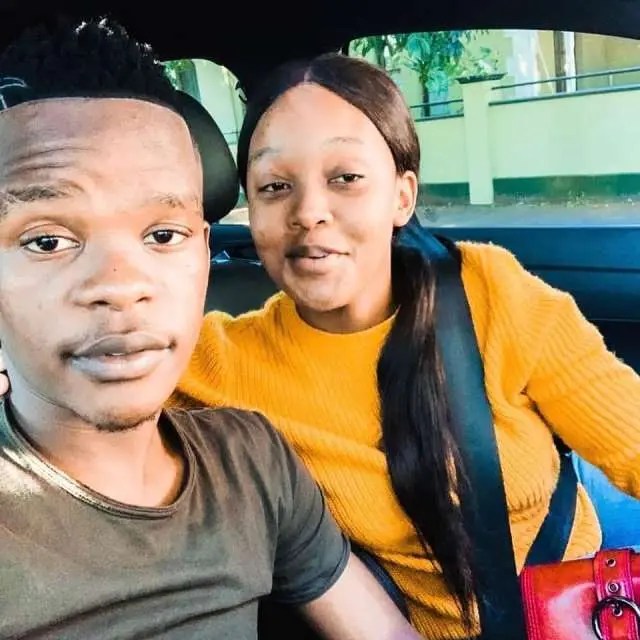 Singer, producer and DJ, Nkazimulo "TNS" Ngema has dumped his baby mama.
The two have been together for four years.
The news was announced by TNS on Monday, 17 January, on his Facebook page.
His post reads: "Now, this is for 2022 for me. I'm officially single. I have made a lot of mistakes. Hopefully I'll grow up and learn from my mistakes. I know the Lord will pave the way for me. Beautiful journey continues in love and peace,"
In an exclusive interview with Daily Sun, he said: "I still love my baby mama but sometimes love is not enough. I had to choose between my work and her – I chose my work. I'm at a space where I cannot date but work hard for my son and her. I need to make more money and in order to do that I had to sacrifice our relationship. We did not fight and there are no hard feelings between the two of us but I had to walk away," he said.
He said he would continue to maintain his baby mama and their son.
"I'll continue supporting her, our son and my entire family. I don't want this breakup to affect their well-being. Hopefully one day we'll be back together and raise our son but for now, I need to spread my wings," he said.
Following the breakup, he also announced that he is donating his clothes.
He wrote: "Guys, your opinion is always valuable – good or bad. Could you please tag two young man my waist size who are extremely in need of my outfits which I need to urgently donate. These are fairly new brands."
"Donating my clothes was also her idea. I thought it was a great idea since I also grew up in the streets. I know how it feels to need clothes and not afford them," he told local publication.
His fans took turns to applaud his gesture.
Monare Hema commented: "That will earn you the much respect you need, my child. That's what the community expects from celebrities as their role models. Big legendary artist in the country Lucky Dube once said 'Blessed be the hand that giveth than the one that taketh', those were the wise words he coated from the Bible. You will highly be blessed. Very good job. Keep it up."
Thandi Matlala wrote: "God bless you more. Please people, those clothes must be taken by someone who really needs them."
Nombulelo Dyani said: "1st time I see a celebrity donating his own clothes. Hayi, ndikuqhwabela izandla."