Music Producer Makwa Beats Defeats Lean Addiction
Music Producer Makwa Beats Defeats Lean Addiction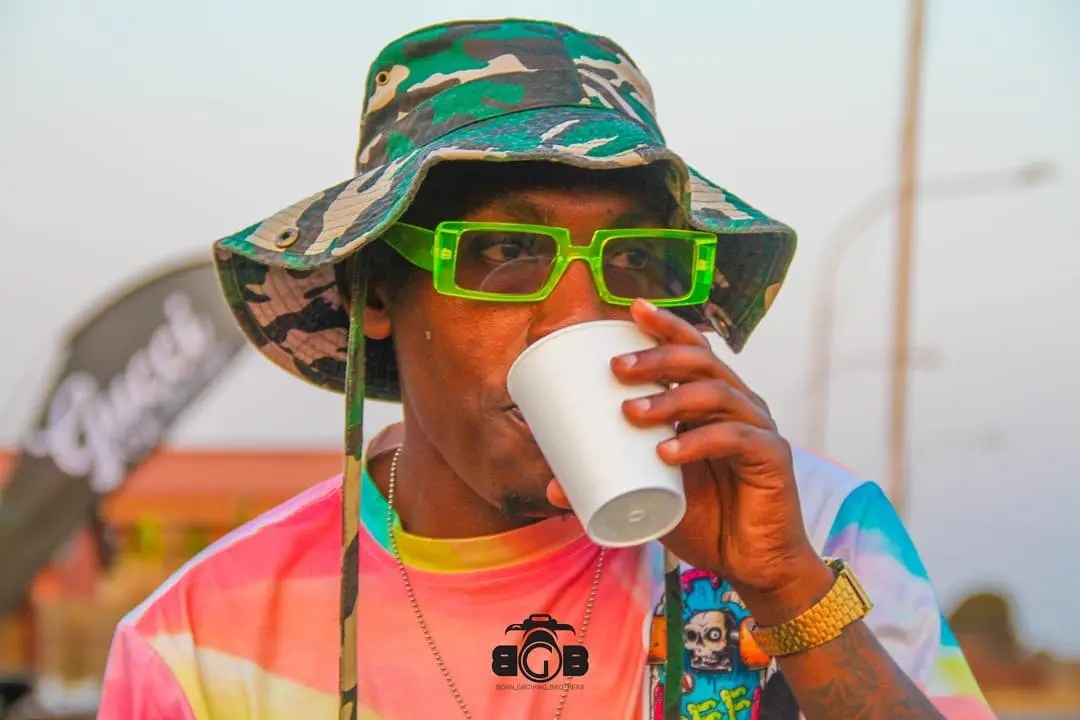 Producer Makwa Beats has revealed that he has stopped drinking lean.
Lean is a product of codeine and soda, and Makwa said quitting it was not easy.
Taking to Twitter on Sunday, 24 October, Makwa said now that he has quit, he eats a lot.
"Quitting lean ain't child's play. But I'm glad I'm off it and eat a lot now," he wrote.
His tweet saw a lot of people opening up about their experiences with lean. Some shared how they were struggling with it, while others have quit. There are still those who are trying to kick the habit.
Makwa was applauded for speaking publicly about it by people, including industry people like, Nota Baloyi, Cassper Nyovest and DJ ZanD, among others.
On Monday, 25 October, Makwa shared some screenshots showing the bad effects lean has on a person, to warn people against it.
He then tweeted about the after-effects of quitting and how it has been going for him.
Makwa said lean messes up with a person's mental state among other things.
"First sign of stopping lean is a runny tummy. Codeine constipates your intestines. Don't worry, let the tummy run to drain the lean. Just drink lots of water. Also remember it has too much sugar so diabetes might come knocking in," he warned.
"When you don't have it, you'll be mad and when you get it, you'll be happy and that's f**cked up," he added.
The musician said lean affects your teeth, throat and kidneys.
Quitting Lean ain't child's play but I'm glad I'm off it and I eat a lot now 🤌🏽

— MzonkonkoRecords🌍 (@only1makwa) October 24, 2021
First Signs of stopping lean you'll have a runny tummy, because codeine constipates your intestines don't worry let the tummy run to drain the lean, drink more water. Also remember it has too much sugar so diabetes might knock 👀

— MzonkonkoRecords🌍 (@only1makwa) October 25, 2021
It also affects your teeth 🦷 they will be rotten more than anything bad breath is the everyday thing 😷 sore throat and your kidneys will always be painful.

— MzonkonkoRecords🌍 (@only1makwa) October 25, 2021
Stay away from lean!!! pic.twitter.com/uZKo1ETge7

— MzonkonkoRecords🌍 (@only1makwa) October 25, 2021