Musa Ngema "Mazwi" Leaves Generations: The Legacy
Musa Ngema "Mazwi" Leaves Generations: The Legacy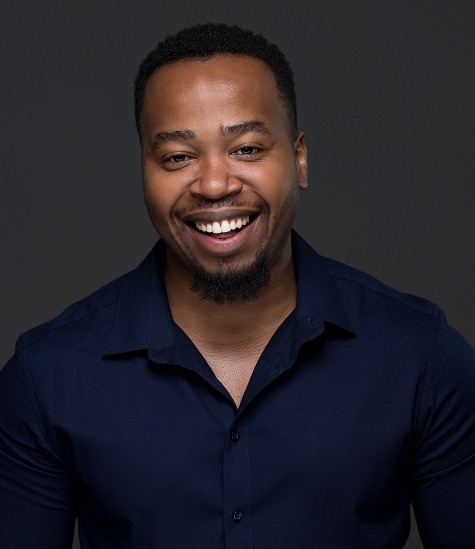 Generations: The Legacy premiered back in December 2014 amidst a lot of controversies. This is as the introduction of the revamped soapie was off the back of the mass firing of its original Generations' cast dismissal after they protested over wages and the terms and conditions of their contractual obligations.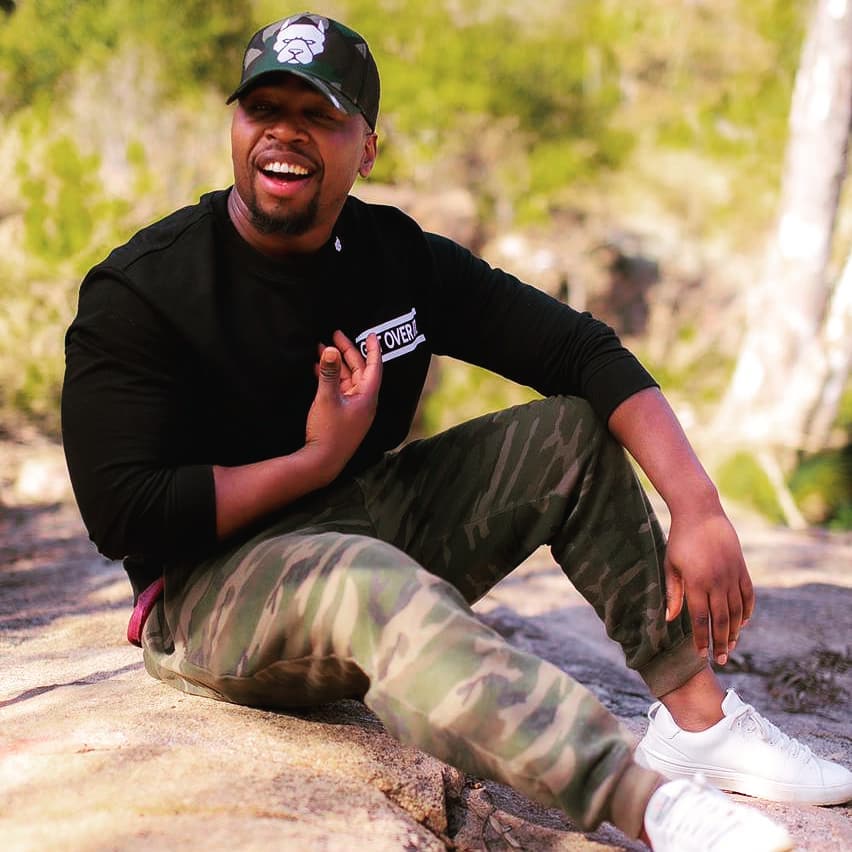 One of the incoming new cast members was former 7de Laan star Musa Ngema in one of the main cast roles as Mazwi Moroka. The initially illegitimate Moroka son, who eventually became the heir of the Moroka fortune. However, it seems that after nine years of playing the role, Ngema is ready to move on.
Musa Ngema bids farewell to Generations: The Legacy's Mazwi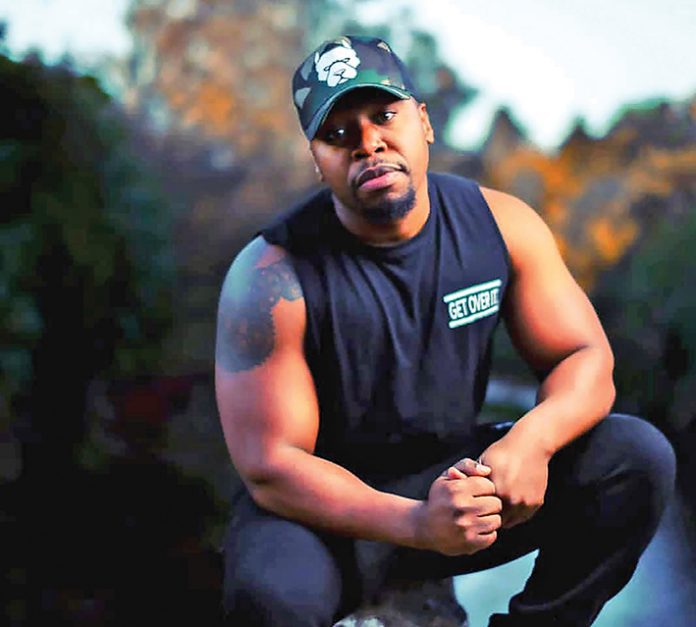 In March 2023, it was already speculated that Musa Ngema was set to bid farewell to his beloved character Mazwi Moroka. As reported:
Scores of viewers and tweeps at large feel as though Vundla is desperate for ratings and very much sleeping on Mzansi's new and fresh talent. Social media have been abuzz since yesterday and evidently, not everyone is jumping for joy for the return of Karabo Mokora and Tau Mogale.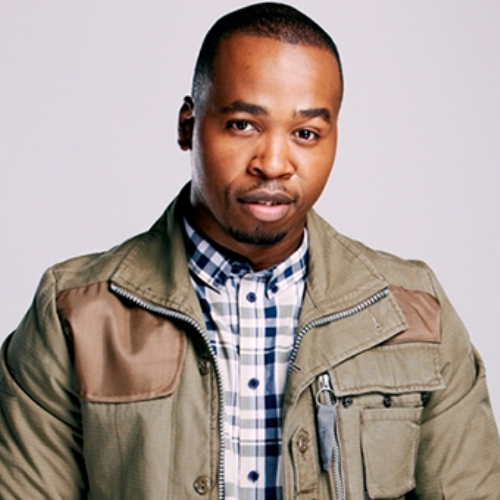 However, the return of the pair will definitely shake things up and also see some actor (s) exiting the show. Reportedly, Mazwi Moroka who is portrayed by Musa Ngema will be leaving the show at the return of Karabo Moroka and Tau Mogale.
As such, on Friday, 21 April 2023, Mazwi finally met his end in the world of the story as he was killed when he saved his cousin Paul from his kidnapping.
In light of his exit, the soapie shared their farewell message as reported by Sunday World with the official statement stating:
"Over the years Musa has been given many story challenges that have allowed him to showcase his talent as an actor. He has done a fantastic job of portraying the character, and we are grateful for his dedication and commitment to the role and we thank him for his contribution and wish him well."
In light of his exit, Musa Ngema also took to Twitter to bid farewell to his character and soapie sharing that:
What a journey.

I am grateful for all the memories created and shared with the cast, crew, and, importantly, the viewers over the last few years.#GenerationsTheLegacy pic.twitter.com/SQZ6a0C8gO

— Musa Ngema (@musangema_) April 21, 2023
I wasn't going to address this, but I decided to step away from the show to focus on my personal growth and explore new opportunities. Change is the spice of life, after all.

There is no bad blood between me and the show. It's all love here

— Musa Ngema (@musangema_) April 22, 2023
As such, there have been fans of the character and the actor that have given him his flowers for his dedication to playing the character of Mazwi Moroka.
Currently, there has been no word as to what Ngema is set to do in light of his exit. However, given the exposure that he received as a leading man, it is only a matter of time until he announces his latest acting role.
I'll be back soon! I'll keep you guys posted where I'll be next. Thank you

— Musa Ngema (@musangema_) April 22, 2023