Musa Mthombeni and Liesl Laurie Share Pictures From Vacation In Indonesia
Musa Mthombeni and Liesl Laurie Share Pictures From Vacation In Indonesia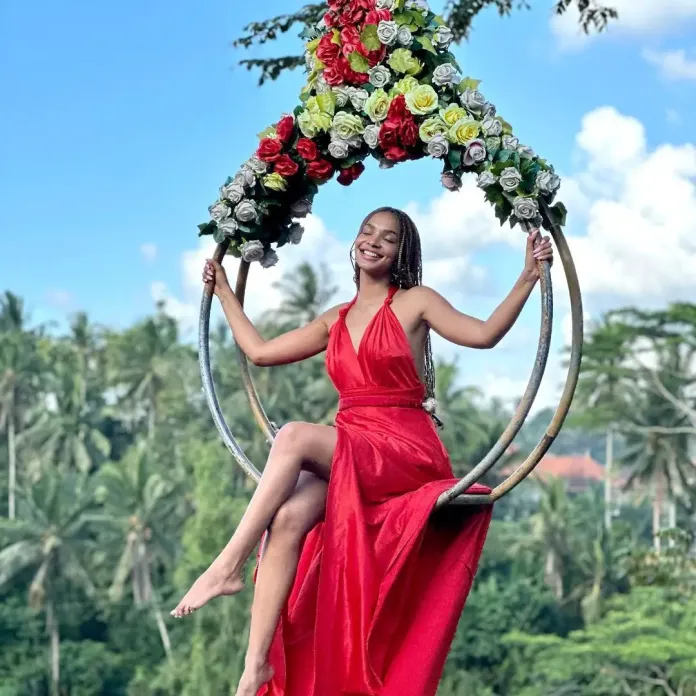 Musa Mthombeni and Liesl Laurie are fun-drenched in Bali, Indonesia. The couple is one of South Africans' favourite couples and they are serving sizzling content from their vacation. While on vacation, they explored the Aloha Ubud Swing and the result was breathtaking.
Musa Mthombeni and Liesl Laurie
"Life is like a mzink, it has its ups and downs. Sometimes more ups than downs, either way, make your own joy," Liesl captioned post.
Mthombeni is intentional and detailed about their holiday, which has many glued to their social media accounts.