Musa Mthombeni and Liesl Laurie celebrate 7 months wedding anniversary
Musa Mthombeni and Liesl Laurie celebrate 7 months wedding anniversary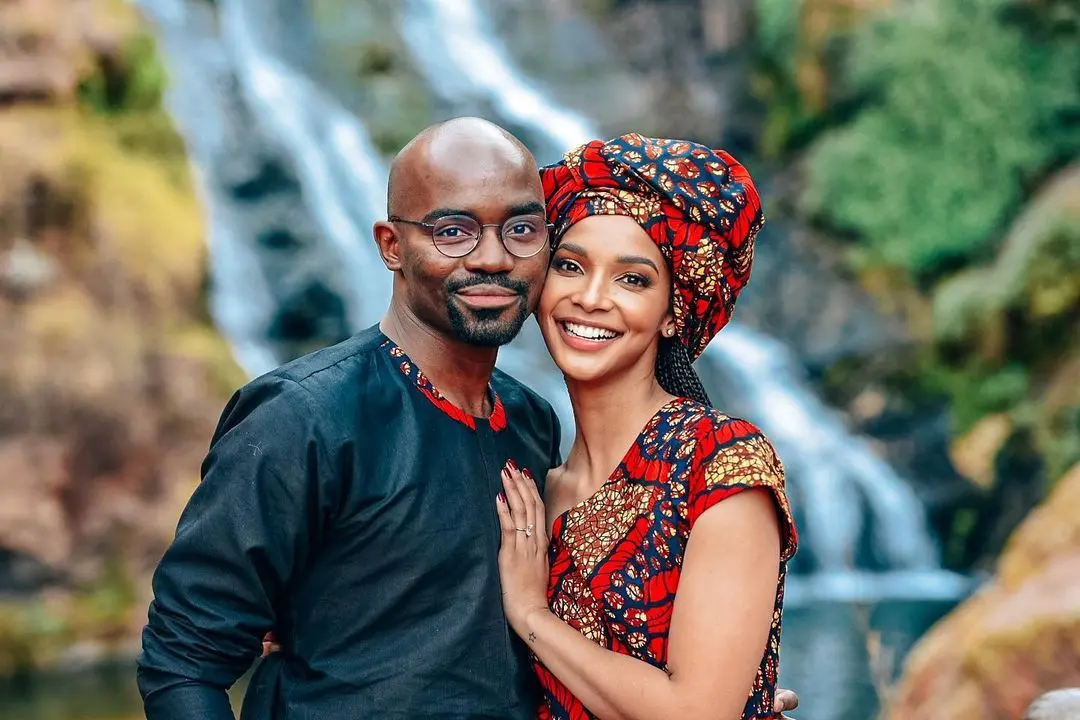 Dr Musa and his wife, Liesl Laurie-Mthombeni are celebrating 7 months of their marriage. The medical doctor shared a photo of them together as she praises his woman. The couple tied the knot since 18th of August, 2021, and many of their fans are so happy about their union.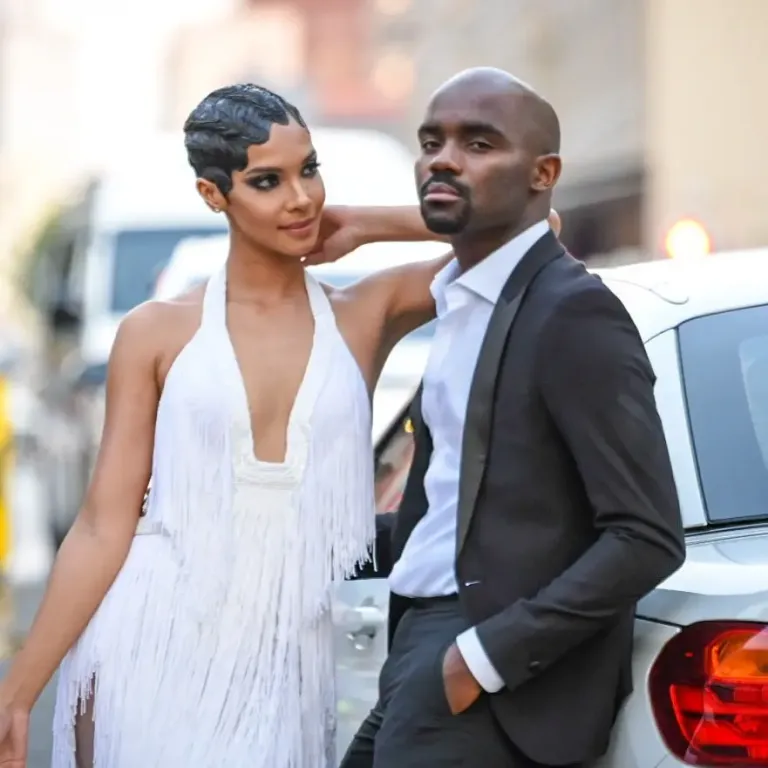 Dr Musa said: "Happy 7 months married to my Queen. Cashew's mother . Mama Karen and Mama Khaya's daughter. Ouma Lo's granddaughter. @michealalynsey, @mthimunyevictoria @bliiva @nicoleenhuman's sister and so much more to many more people. To infinity and beyond sexy girl.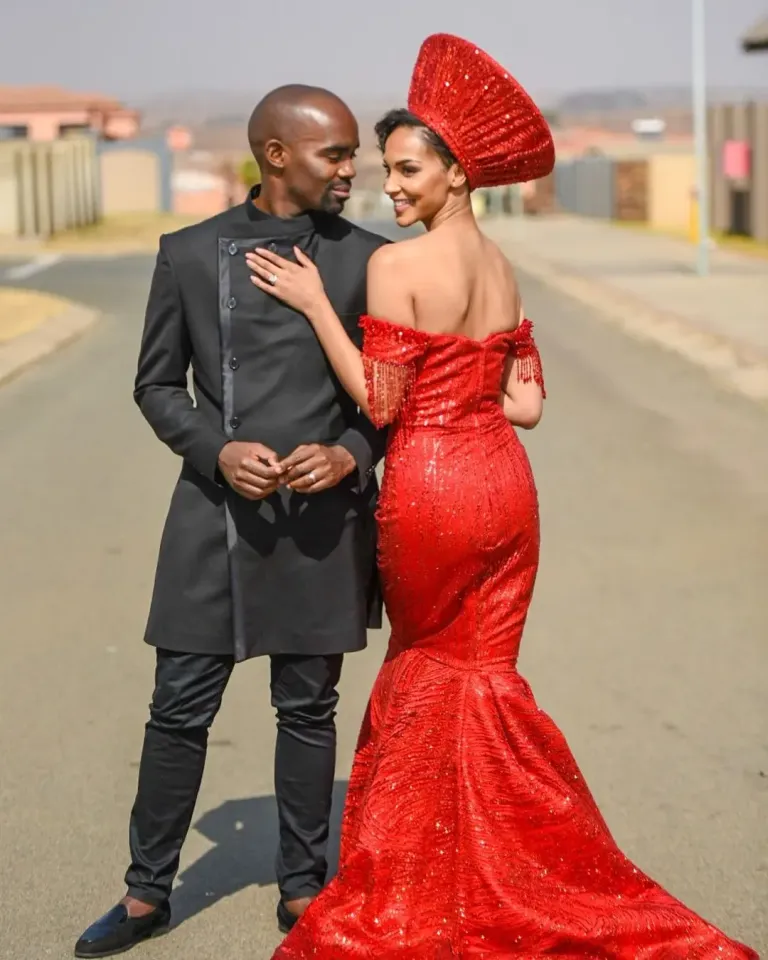 Musa and Liesl recently revealed they had their dreamy white wedding in August, and they've been celebrating each new month as they wait for their first anniversary since saying "I do".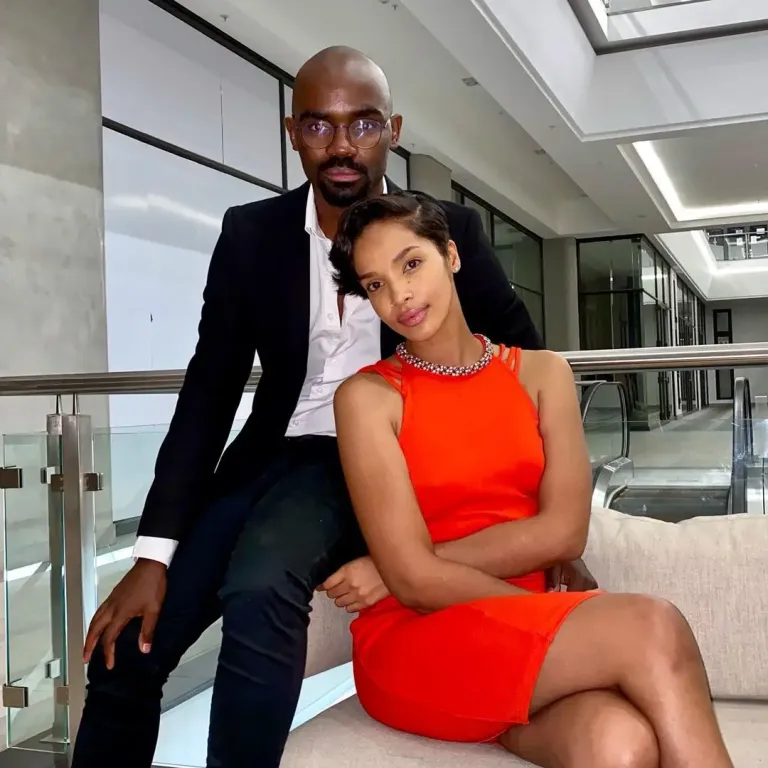 Never one to shy away from loving his wife out loud, Musa took to his Instagram to gush about his wife and the two months they've been married.