Musa Mseleku's daughter opens up about her battle with depression
Musa Mseleku's daughter opens up about her battle with depression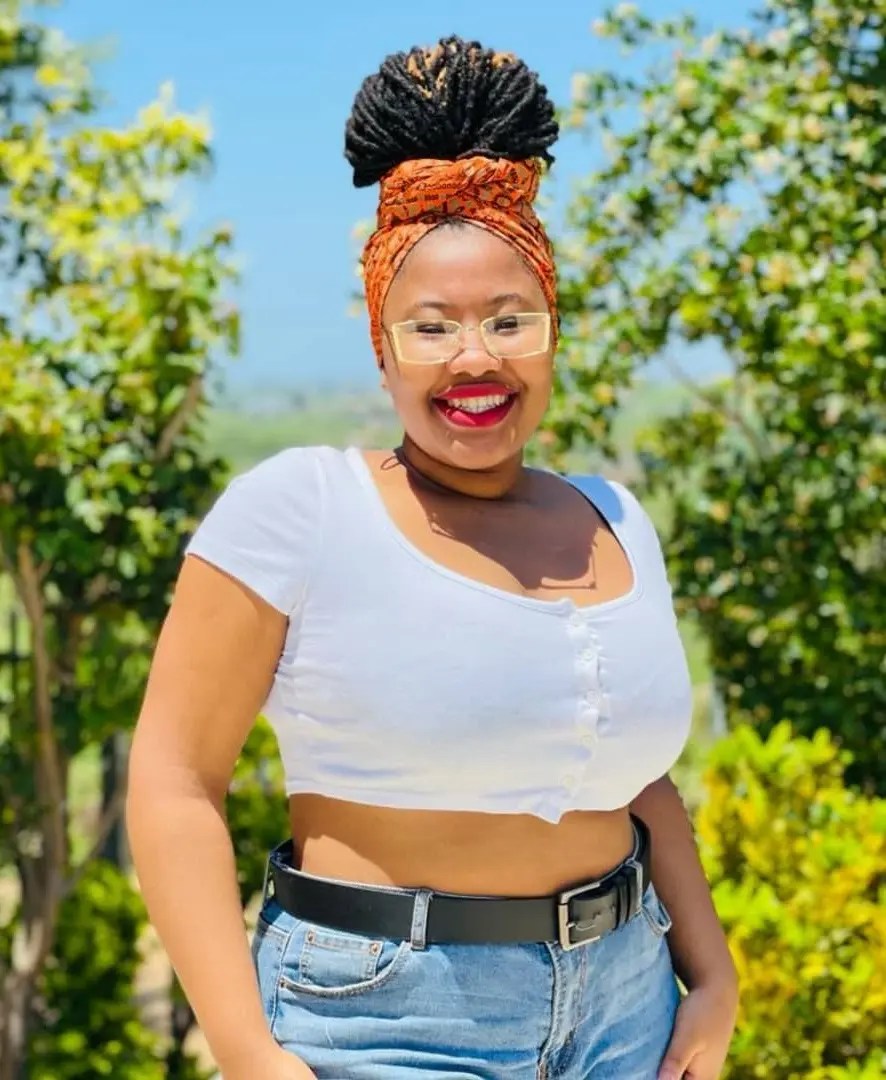 Mseleku's daughter Enhle Mseleku has opened up about her depression.
Lately, many celebrities have opened up about their mental state and their fans are sending their wishes to them.
Enhle said she ended it when she made the decision to do so.
She shared what she did to overcome depression.
"Depression sucks because only you can fix it. Even if Zuma buys you a jet- it won't change a thing, only you can fix this. My issue with depression only got resolved when I decided to end it."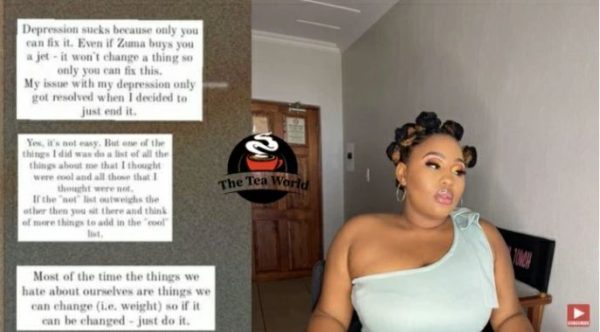 "Yes it's not easy but one of the things was to do a list of all the things about me that I thought were cool and all the things I thought were not. If the not list outweighs the other then you sit there and think of more things to add to the cool list."