Musa Mseleku appreciates his four wives for their love and support
Musa Mseleku appreciates his four wives for their love and support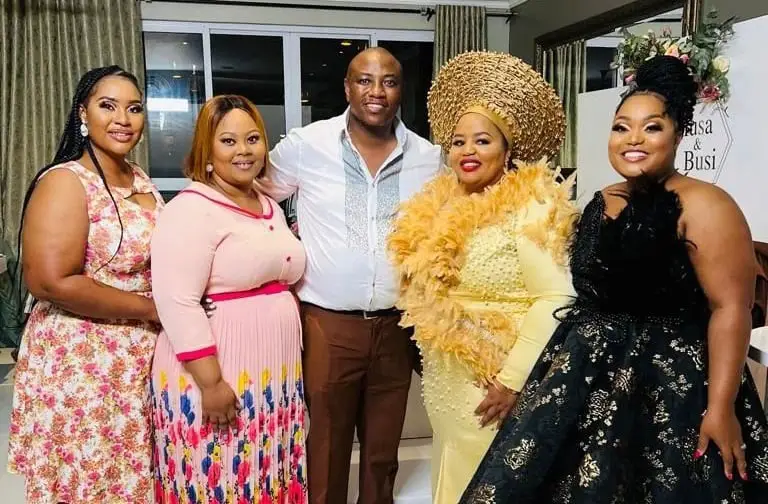 Musa Mseleku appreciates his four wives for their love and support. The polygamist doesn't miss a chance to eulogise his family on social media and speak about how they preserve the family's legacy. Musa dedicates two Instagram posts to his wives; the first was to appreciate them, and the other he gushed over them.
"You guys you make my world go round. Thank you for the unconditional love and support that you are giving to me," he wrote.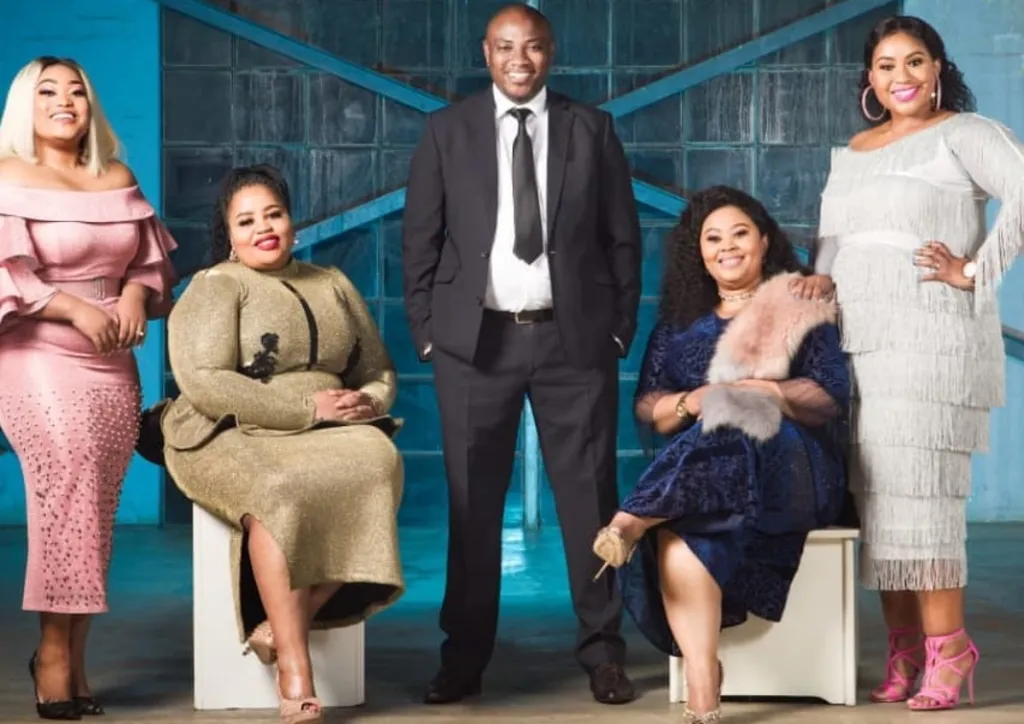 I can't trade them for anything. What is the purpose of life if it is not to generate and multiply? The universe and the next generation will marvel when they read about you in the history books," Musa said.
"The hardships of polygamy are to maintain [the relationships] and to prove beyond reasonable doubt that you love this person you are with because if that person feels a second, a third or fourth is taken because of their shortcomings, you will never have a peaceful life. If those who are coming think they are coming because they are better than the first wife, you will never have a peaceful home. It's to reach a stage where it is natural they accept each other as sisters.