Murdered 23-year-old Nosicelo Mtebeni's neighbour speaks out – He saw her boyfriend hours before killing her
Murdered 23-year-old Nosicelo Mtebeni's neighbour speaks out – He saw her boyfriend hours before killing her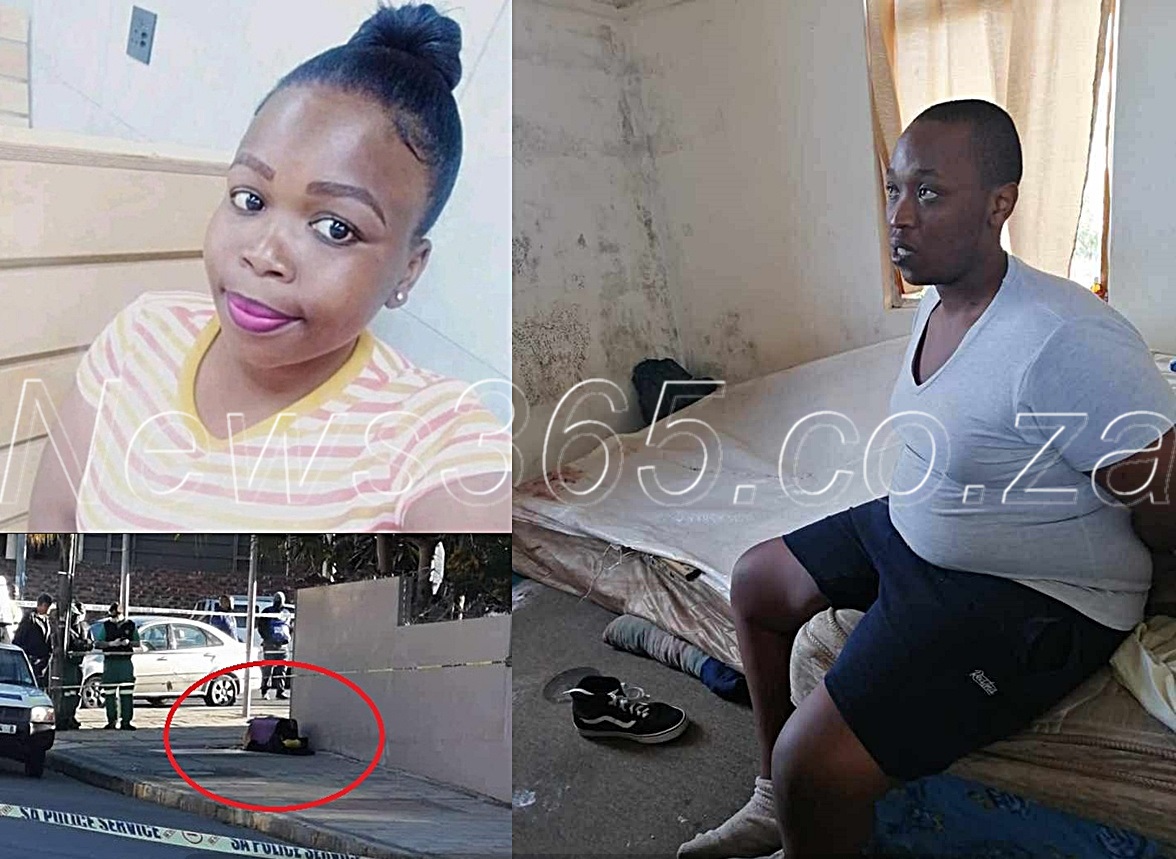 A distraught neighbour says he is still in shock after learning of Mtebeni's murder.
The 23-year-old was a fellow student.
Albert Chinaire says he would often see her around the neighbourhood. He alleges he saw the suspect in the hours leading up to the gruesome discovery.
Meanwhile, the man accused of the brutal killing of Fort Hare student Nosicelo Mtebeni used to work as a salesperson at a well-known funeral home.
This is according to the caretaker of the house where she was allegedly killed and dismembered.
Phumeza Qwabe describes the accused as a reserved and well-mannered young man who kept to himself and never bothered anyone.
Qwabe says the first time she saw the couple was in December when they came to her looking for a place to rent.
A distraught neighbour says he is still in shock after learning about Nosicelo Mtebeni's death. The 23-year-old was a fellow student. Albert Chinaire says he would often see Mtebeni around the neighbourhood. #AllAngles #DStv403 pic.twitter.com/0J24HD4lGd

— eNCA (@eNCA) August 22, 2021