Murdah Bongz speaks on his friendship with Black Coffee
Murdah Bongz speaks on his friendship with Black Coffee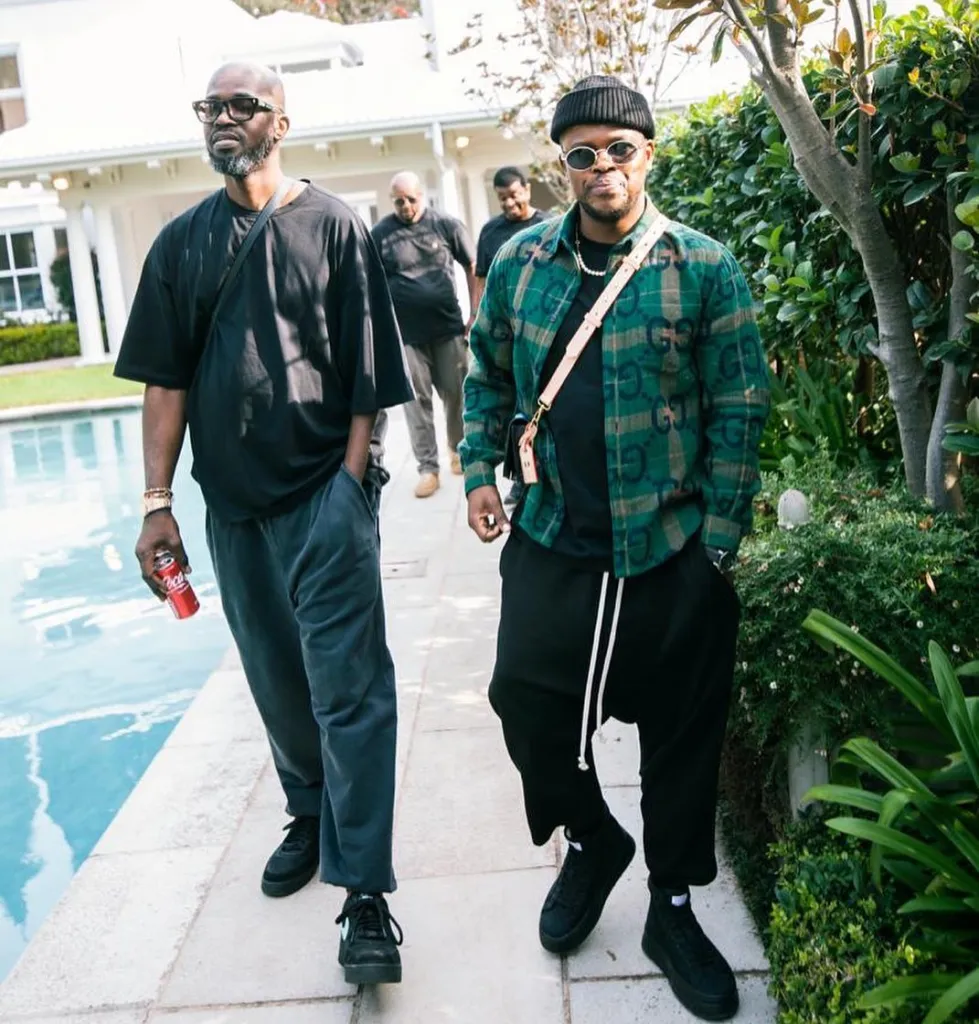 For an ordinary person, finding true friendship can be hard, let alone a celebrity, considering how often many sing your praises and how show business is full of competition. Mörda however, has found his sweet spot.
Among the friendships he's developed over the years after acquiring fame, the DJ and producer spoke about his relationship with DJ Black Coffee, saying while they communicate a lot about work they also have formed a brotherhood. During a sit-down on Kaya 959, Mörda recalled how the Grammy award-winning DJ invited him to a braai at his home to celebrate his recently making history at Madison Square Garden in New York.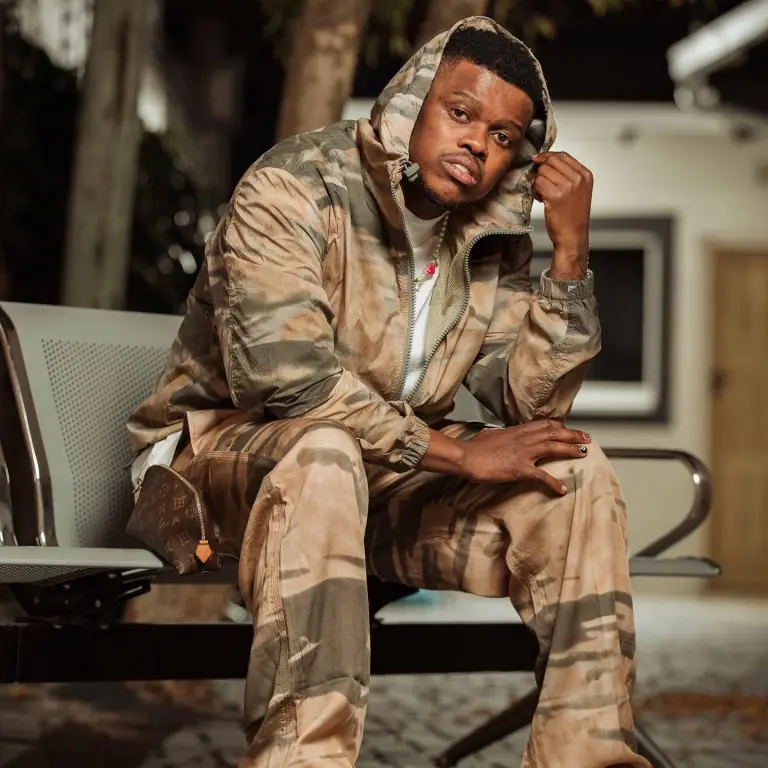 Mörda, real name Bongani Mohosana, said: "Black Coffee has been like a brother to me. Whatever I do not understand, I ask [him], and I have been looking up to him since the days of Black Motion. He is the guy who contributes a lot in terms of the directions.
"I would send him songs and he would approve. We don't only speak about music. We speak about the things of life, how to behave. Sometimes he comes to me for advice and with the small knowledge I know I give it to him."
Another friendship that goes beyond the spotlight for Mörda is with Brenden Praise. Mörda spoke of how the former Idols SA contestant had become "a reflection" of his hard work, and how they have been inseparable since the day they met.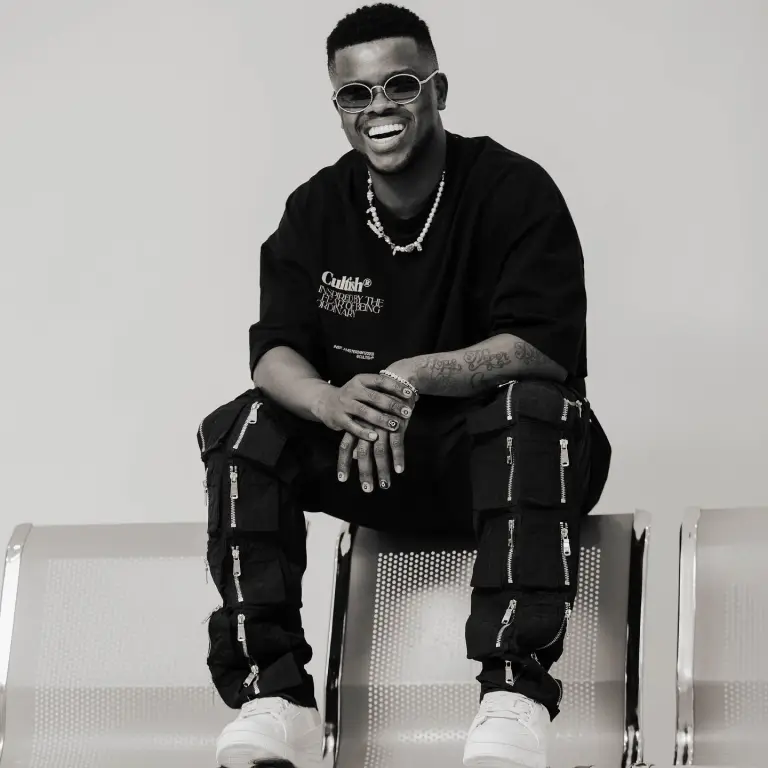 When speaking to TshisaLIVE about the evolution of his sound since his first album Feel So Good to a prominent voice in house music, Brenden said Mörda was a close friend who always believed in him.
"Being open to collaborations is a great way to grow as a musician. I've tried to keep the soul but expand the way I package my sound. I could impact the genre in a good way,
"Mörda is the first person who saw potential in my impact in house music and we've been friends since."