Murdah Bongz shows off Asante's face to celebrate 3-month-old birthday
Murdah Bongz shows off Asante's face to celebrate 3-month-old birthday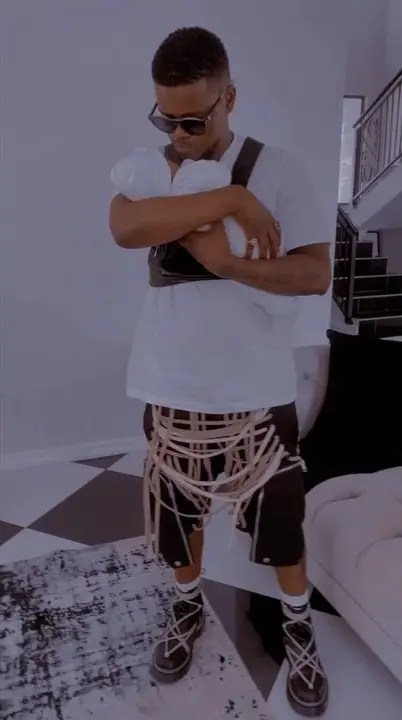 Murdah Bongz has officially show off baby Asante's face to celebrate her 3-month-old birthday.
The music producer is fond of sharing videos revealing moments spent with the little girl, and it's blatant that he enjoys carrying her, as DJ Zinhle recently affirmed it on her Instagram stories. Well, it also seem like Murdah is enjoying every bit of fatherhood and his fans are proud of him.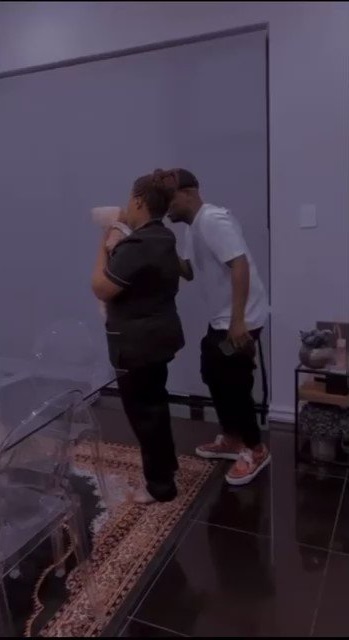 In the post he shared, he shows off their baby's face for the first time and she looks really adorable.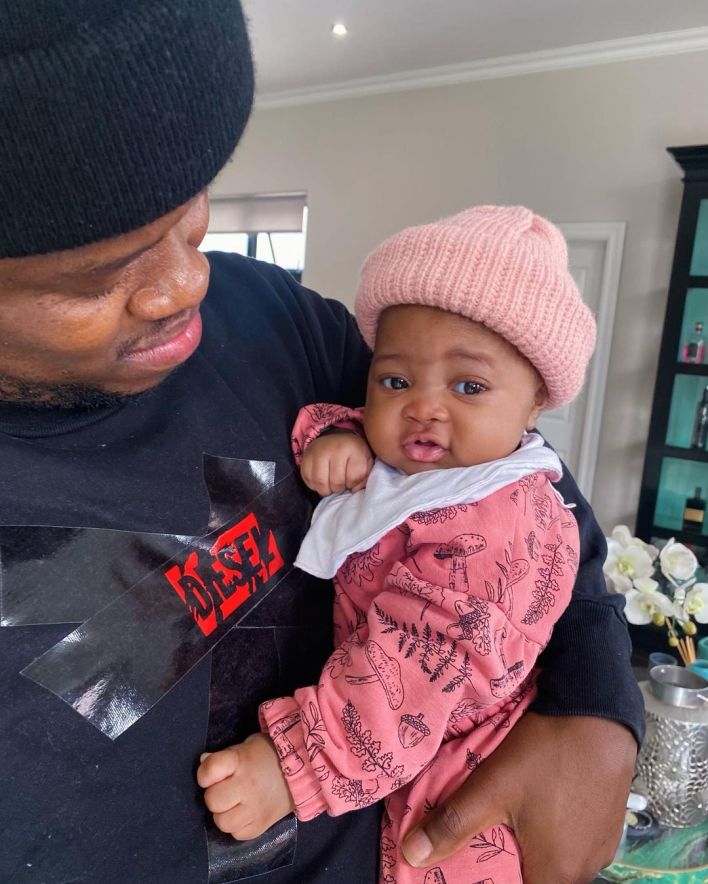 Murdah said: "We're 3 months old today. Meet @asantewithlove 🎀💕"