Murdah Bongz pens a sweet note on DJ Zinhle's birthday
Murdah Bongz pens a sweet note on DJ Zinhle's birthday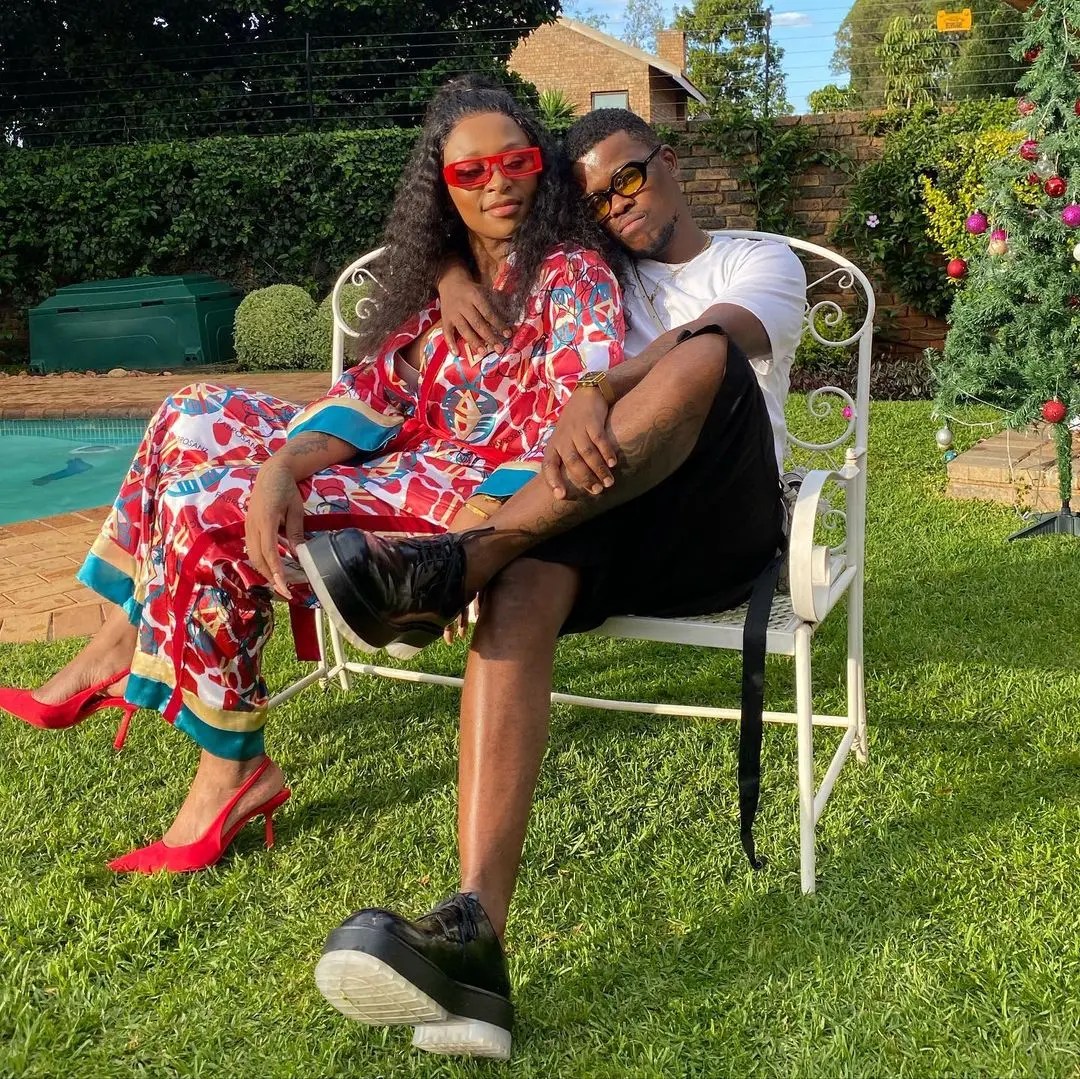 musician Bongani Mohosana, aka Murdah Bongz shared a sweet message to the mother of his daughter, DJ Zinhle on her birthday today (30 December).
Murdah Bongz gushed over how happy DJ Zinhle makes him.
"Ish no words can describe what you mean to me. I never in my life would have thought I would be the happiest man alive. I really appreciate the mother you are to our children and the life partner you are to me," wrote Murdah Bongz.
"Working under your guidance is a blessing I wake up every morning to be a better version of myself to you and our children , you inspire me to do my best madam," he continued.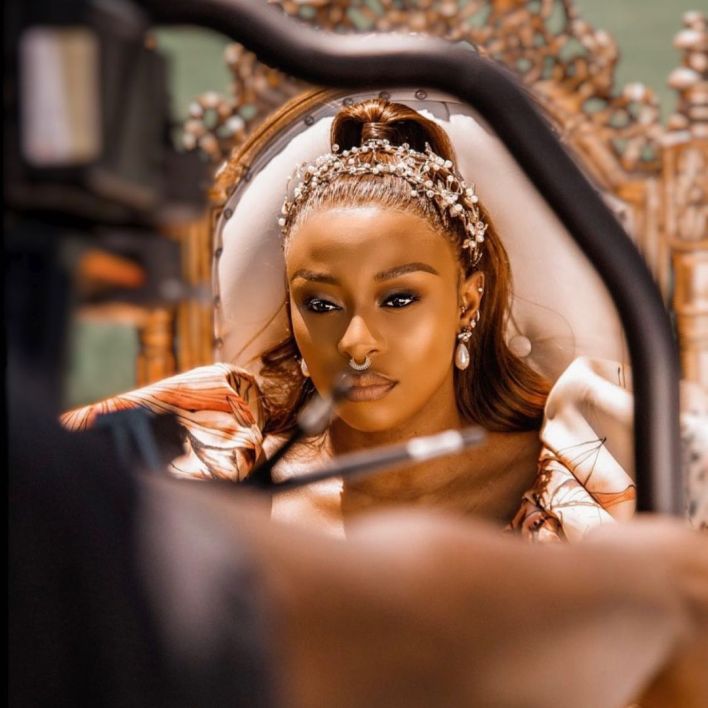 "Thank you for everything Happy Birthday to you I wish you more blessings and may God Bless you with your hearts desires. I love you ❤️❤️🤞🏿🤞🏿," he added.