Murdah Bongz confirmed his marriage with DJ Zinhle with a photo
Murdah Bongz confirmed his marriage with DJ Zinhle with a photo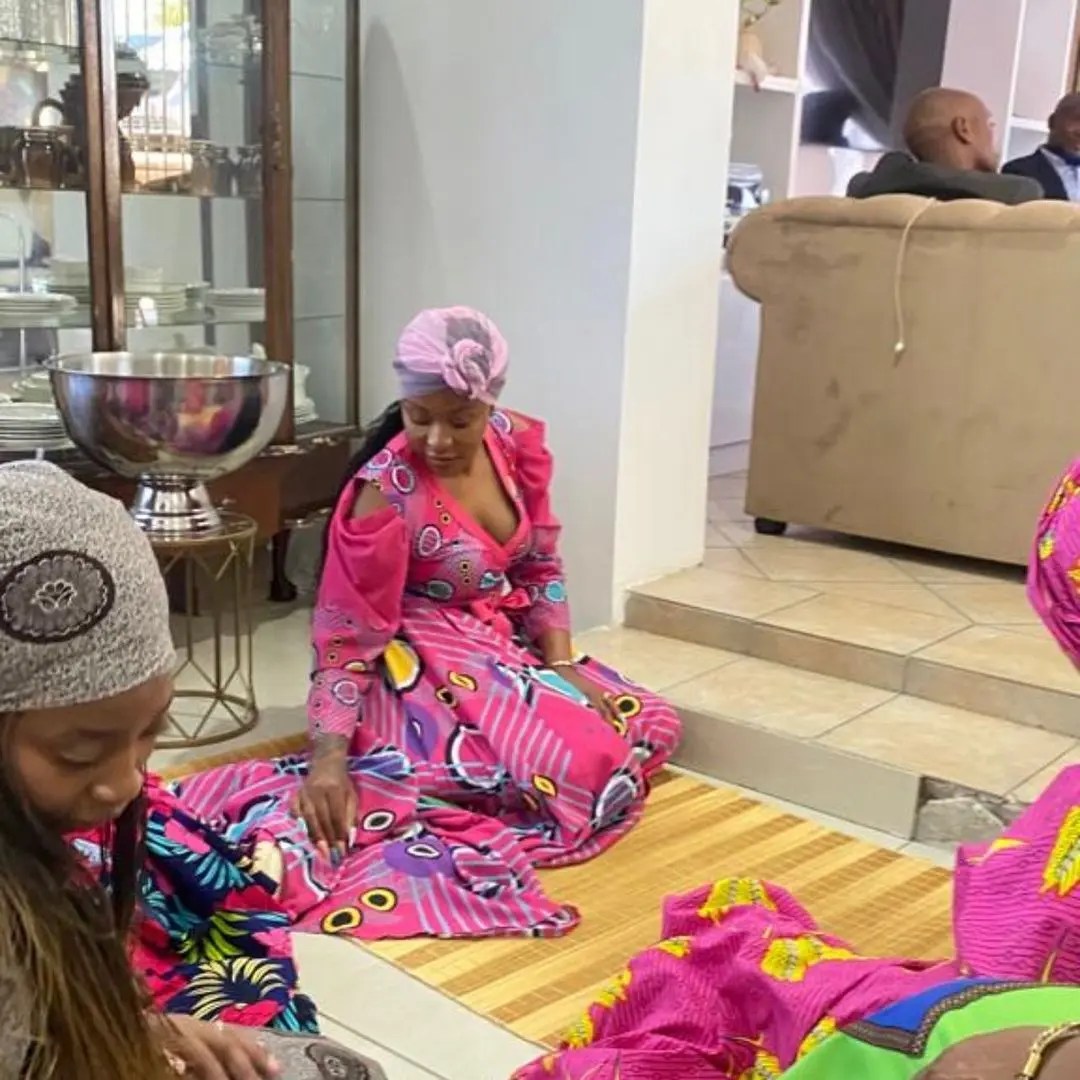 Murdah Bongz confirmed his marriage with DJ Zinhle with a photo of her at the lobola negotiation. On Sunday, it was revealed on the reality show, DJ Zinhle: The Unexpected that they've secretly tied the knot as Murdah's family wanted something little and private.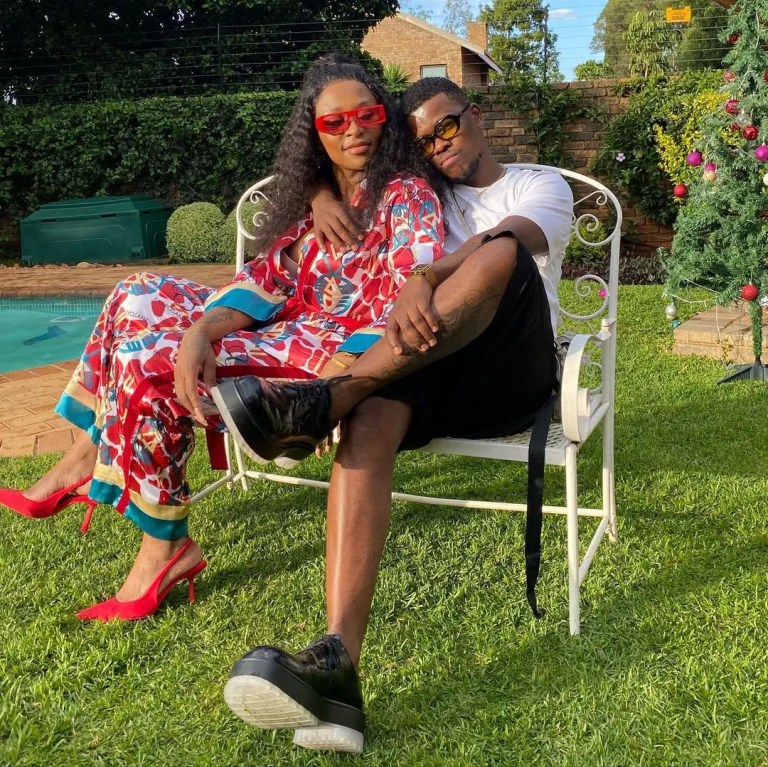 Taking to Instagram on Tuesday morning, Murdah whose real name is Bongani Mohosana shared a photo of his wife in native attire. Upon tying the knot, Murdah made it known that he is off the market as he captioned the post with, "Bye bye ladies. MMA Mohosana.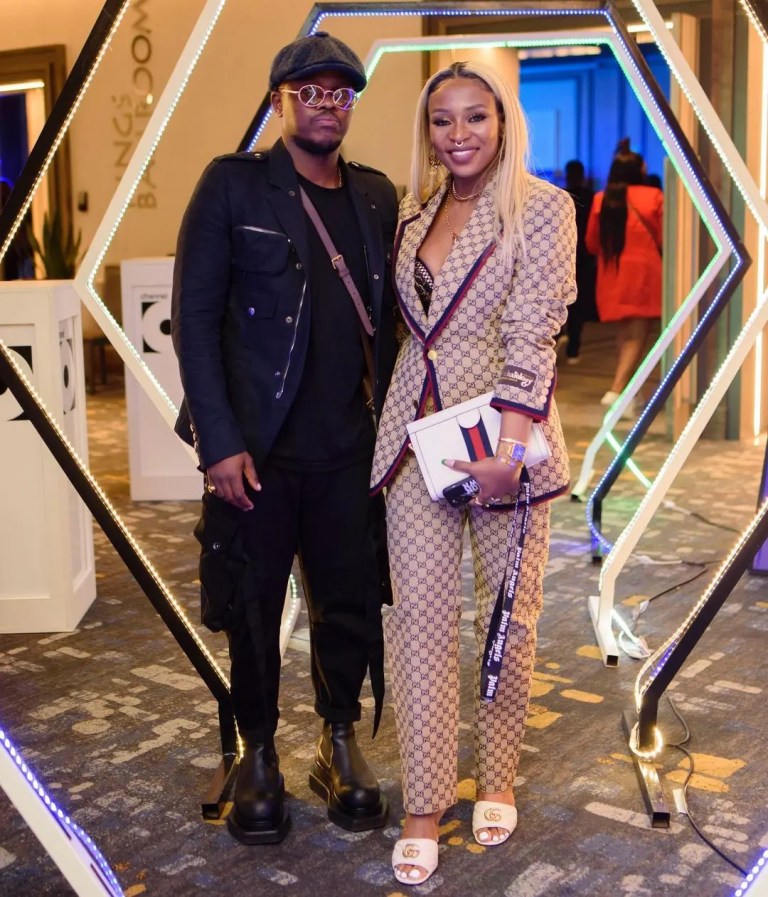 On the reality show, DJ Zinhle revealed how Murdah and his family came over to her mother's place; she also spoke about how excited she is to be his wife.
"Bongani and his family came to my mom's house to negotiate lobola. And we decided that it should be a small thing, with just family," she said. I'm excited to be his wife, I'm excited to try something I never would of thought would happen for me. So now I'm married and I love telling people that.