Murdah Bongz celebrates 1-year of being solo artist
Murdah Bongz celebrates 1-year of being solo artist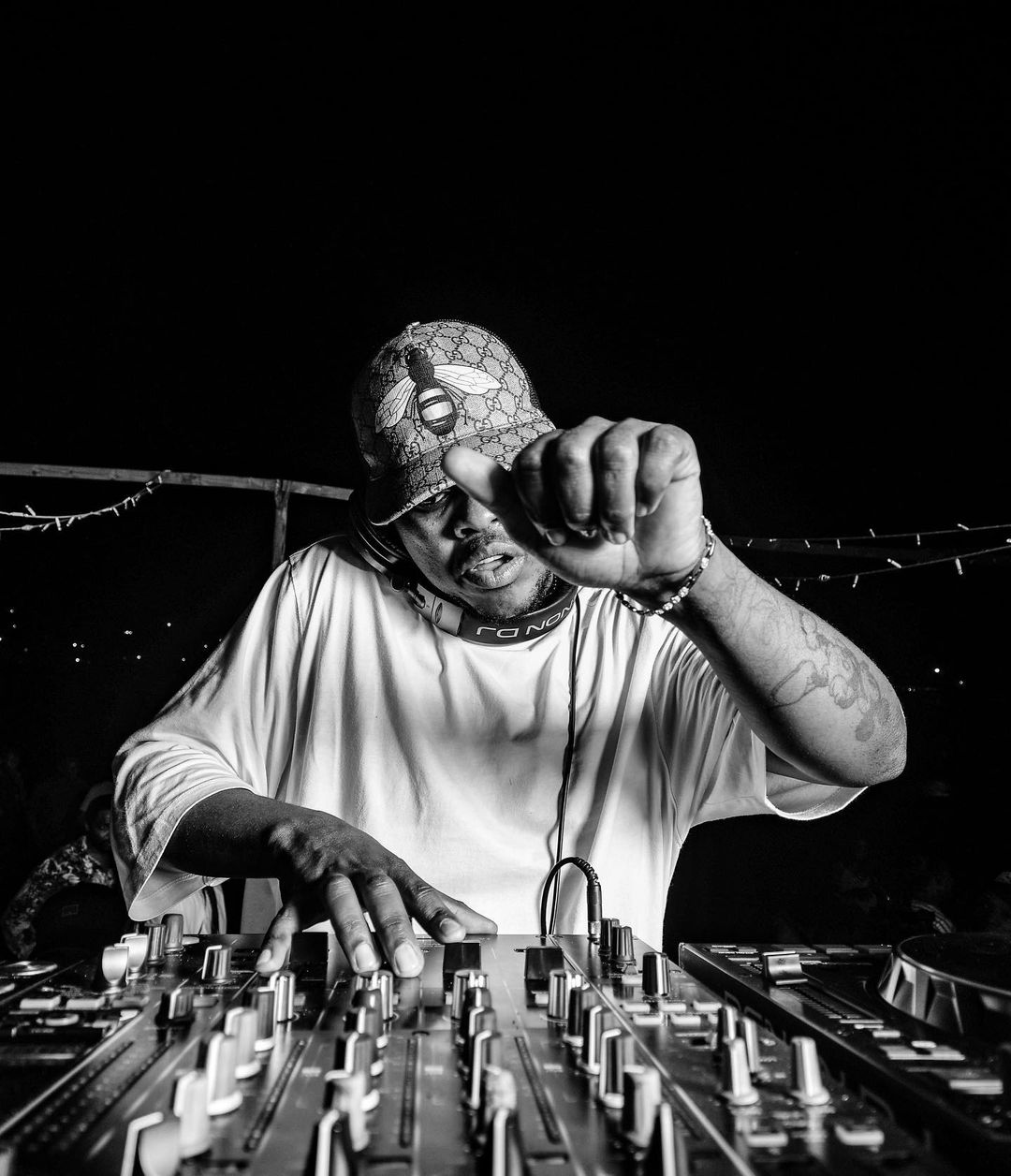 Bongani Mohosana, Murdah Bongz celebrates 1-year anniversary of being a solo artist. The 35-year-old formerly belonged to the Black Motion group, but their split was confirmed in late 2022.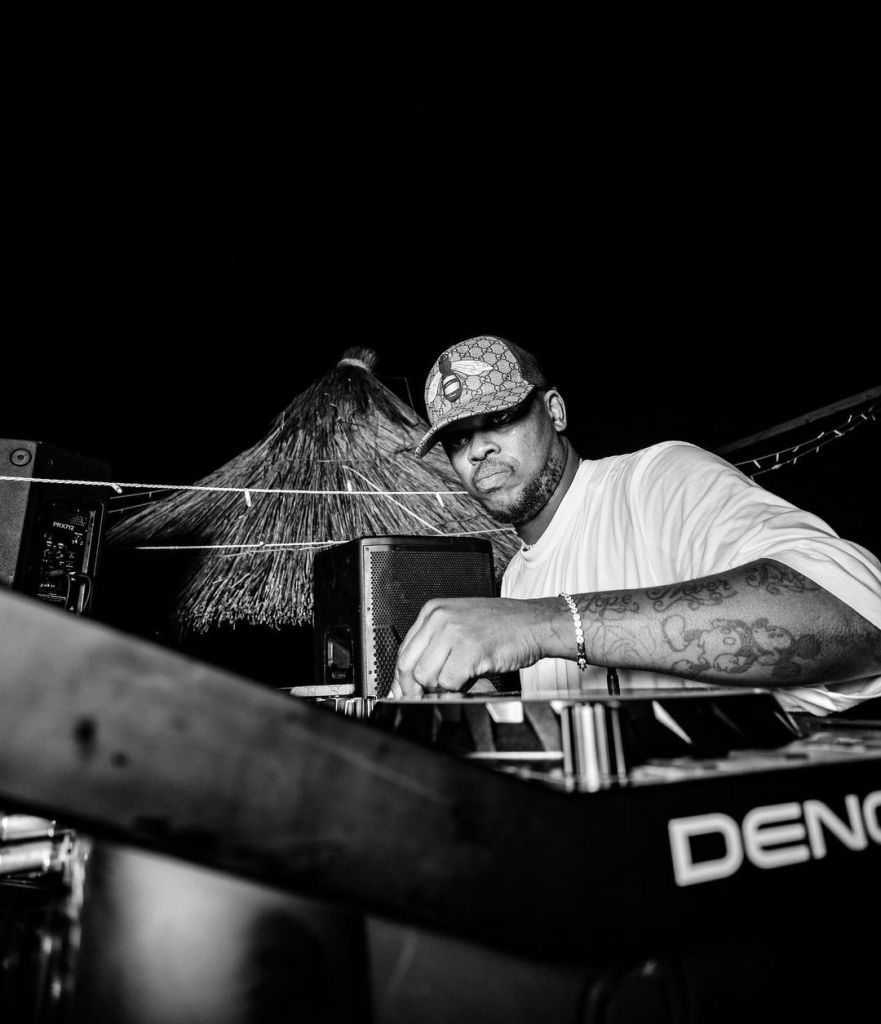 Murdah launched his solo music career with a new name which is Morda, and he's been doing great alone, though fans claimed they still need the duo back. Taking to Instagram, he penned a brief note in reaction to the 1st year anniversary.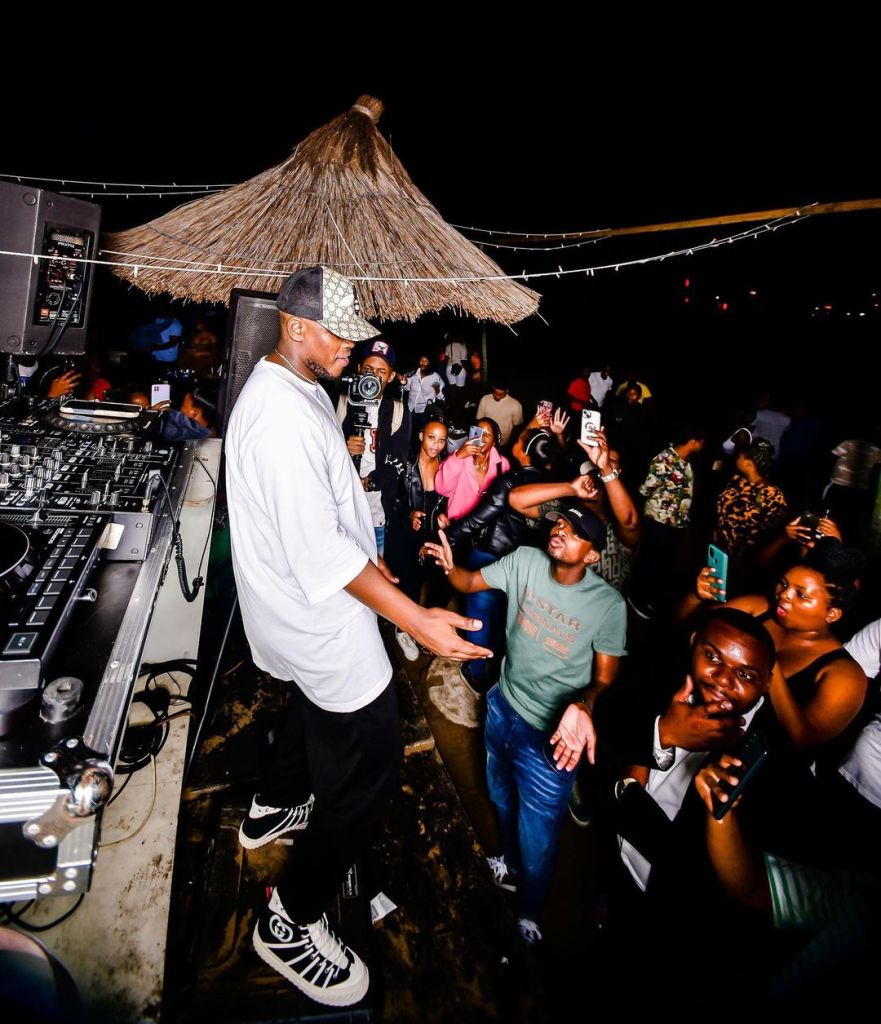 "One year later from the birth of Mörda. It's been a crazy ride but I didn't do it alone. Thank you to everyone who embraced the change, I'm so inspired to do more because I know now the music is what moves us. Here's to continuing the journey together.