Multiple people killed as truck slams into cars
Multiple people killed as truck slams into cars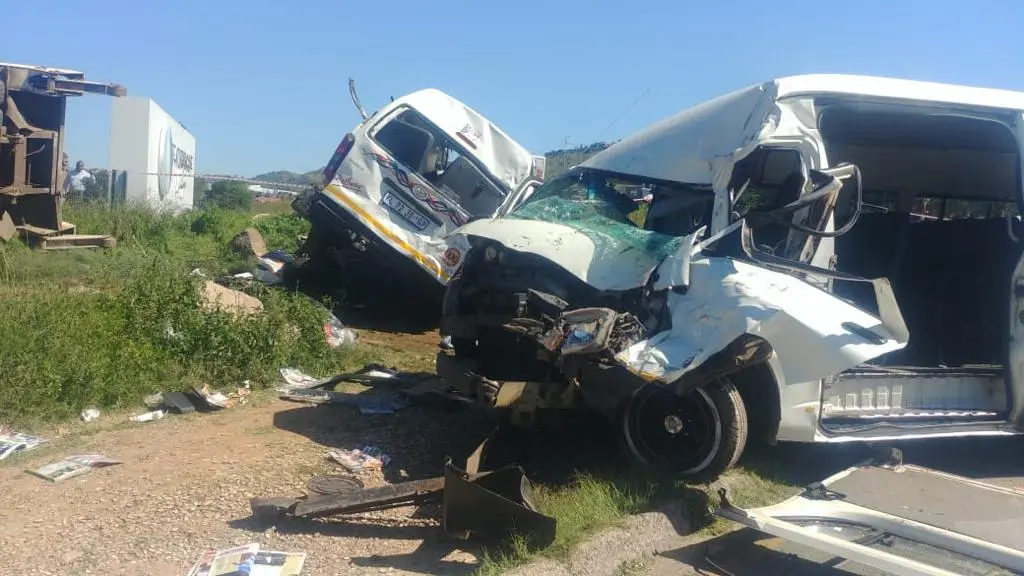 Gauteng: At 13H30 Thursday afternoon, Netcare 911 along with multiple other medical, rescue and police officials responded to a collision on the corners of the M47 and Peter Road in Poortview Johannesburg.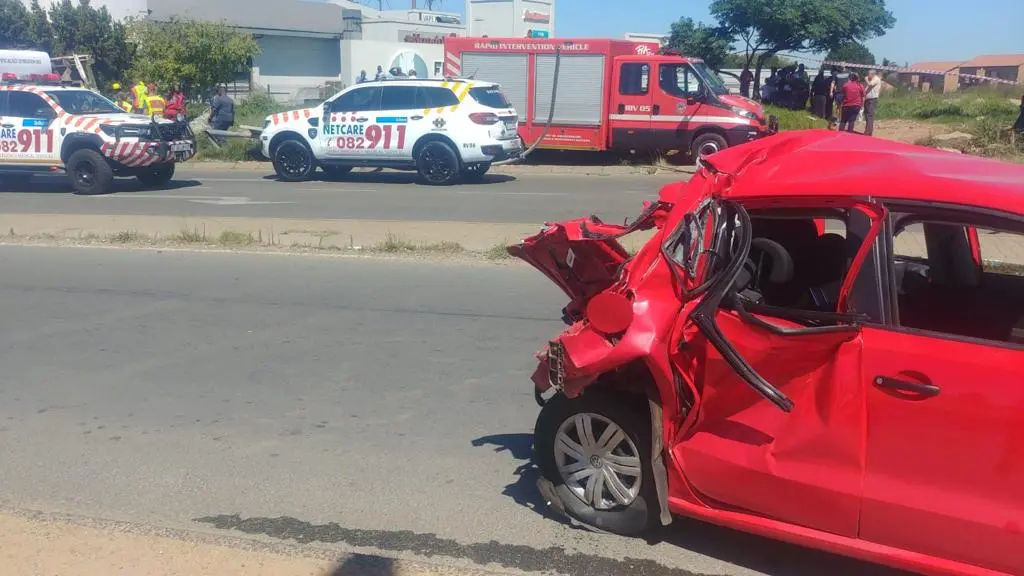 Reports indicate that a truck, three taxis, and a car were involved in a collision.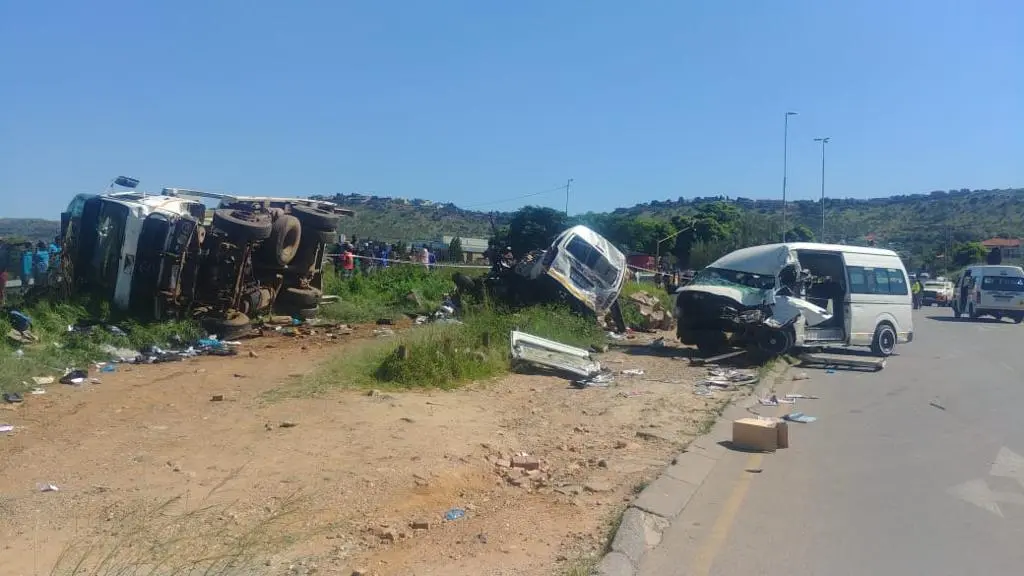 Medics assessed the scene and found that one person had sustained critical injuries, four people sustained moderate injuries and four others had sustained minor injuries and five people had sadly died on the scene.