Multichoice joins Lasizwe's #R10GoesALongWay campaign
Multichoice joins Lasizwe's #R10GoesALongWay campaign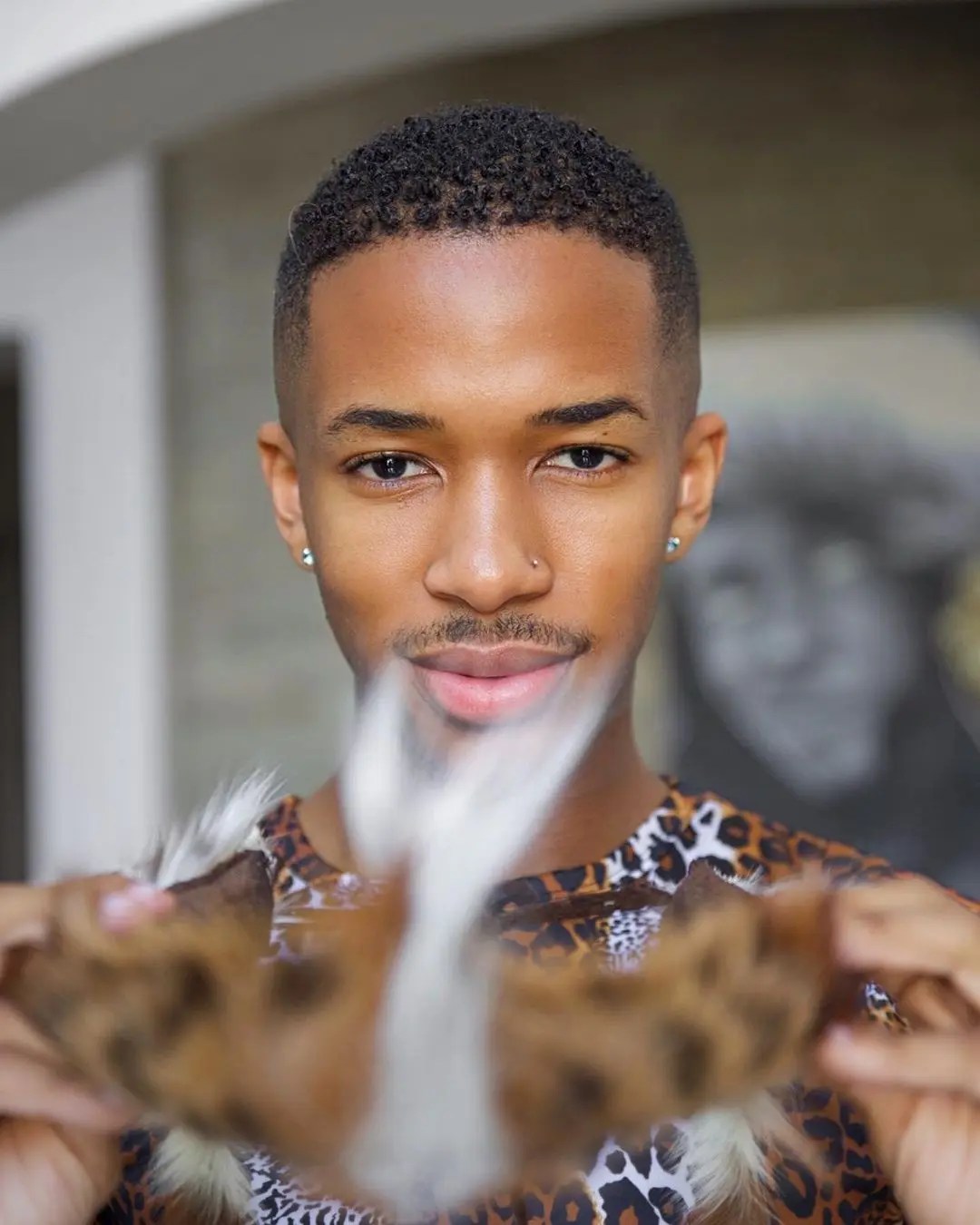 Multichoice has joined media personality Lasizwe Dambuza and his friends for the #R10GoesALongWay 2.0 campaign.
The company announced the news on Tuesday, 21 December and said they wanted to use their platform to raise awareness about the campaign that was now open for the second time.
Lasizwe, Sibu Mabena, Takkies Dinwiddy and Ayanda Mhlongo started the campaign, that helps students who cannot pay their university registration fees, last year.
They raised over R2 million in five days and partnered with education finance and fund management solution specialist, Fundi Fund.
In October, they announced they received 19 000 funding applications and the campaign was able to fund the registration fees of 106 students who were selected during a live draw on social media.
They were now working on the project again.
Group Executive of Corporate Affairs at MultiChoice, Collen Dlamini, said they would try to get the news about the campaign to as many South Africans as possible.
"MultiChoice constantly uses its platforms for good by partnering with non-profit organisations and civil society to raise awareness about topics of public interest and mobilise resources to address social challenges," he said.
"For this campaign, we will use our DStv on air, and MultiChoice social media platforms to amplify the #R10GoesALongWay campaign message in a bid to get as many people and organisations as possible to donate ahead of the new school year in 2022," he continued.
MultiChoice said they allocated R446 million towards corporate social investment projects in the past financial year and they wanted to continue to help more people and institutions.
The #R10GoesALongWay campaign was met with a lot of drama when Lasizwe was accused of stealing the R2 million they had collected.
The accusations didn't sit well with Lasizwe as he ended up uploading a video, crying and telling people that he did not steal the money.
He also said he wouldn't take part in the campaign again, but changed his mind.