#Muchango: Meet James' Stripper Sister Angela Atlang
#Muchango: Meet James' Stripper Sister Angela Atlang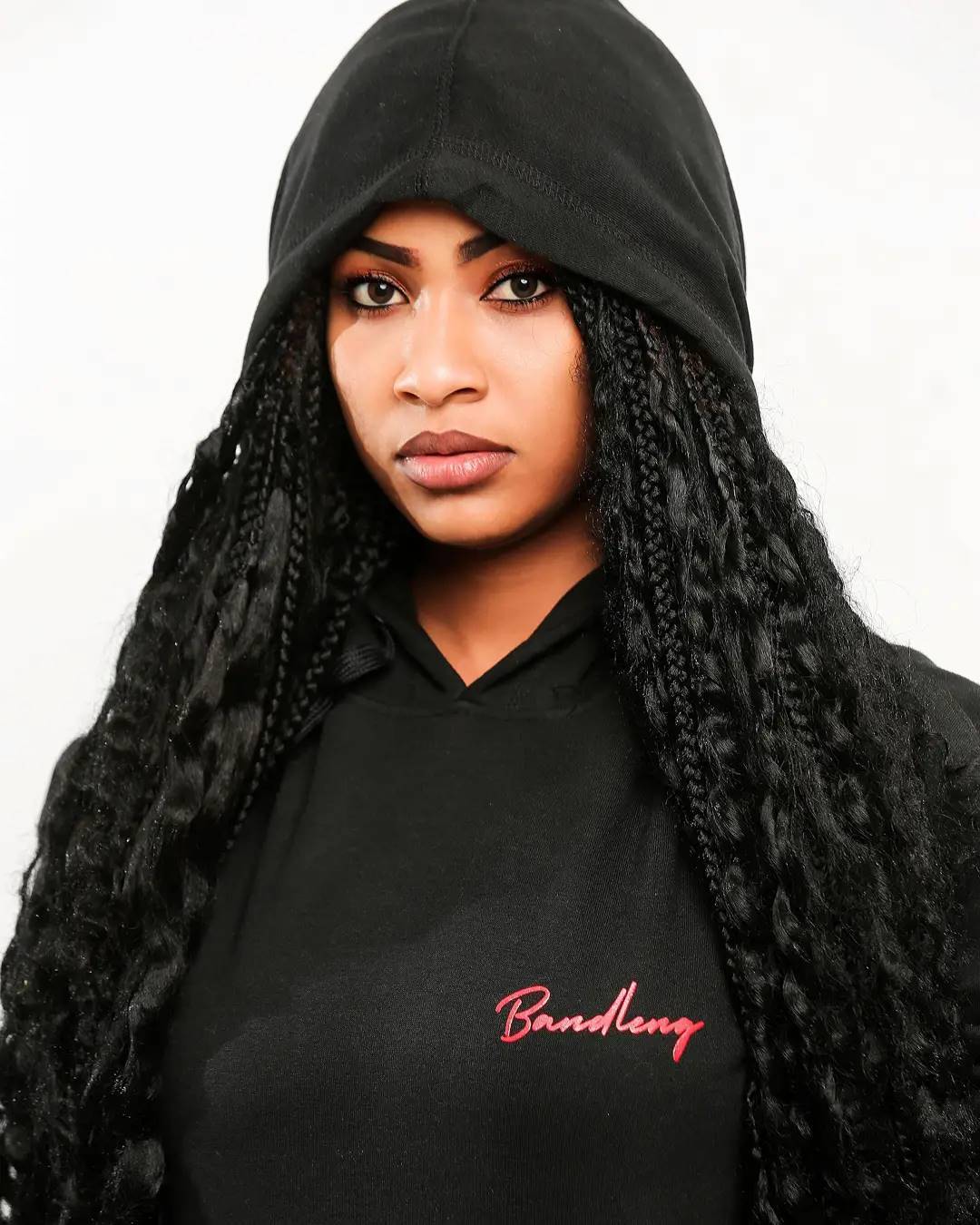 A new face is joining the cast of SABC 2's Muvhango.
Botswana actress Angela Atlang is making her debut today, Monday 16 August.
Angela will star as Itseng Motsamai, James Motsamai's (Dingaan Mokebe) estranged sister. James gets the shock of his life when he hears what Itseng does for a living.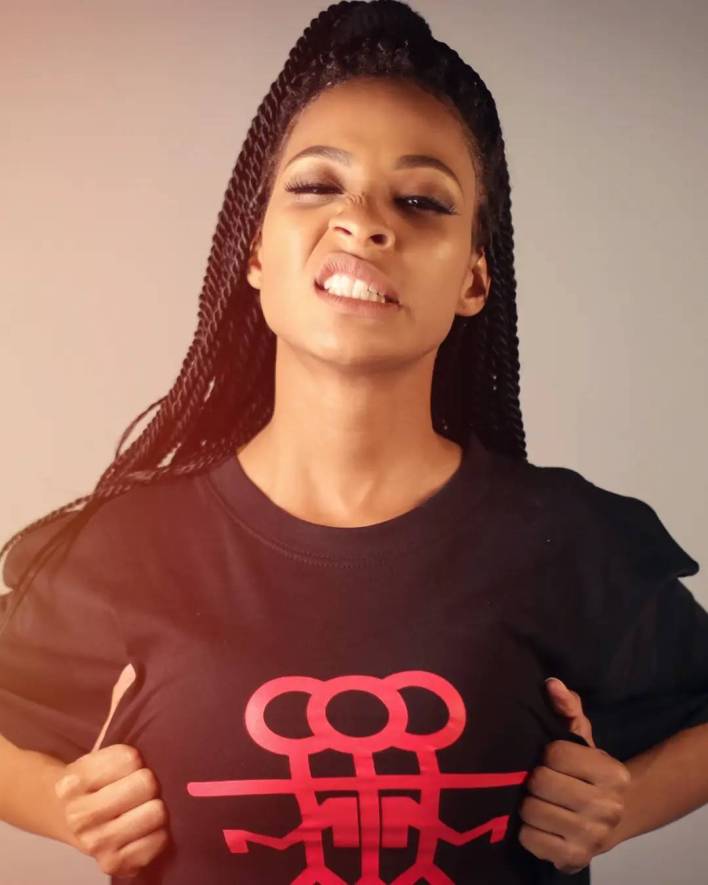 "The Botswana-born actress plays Itseng Motsamai, James Motsamai's estranged sister, a beautiful, seductive but hard and gritty woman who plies her trade as a strip dancer. Imagine James' shock and surprise at the discovery," wrote Muvhango in a press release that introduced Angela.
Angela is a theatre arts graduate from the University of Botswana.
Speaking about joining the soapie, Angela said she loves challenges and that viewers will love her.
"I believe that my work ethic will endear me to the viewers. They need to constantly see me grow. I should not stay stagnant and I believe that will endear me to the viewers," she said.
Angela said she's excited about joining the Muvhango cast.
"I am excited to work with the incredibly creative and generous cast and crew. It's all been beyond anything I could have imagined. The love is real," said Angela.
"I have waited too long for this day. This will shock a lot of people back home as I have kept this a closely guarded secret," she said.
Muvhango's series producer Herbert Hadebe said over a short space of time, Angela has proved herself more than capable of rising to the occasion.
He also said introducing new talent in the industry is part of the production's vision.