Msaki warns musicians against record labels
Msaki warns musicians against record labels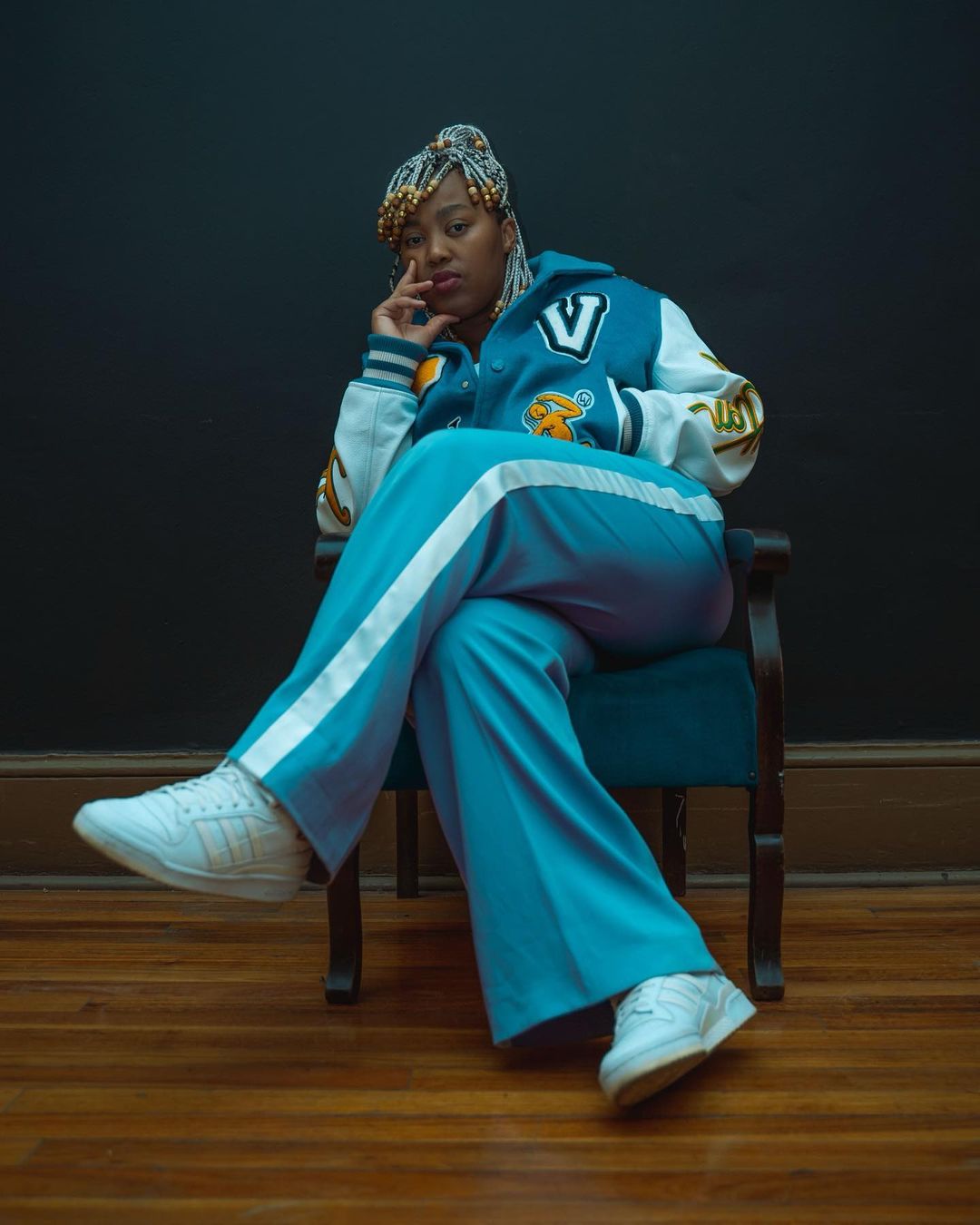 Asanda Lusaseni Mvana whose stage name is Msaki warns musicians against record labels. The singer who announced taking a break from social media platforms returned to Twitter to advise against signing to these labels. She says it's the end of the talent's career if signed to labels.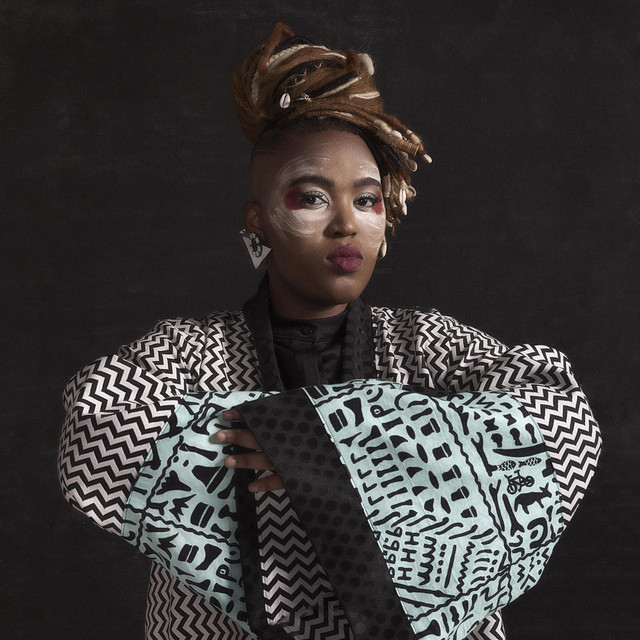 "When someone says I just got signed in SA … i first think – "my condolences to your career "– and then my mouth says "is this what you've always wanted?" And then I say "let's hope for the best" then I get ready for the calls to pep-talk them when the label is labelling," she wrote. Some of her followers understood her statement, while other questioned her.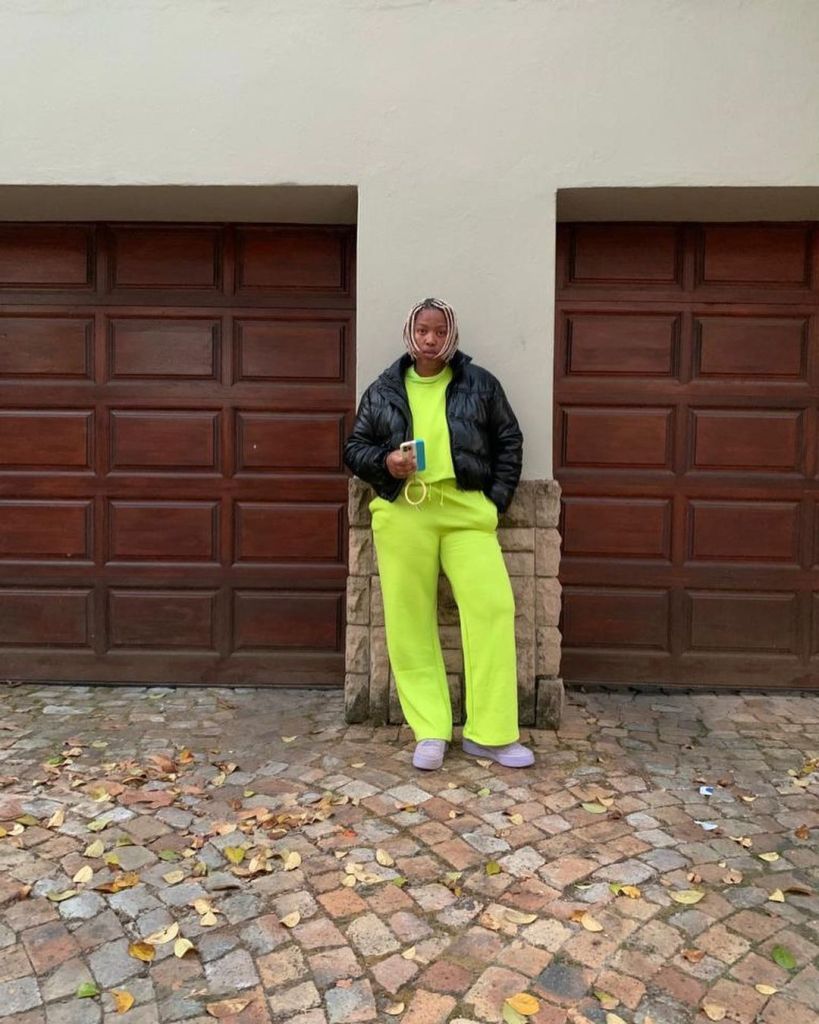 "They take a cut of your Master Rights, then advance you money on your share of your Master Rights, then you pay it back with funds only from your share of your Master Rights. Basically you just gave away a share of your Master Rights for nothing," a tweep reacted.
What do you think about Msaki's claim?
When someone says I jst got signed in SA … i first think – "my condolences to your career " 😭💔- and then my mouth says "is this what you've always wanted?" And then I say "let's hope for the best" 😶 then I get ready for the calls to pep-talk them when the label is labelling.

— #Platinumbheart🖤 (@Msaki_ZA) April 12, 2023