Msaki takes a break from music after Rihanna calls her weird
Msaki takes a break from music after Rihanna calls her weird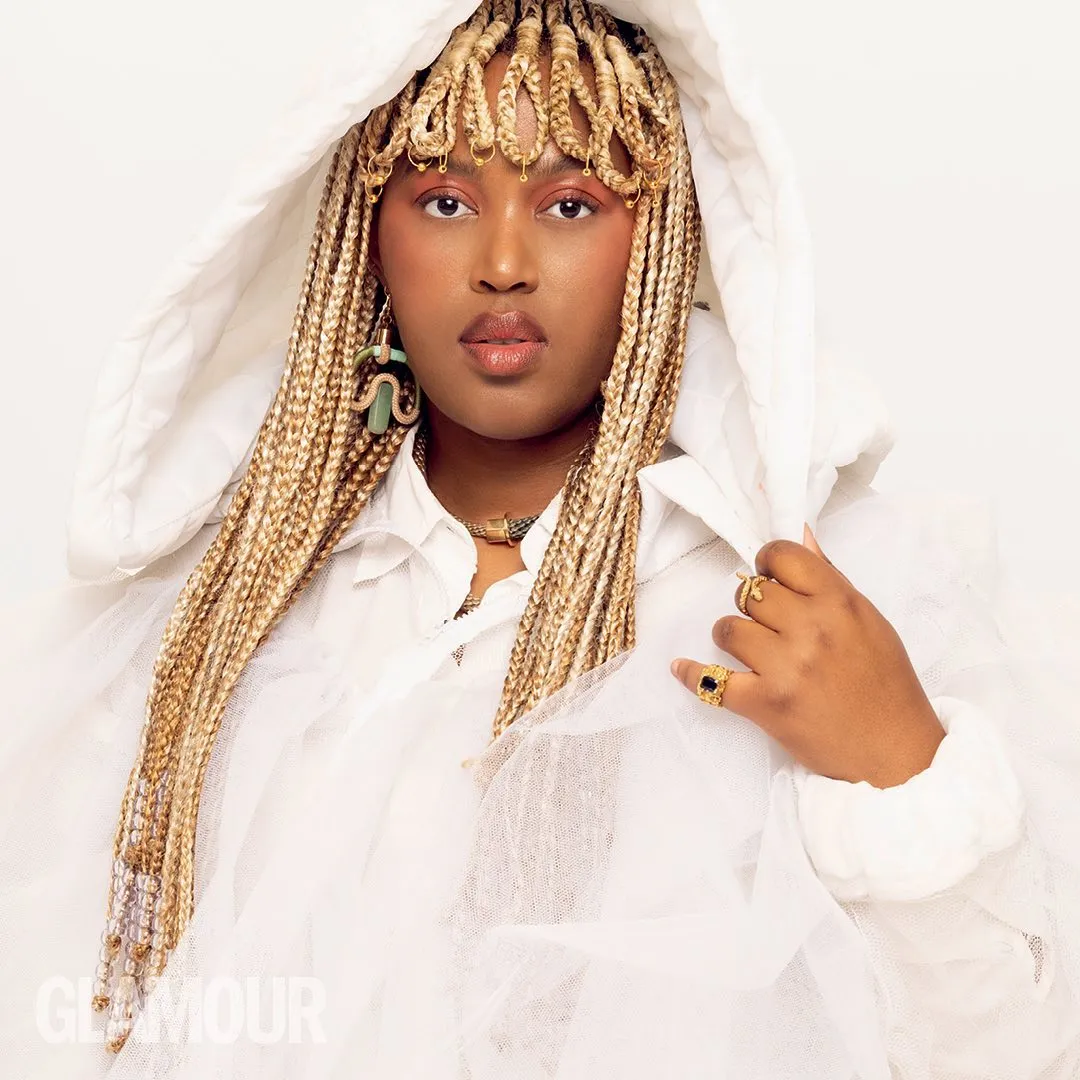 Msaki whose real name is Asanda Mvana announced taking a break from music. Following weeks of trending and being the talk of the internet, the star finally concluded that she is leaving music.
The singer released an official statement stating that she can't handle the bullying and critics from her alleged cheating affair with Smash Afrika. She thanks people who have been supportive of her musical journey.
"I just wanna thank everyone for this incredible outpouring of love and support. I wanna thank my day 1's that are still with me that bought my first album in advance and who gave me my independence. Please also understand why I have to leave this space. Please release me. I may seem weak because I let this get to me," she wrote.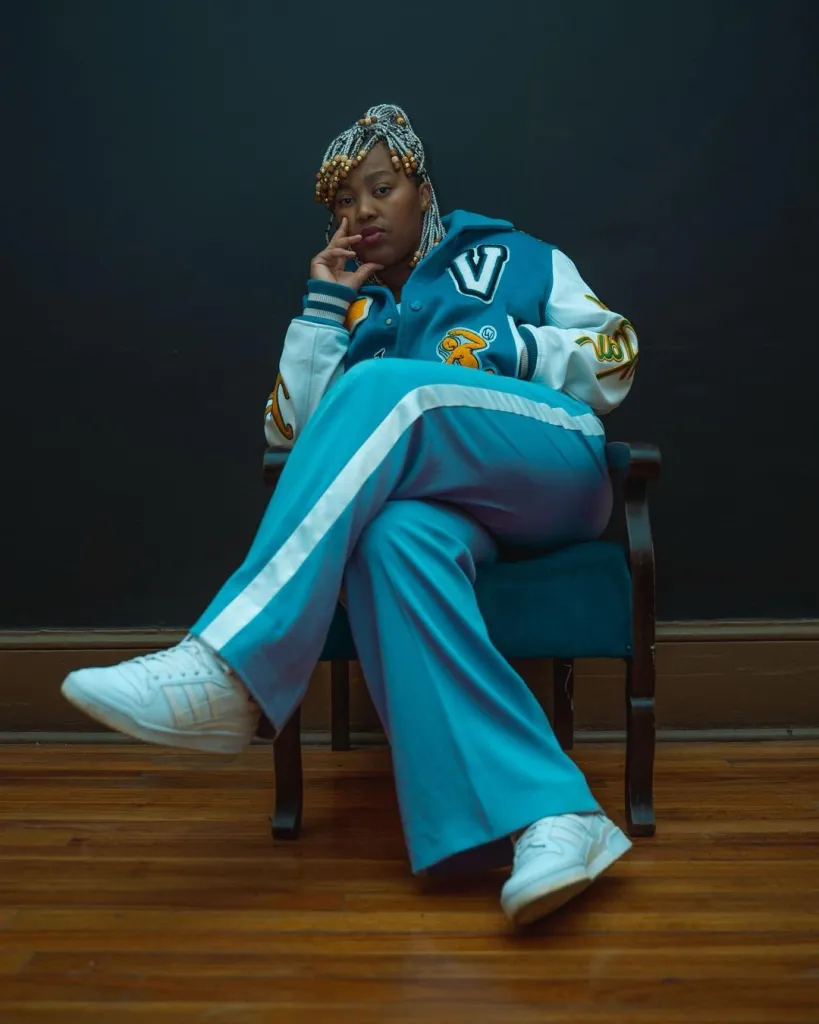 "But I am sensitive and sentimental, an empath (this is my most valuable creativity tool), and my skin is not thick. It is porous so I feel the changes in the breeze. I'm moved quickly and deeply and I understand this may be abnormal. I don't expect everyone to understand, but I know some of you get it," she continued.
Msaki urged people to be nice to her other music colleagues.
"The same sensitivity where my songs come from is the same sensitivity that cannot handle this callus badgering and normalization bullying. Allow me to take my leave for wholeness. Please remember me as the one who said we are not meant to take this even if it comes with the territory. I stand for them as I leave," she wrote.
"We need to love more. Please don't push people to the edge and only have empathy after they become statistics. Be kind to my colleagues, we are just people. We need more gentleness and grace for each other. Please can we change?" she continued.
The Khusela vocalist said her team will manage her social media accounts, and she will announce her final gig guide soon.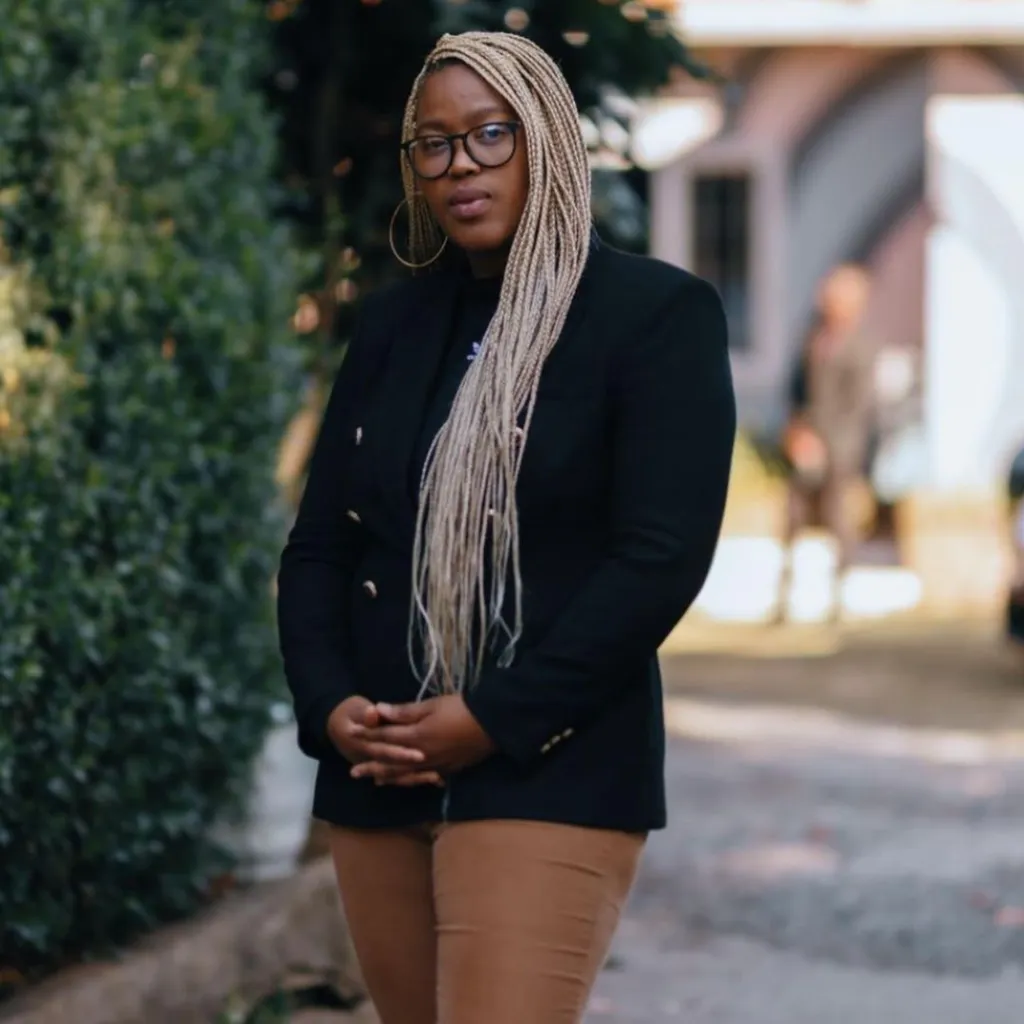 Msaki also spoke about Rihanna's reaction after listening to her song for the first time. The SA star was interviewed recently on Mac G's Podcast and Chill, and she spilled the tea about her life and career.
She's worked with international stars and she opened up on how Diplo reached out to her.
"I think I missed it for a year and then… I think I posted something about coming to LA and then he wrote on the actual post, and then a friend of mine screenshot that and sent it to me and said, like, 'are you doing a song with Diplo?', and I was, like, 'who's that?'…"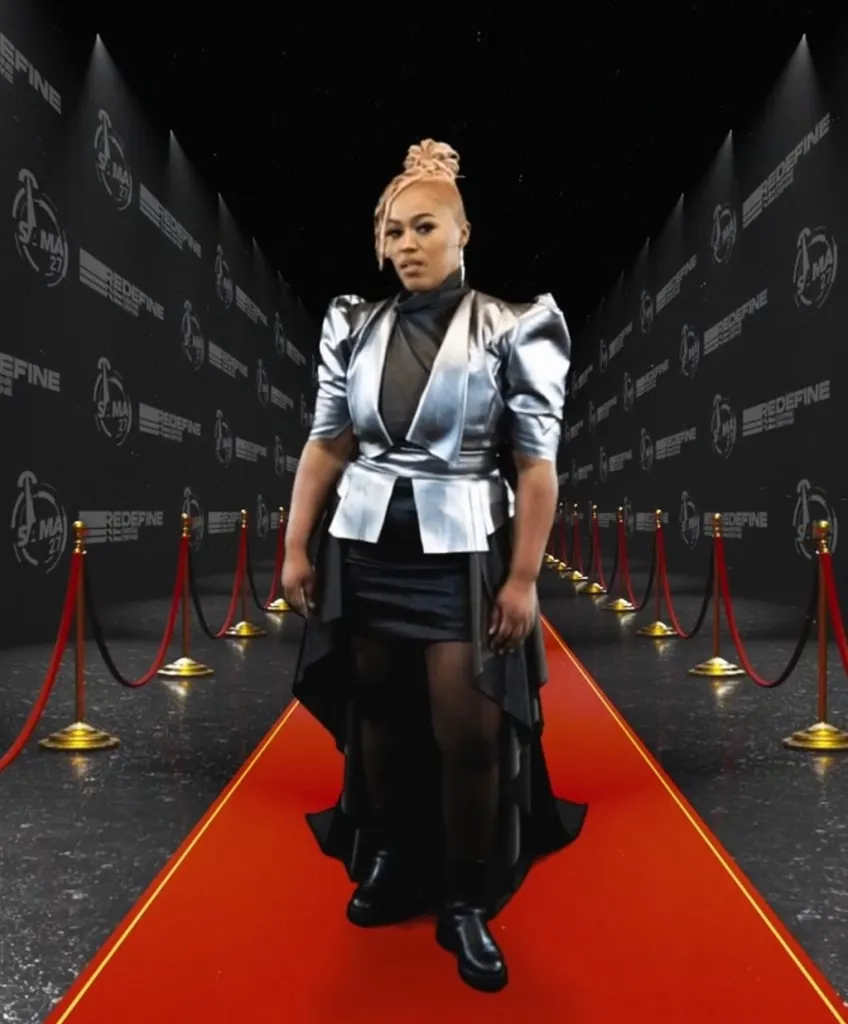 "I realised he's been trying to reach out and I messaged him back and I told him I'm coming to LA and we just hung out in Malibu," she said.
Msaki said Diplo tried pitching her songs to Rihanna and Justin Bieber, but the Diamonds' hitmaker wasn't pleased.
"Dude, Rihanna apparently thought my s**t was weird. She's like, 'I like this but this girl is weird. What was that lyric?'," Msaki shared.