Mr JazziQ buys his mum new Mercedes Benz – Photos
Mr JazziQ buys his mum new Mercedes Benz – Photos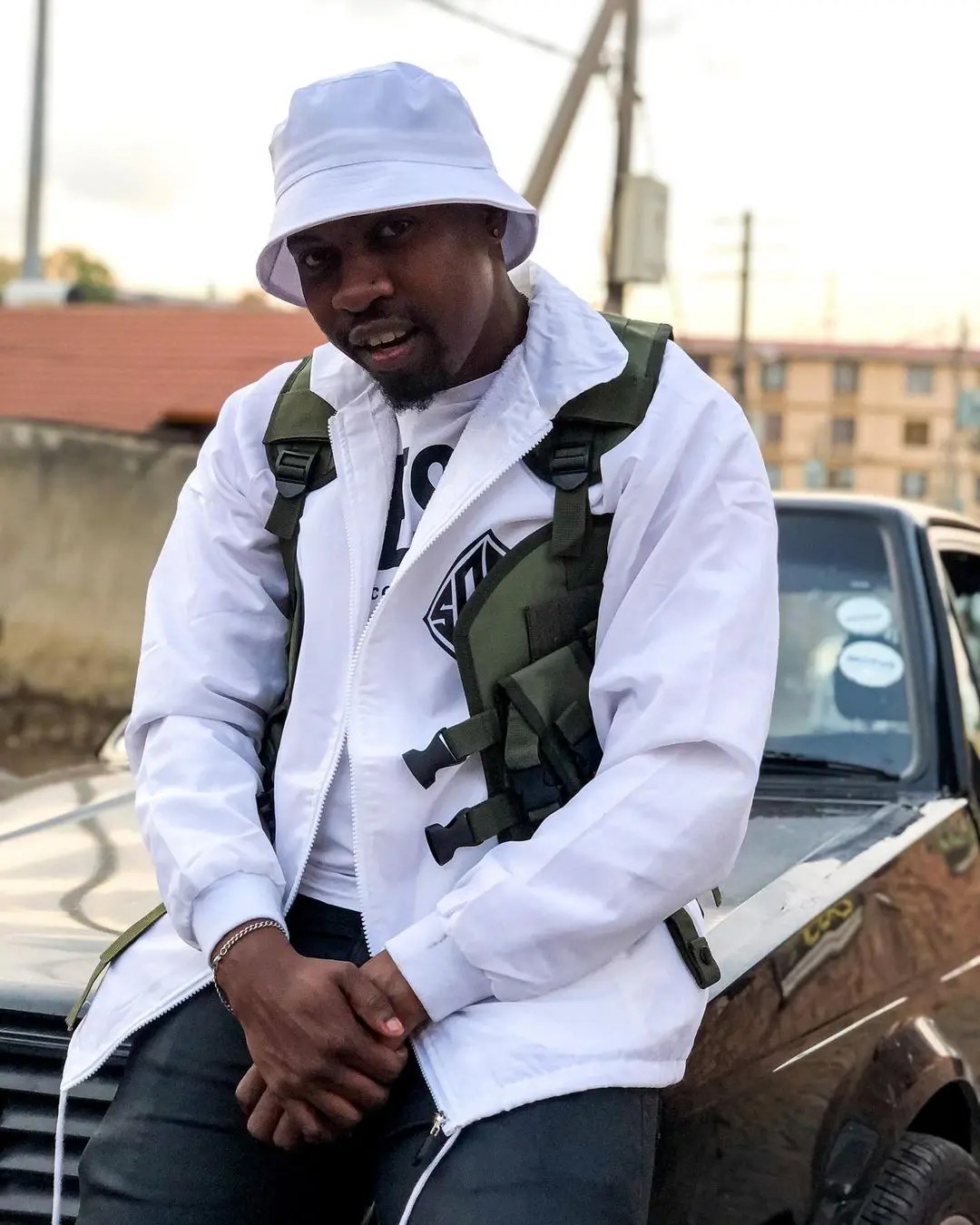 Mr JazziQ is elated as he buys his mother a new luxurious ride, a Mercedes Benz. Taking to social media, the music producer said he once promised his mom that he will buy a plush whip, and after years of hard work, the DJ finally made the dream come true.
JazziQ shared a photo of his young-looking mom holding bouquet and standing behind the new car. Fans and friends congratulated the musician for making his mom happy.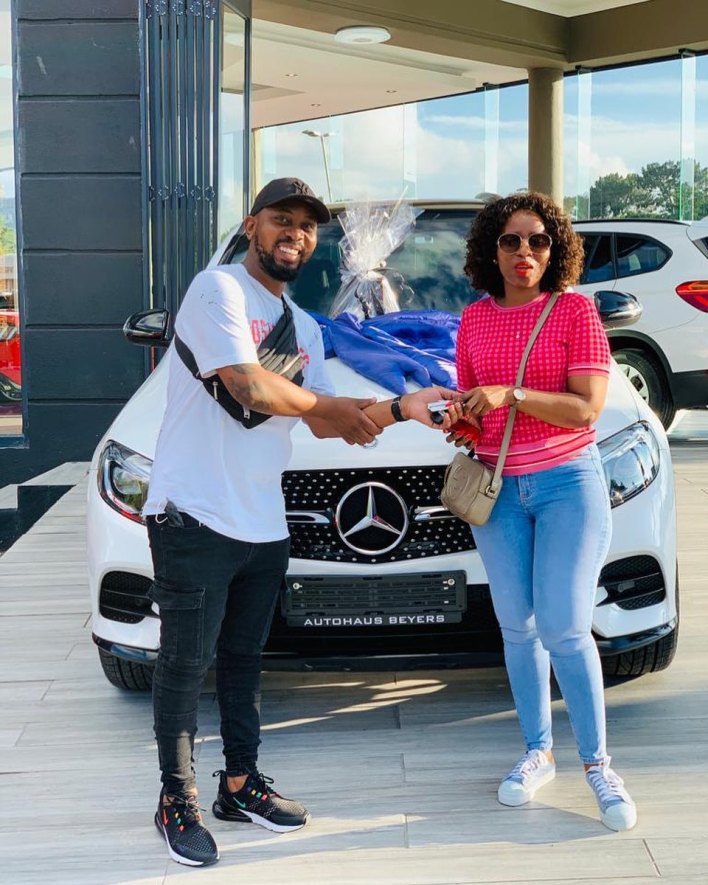 "Once upon a time I promised my mommy a Mercedes-Benz. I love you mother," he captioned snap.