Mpumalanga municipal manager kidnapped
Mpumalanga municipal manager kidnapped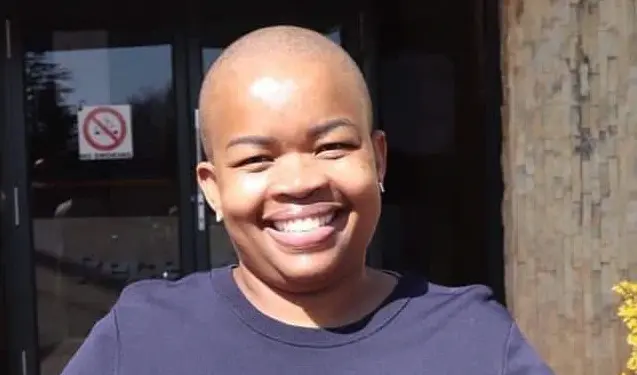 Nkangala district municipal manager Maggie Skosana and her driver were allegedly kidnapped outside the municipal buildings by men impersonating police officers.
Police and the municipality confirmed to SowetanLIVE on Friday that Skosana and her driver Gugu Mtsweni have been missing since Thursday morning. An investigation has been launched following the incident, which happened outside the municipal offices in Middelburg, Mpumalanga.
Police have recovered the vehicle in which they were travelling, Skosana's wheelchair and her bag.
"A case of kidnapping has been opened. It is said a white sedan came to them and the occupants were wearing police regalia. They stopped them and the two vehicles followed each other. That's when the municipal manager and her driver were last seen," said police spokesperson Brig Selvy Mohlala.
"During our investigation we found the vehicle near a mine with a wheelchair [belonging to Skhosana] and bag.
"We ask anyone who might have information to contact Lt Motha on 082-462-2746."
Nkangala mayor Leah Mabuza said the municipality was shocked and pleaded with anyone who might have information to contact the police as soon as possible.
"It is our firm belief they will be found in due course. We ask everyone to allow the police to do the investigation unhindered. We comfort the Skosana and Mtsweni families in these trying times," she said.