MPs accuse Busisiwe Mkhwebane of absconding from Section 194 inquiry
MPs accuse Busisiwe Mkhwebane of absconding from Section 194 inquiry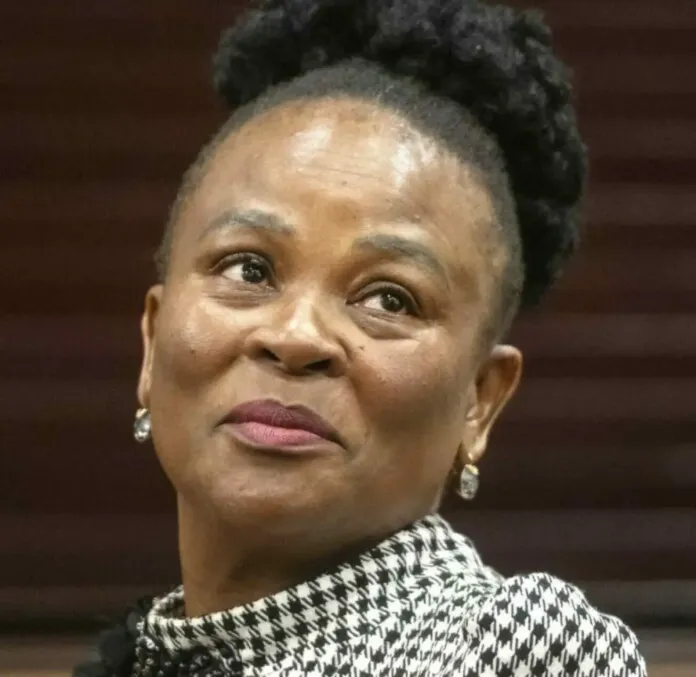 Members of Parliament's (MPs) have accused Busisiwe Mkhwebane of "absconding" from the Section 194 inquiry into her fitness to hold office.
They've also slammed the suspended Public Protector for still saying that the late African National Congress (ANC) MP Tina Joemat Pettersson was part of a plot to bribe her to quash the inquiry calling it insensitive and inhumane.
The committee met again on Friday saying this is now the "beginning of the end" in the lengthy process as it meets to compile its draft report.
Friday's meeting of the inquiry dealt with two matters, Mkhwebane's recusal application to remove the chairperson and to work on its draft report.
But members slammed Mkhwebane for failing to meet deadlines and respond to questions from MPs and evidence leaders.
"This is nothing less than a dereliction of duty and an abscondment. It must be on the record that the Public Protector is staging an abscondment on the inquiry," said ANC MP Xola Nqola.
Chairperson Richard Dyantyi said Mkhwebane's recusal application also had no merit.
"I found the recusal application without any merit and have, therefore, declined to recuse myself as you know by now."
The inquiry is continuing to go through evidence before it collates a draft report that will be sent to Mkhwebane for her response.