Mpisane's ex, Sithelo Shozi allegedly served with cease-and-desist
Mpisane's ex, Sithelo Shozi allegedly served with cease-and-desist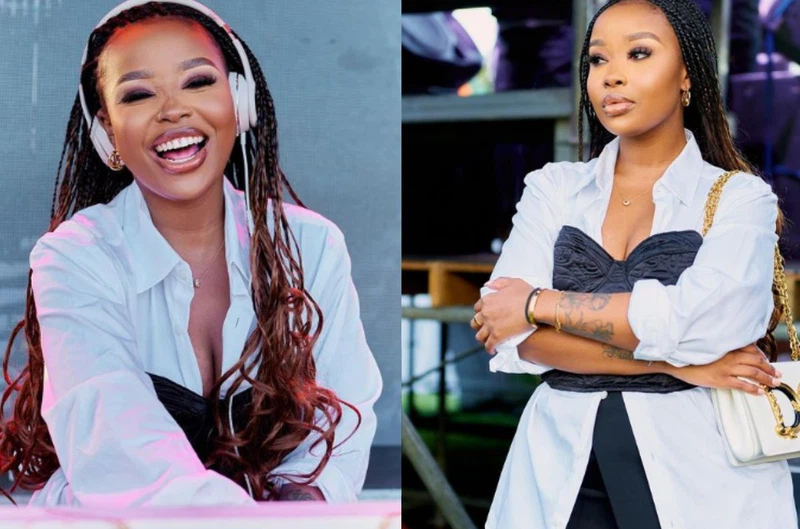 Andile Mpisane's baby mama, influencer, and The Masked Singer SA judge, Sithelo Shozi has been given until Thursday, 5 October to delete a post and apologise to an online furniture store, Nisa WLLCKX Interiors, after allegedly calling them a "fraud" on her feed in front of her one million Instagram followers, Sunday World reported.
LEGAL DRAMA ALLEGEDLY FUELS BETWEEN SITHELO SHOZI AND AN ONLINE FURNITURE STORE
According to the publication, she was served with a cease-and-desist letter after she lambasted the furniture store due to a delayed order. Sithelo Shozi is said to have allegedly paid a whopping R17 800 for a marble table in August which was supposed to take six to eight weeks to make. However, when her order did not arrive on time, she is said to have allegedly asked to be refunded. Thereafter, she allegedly took her frustrations out on her popular social media page and criticised the store.
"Please be warned! Don't make the mistake of ever ordering any pieces from this fraudulent furniture operation," Shozi was quoted as saying in a caption as she allegedly posted a picture of the table she had ordered from the store.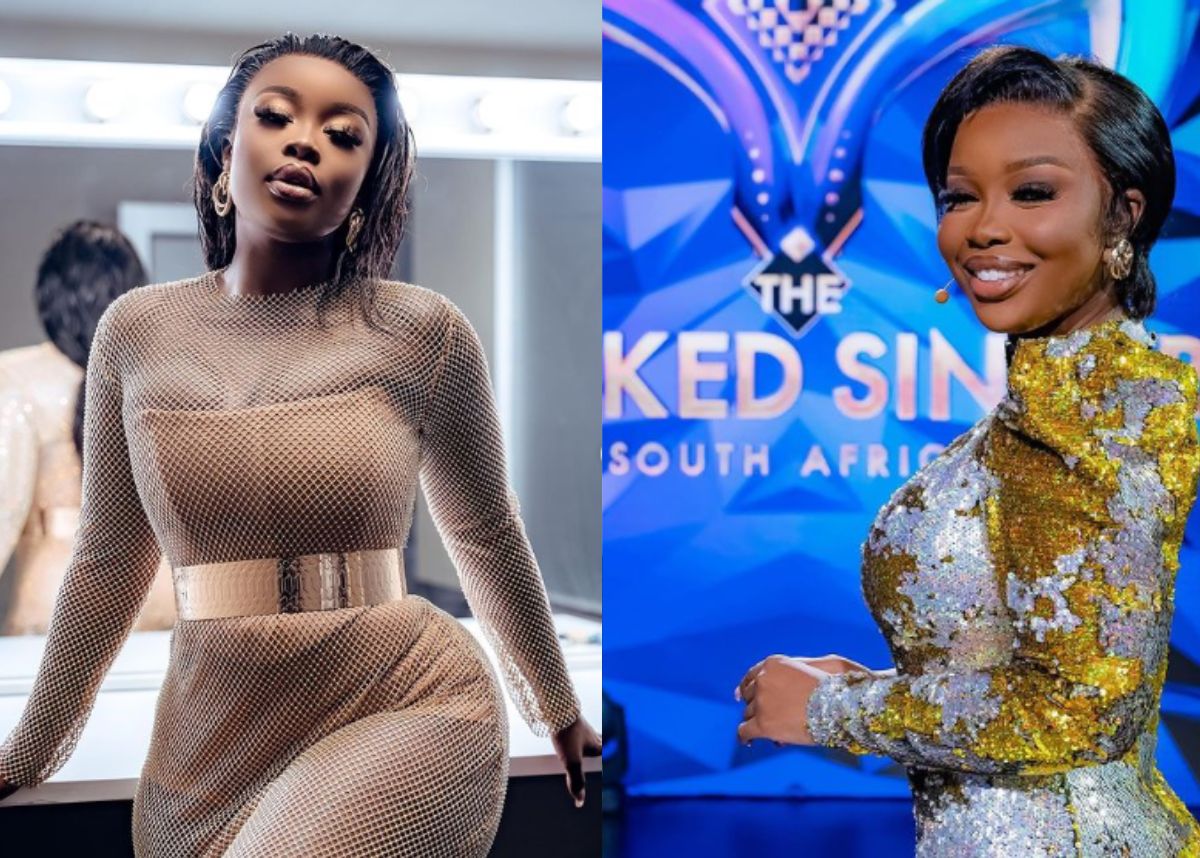 MORE ABOUT THE MASKED SINGER SA JUDGE/ INFLUENCER
Sithelo Shozi, the baby mama of the chairman of the Royal AM football club, Andile Mpisane is no stranger to the finer things in life. After parting ways with her baby daddy, the son of multi-millionaire businesswoman Shauwn Mkhize in December 2021, she was allegedly linked to another wealthy man who allegedly bought her a luxurious vehicle, ZiMoja reported.
However, a source speaking to the publication alleged that he dropped her like a hot potato after she allegedly demanded that he also buys her a mansion instead of the apartment he offered.