Mphowabadimo allegedly receiving death threats after breaking up with Themba
Mphowabadimo allegedly receiving death threats after breaking up with Themba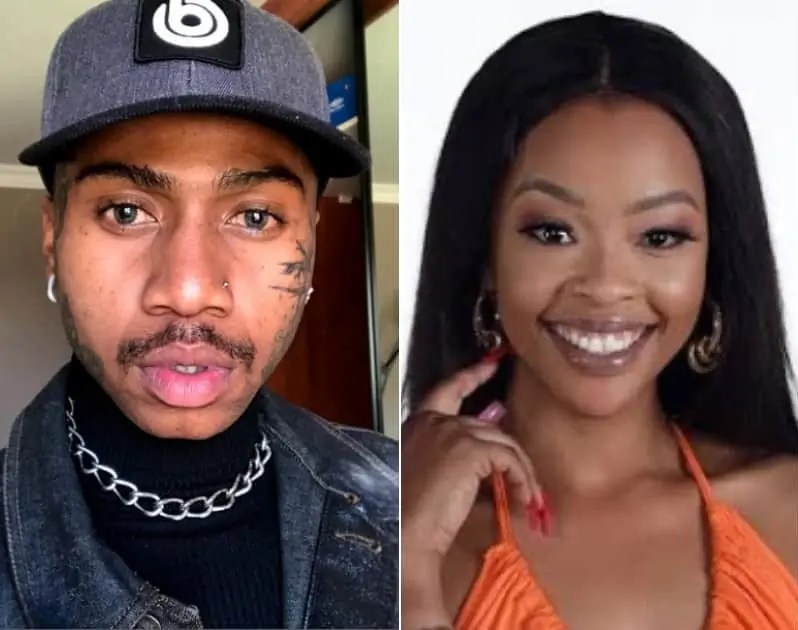 Big Brother Mzansi season 3 winner Mphowabadimo real name Michele Dimpho Mvundla is taking legal action after allegedly receiving death threats following her break-up from the reality TV competition's runner-up and musician Themba Mabaso.
The businesswoman, who is pregnant with the Uyangifaka singer's third baby, released a statement on Tuesday, 28 March.
Last week, Mphowabadimo shared an update on her relationship status, saying she is now single. The 28-year-old broke the news in a video circulating on social media.
"I'm moving out because of personal reasons, so I had started – okay, I'm moving out because I'm pregnant, and the steps are just hell, and, secondly, I'm single again, so this place has become a keeper of memories I want to leave behind," she said.
This comes after rumours that Themba has been cheating on her with the mother of his two children, Nqobile Khuzwayo. Mphowabadimo has one son from her previous relationship.
In her statement, Mphowabadimo said that her life and the lives of her loved ones are being threatened through calls and text messages.
"I have been receiving death threats; from calls to texts threatening my life and my son's life till today. Those threats have been direct, and it has created a very hostile situation for me and those close to me," she said.
She continued: "I've been receiving pictures of my car, home, and son with threats."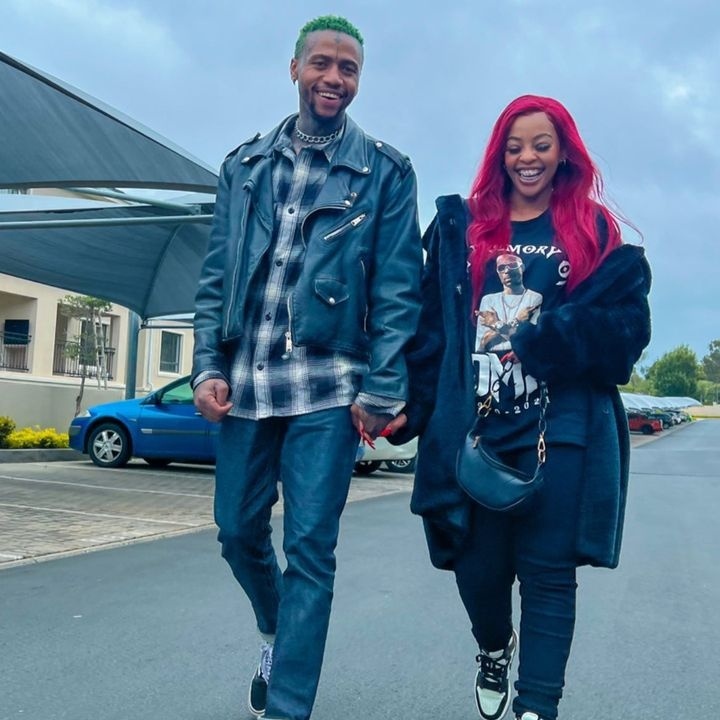 The expectant mother said that some of the threatening messages and calls come from people close to her ex.
Mphowabadimo revealed that she is seeking legal advice from her lawyers to deal with the matter.
"I m trying so hard to move away from this chapter but the defamation that has come with it hasn't been pleasant to the extent of threats leading to my unborn baby, son, and myself," she said.
In addition, she said that she does not appreciate her pictures being posted on Themba's social media pages because she and him broke up a long time ago.
"I ask that we move with respect and consideration and allow me to detach myself with grace anything else will be addressed to and by my lawyer to anyone involved to date respectively. My safety comes first," she said.