Mpho Wa Badimo reportedly broke after break up
Mpho Wa Badimo reportedly broke after break up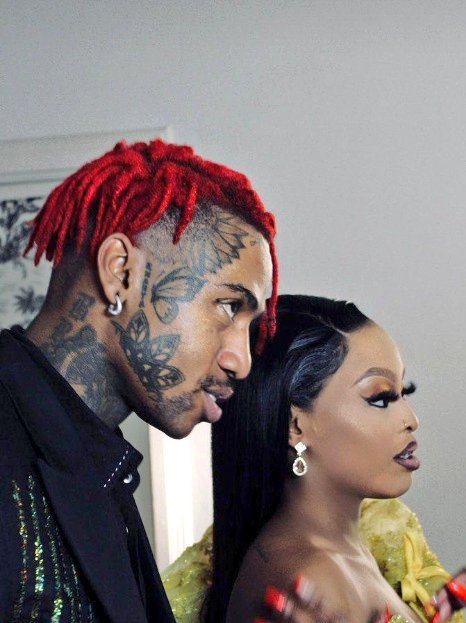 Mpho Wa Badimo has reportedly exhausted the BBMzansi money she won in 2022, hence she is pregnant and broke. It was said that her plans to move out of the house she stayed with her ex, Themba Broly has come to nought as she has no money to acquire a new home.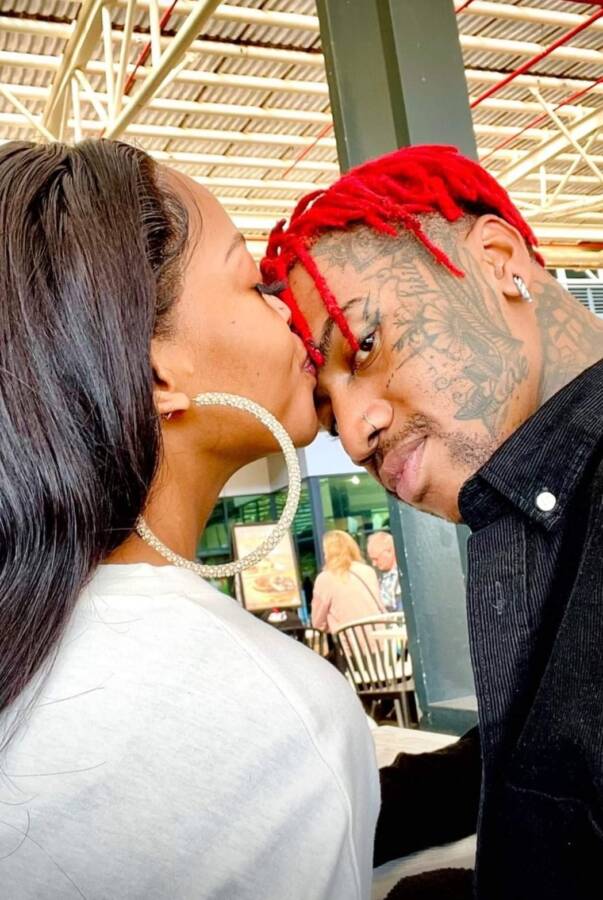 I'm moving out because of personal reasons, so I had started – okay, I'm moving out because I'm pregnant, and the steps are just hell, and, secondly, I'm single again, so this place has become a keeper of memories I want to leave behind," she said last week. Mpho reportedly spend all her money on her former lover.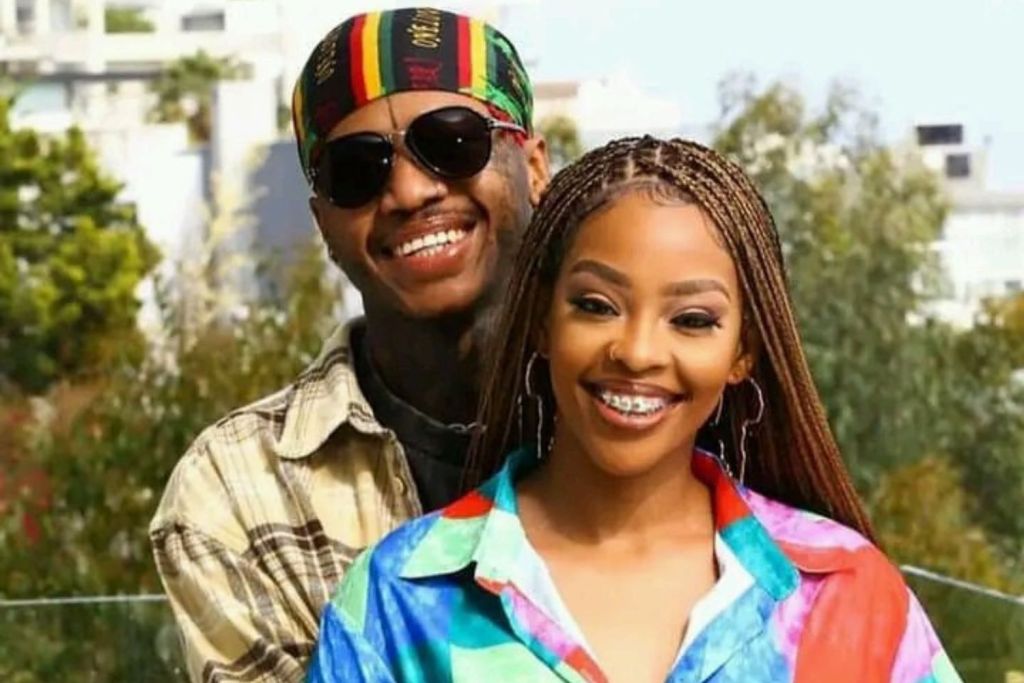 "Mphowabadimo lied about being married to Themba. They are not married. Themba already exposed being married to Nqobile from BBM but Mpho came out and saw that Themba is big outside and decide to persue him.
"She bribed him with money and gifts to secure the relationship. Themba wanted to marry her in community of property on condition that she buys a home for them. Her family refused to have the house as a joint bond," the source alleged.