Mpho Phalatse has quit her job as a councillor in City of Joburg
Mpho Phalatse has quit her job as a councillor in City of Joburg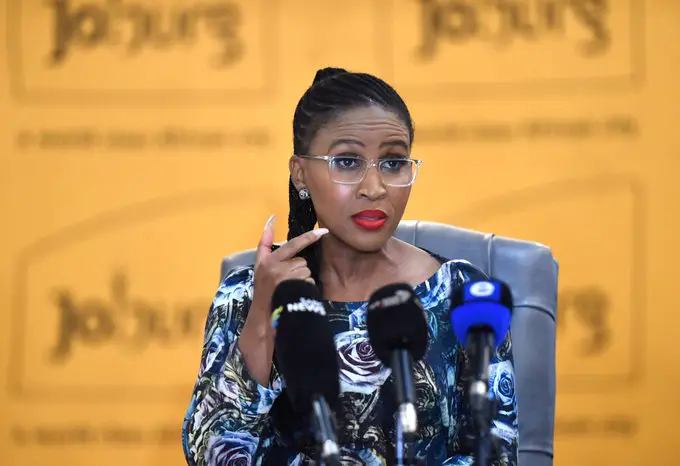 Former Joburg Mayor Mpho Phalatse has quit her job as a councilor in the City of Joburg.
Phalatse who was now an ordinary PR councillor was elected as mayor following the 2021 local government elections
An attempt by the African National Congress and its allies to have her removed from office was overturned by the courts last year.
But she lost the mayoral chain in February after the Patriotic Alliance and the Congress of the People deflected from the Democratic Alliance (DA)-led multi-party coalition.
Phalatse, a qualified medical doctor, also lost a bid against John Steenhuisen to become federal leader of the country's main opposition.
In her resignation letter sent to the DA caucus in Joburg last week, Phalatse clarified she was not resigning as a member of the party.
She said she would focus her attention on practicing medicine.
Her resignation will be effective from the end of September.