Mpho has died – One of the remaining popular SA twin sisters, she was 35 years old
Mpho has died – One of the remaining popular SA twin sisters, she was 35 years old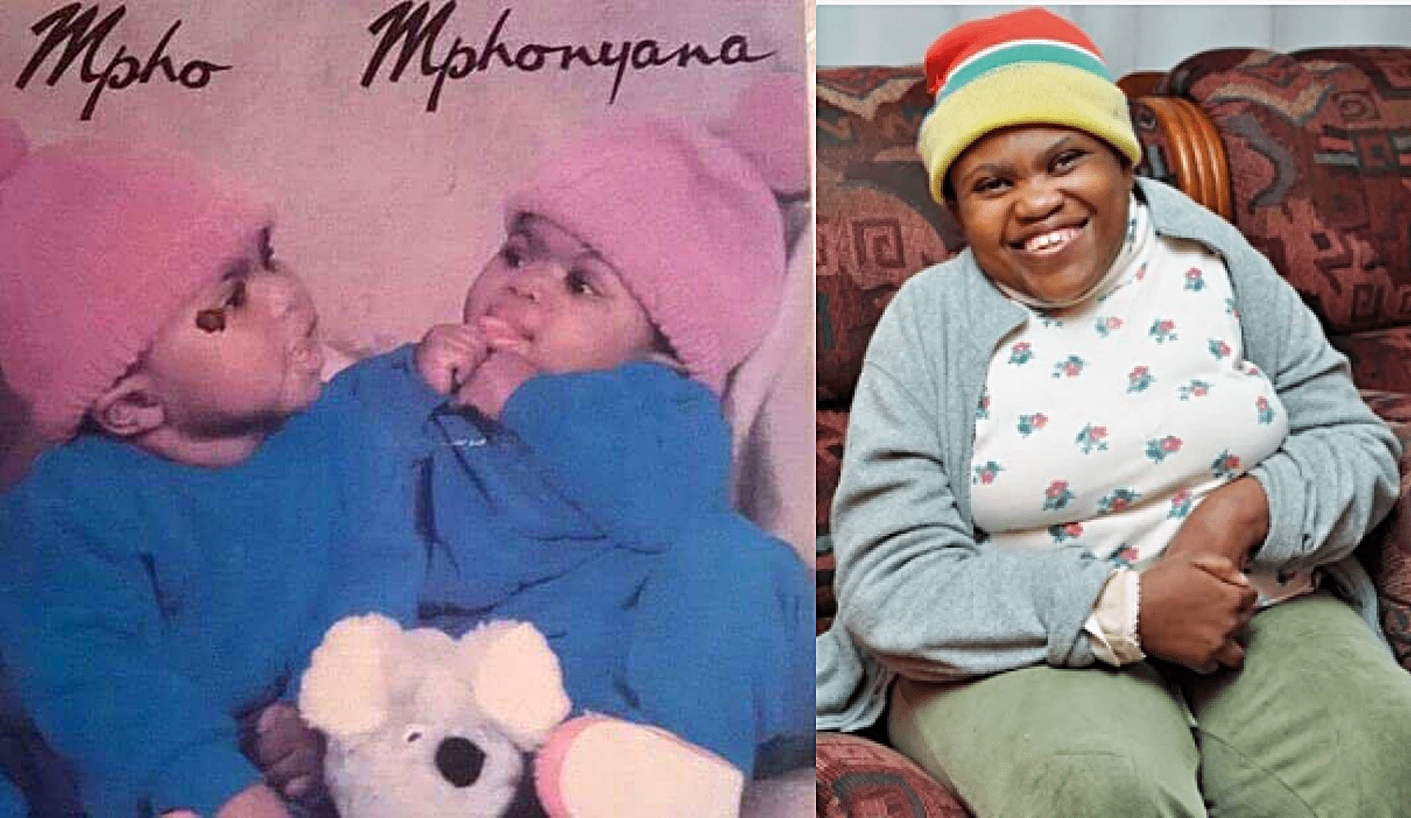 Their photo hung on the walls of many homes across Mzansi in the '80s. And everyone knew Mpho and Mphonyana's names. This is because their story touched many people's hearts.
Born in Chris Baragwanath Hospital in 1986, the famous twins were born conjoined at the head.
They were separated in 1988, but sadly Mphonyana died a year later. It now seems it's the end of an era as Mpho has also died.
The 35-year-old died on Friday, 6 August.
"I see you are struggling. One day you will rest as I will leave you and you will be at peace as I join my twin sister."
These were Mpho Mathibela's last words to her sister, Kedisaletse MathibelaMokgobi (47).
Kedisaletse from Jouberton in Klerksdorp, North West told the publication Mpho suffered from pneumonia.
She was admitted to Tshepong Hospital in Klerksdorp on Monday, 2 August.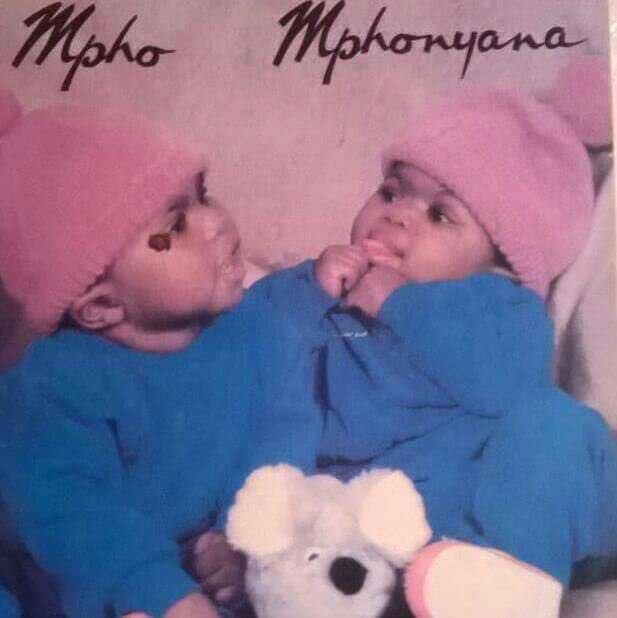 Kedisaletse said though her young sister was in the hospital for almost a week, she had been ill for at least two weeks.
"We first took her to a private doctor and the doctor referred us to the hospital because of her condition," she said.
She said Mpho also suffered from epilepsy for more than 10 years and was always home because of her condition.
"We're struggling to cope. She was my best friend. She was always with me, my brother and mother," said Kedisaletse.
She described Mpho as a loving person who was always smiling and was prayerful.
She said Mpho survived through her disability grant and her mother's grant.
The family appealed for any kind of help to bury Mpho, who will be laid to rest in Jouberton.