Motshidisi Mohono leaves Radio 2000
Motshidisi Mohono leaves Radio 2000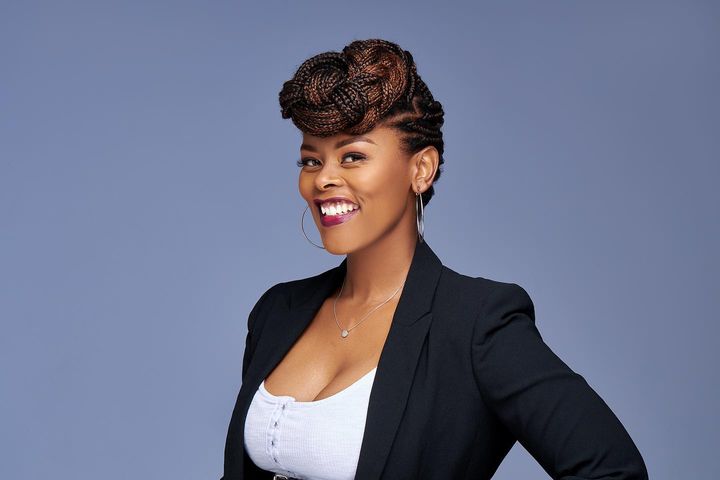 Sports presenter Motshidisi Mohono is leaving Radio 2000.
Motshidisi currently hosts Game Time with Motshidisi Mohono and her last show will be on Friday, 31 March.
She released a statement on her social media platforms saying it was an honour to be part of the station.
"I have parted ways with Radio 2000 as the host of GAME TIME WITH MOTSHIDISI MOHONO. My last show will be on Friday, 31 March from 18:00 to 19:00.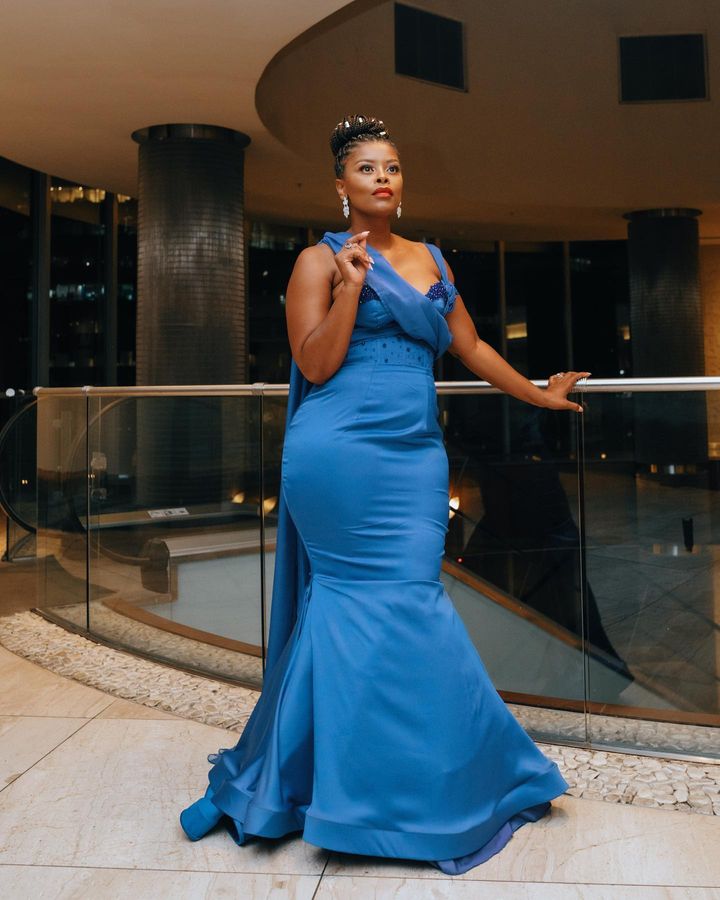 "It has been an absolute honour to serve sport lovers through my show. Thank you to the management at Radio 2000 and SABC Sport for giving me the platform to do what I love," she wrote.
She thanked the listeners for supporting her.
"And thank you for tuning in and engaging every weekday. You have all taught me so much. I have thoroughly enjoyed my return to radio, and I leave the door ajar for any future opportunity to return to the medium," she said.
The SABC also released a statement making the announcement.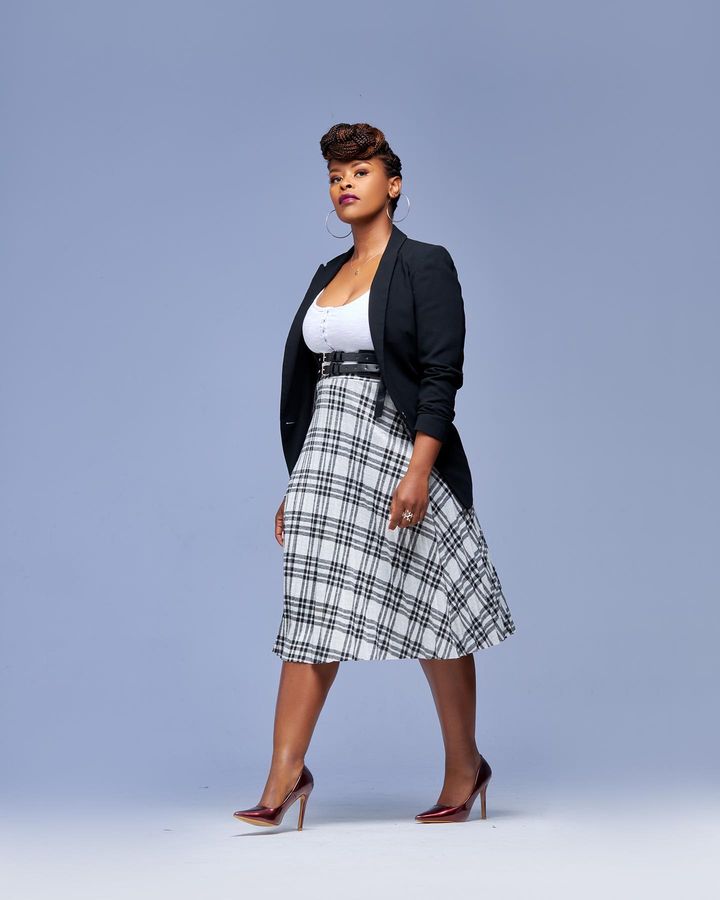 "SABC Sport regrets to announce the resignation of Motshidisi Mohono as host of the Game Time on Radio 2000 effective 31 March 2023. Ms Mohono has been with the SABC Sport for a period of one year, and unfortunately, due to other contractual obligations and responsibilities, she has opted to leave the SABC," read the statement.
Speaking about Motshidisi, Keletso Totlhanyo, SABC Sport's general manager, said: "The SABC would like to wish Ms Mohono well in her future endeavours, and would like to thank her for keeping our sports audience entertained, informed and educated."
The channel said the new host for Game Time on Radio 2000 will be announced soon
— Motshidisi E. Mohono (@MotshidisiM) March 24, 2023