Motshidisi Mohono celebrates 34th birthday
Motshidisi Mohono celebrates 34th birthday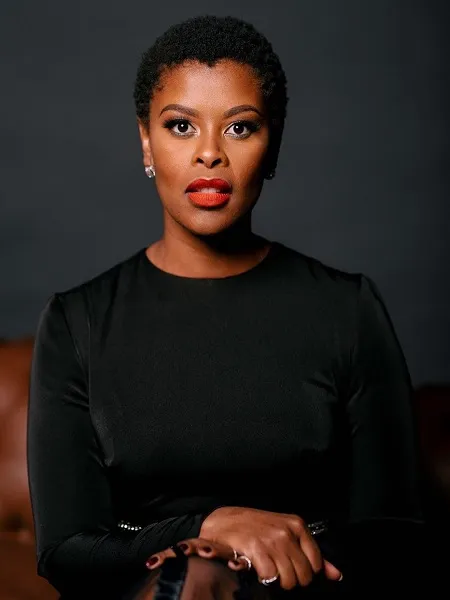 Sports broadcaster, Motshidisi Mohono is excited about her birthday as she turns 34 years old today.
The South African star took to social media to announce her birthday this Thursday.
Motshidisi writes a beautiful note to herself on things she hopes to achieve in this new year; she also appreciated herself for her achievements.
"Happy Birthday. Joy looks so good on you, babe. You are truly becoming the woman you're meant to be, and I am so proud of you. This year, make time for fun; dance and let your hair down. You've earned it! Travel. And rest more. Keep taking good care of yourself. In the year of 34, elevate without fear. Take your place on the world stage, and don't play small."
"Have a fabulous year ahead, knowing that Modimo le badimo is by your side – always. Eyes haven't been seen, MaMotaung! You're going to do great things. May God's infinite glory, grace, and peace be upon you. Lesedi. Kganya," she wrote.