Moshe Ndiki reportedly fired from Gomora
Moshe Ndiki reportedly fired from Gomora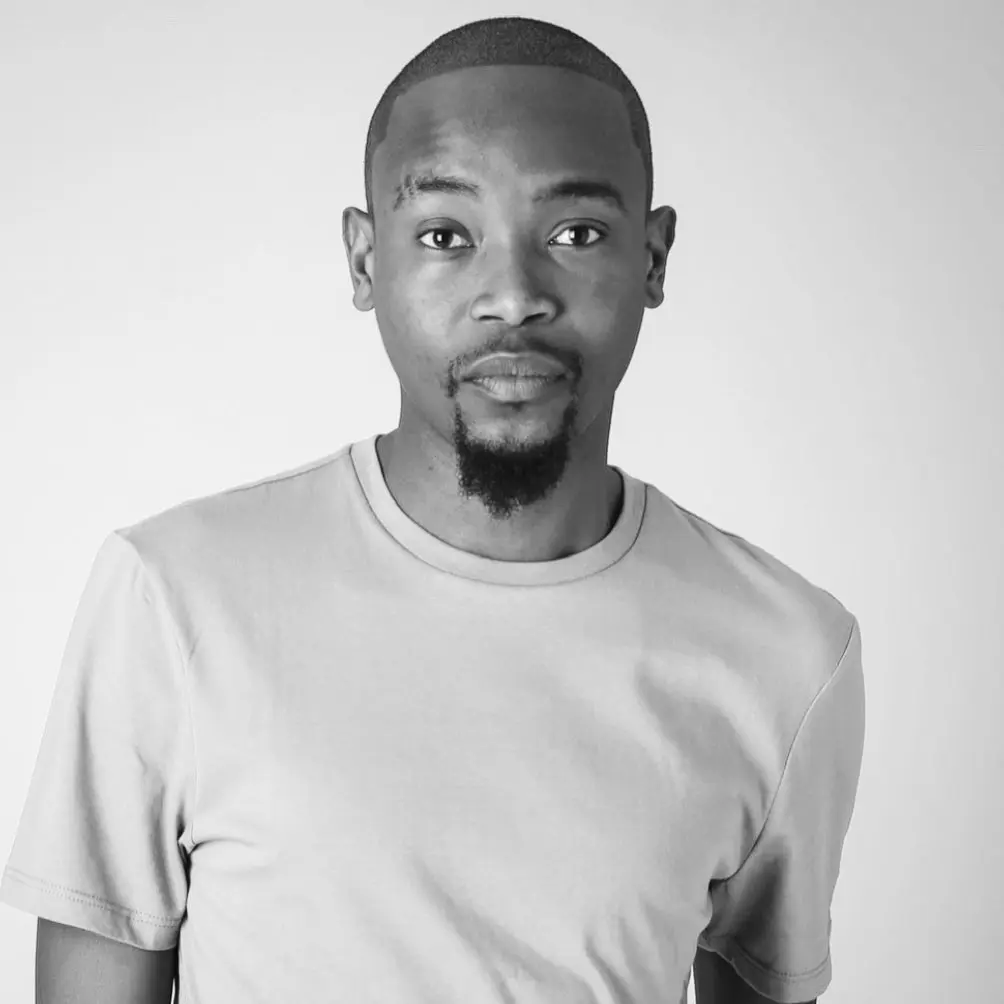 Moshe Ndiki has reportedly been fired from Gomora. Recall, few weeks ago, the star was all over social media following his brawl with controversial Twitter blogger Musa Khawula.
This is after Moshe went to White Lounge, Sunninghill to teach Khawula a lesson after spewing bile on him online.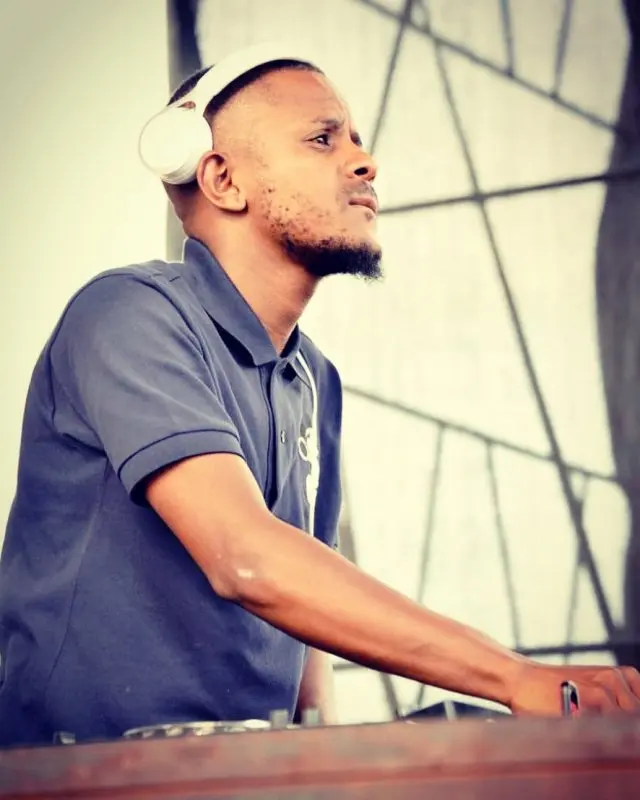 Khawula started a petition to get Moshe fired from Gomora and it seems his petition didn't fall on deaf ears as Daily Sun reports that Moshe has been shown the door in Gomora.
This is according to various sources who spoke to the outlet. "The production decided to fire him, they felt he was bringing Gomora's name into disrepute and as a result, they wrote off his character."
In the storyline, Moshe is currently suspended from Gomora Highschool.
"At this stage, it is not clear if he will be coming or not, but it's very unlikely. This is because viewers were already not happy with his acting skills," said a source.