Moshe Ndiki launches mobile food truck for his restaurant
Moshe Ndiki launches mobile food truck for his restaurant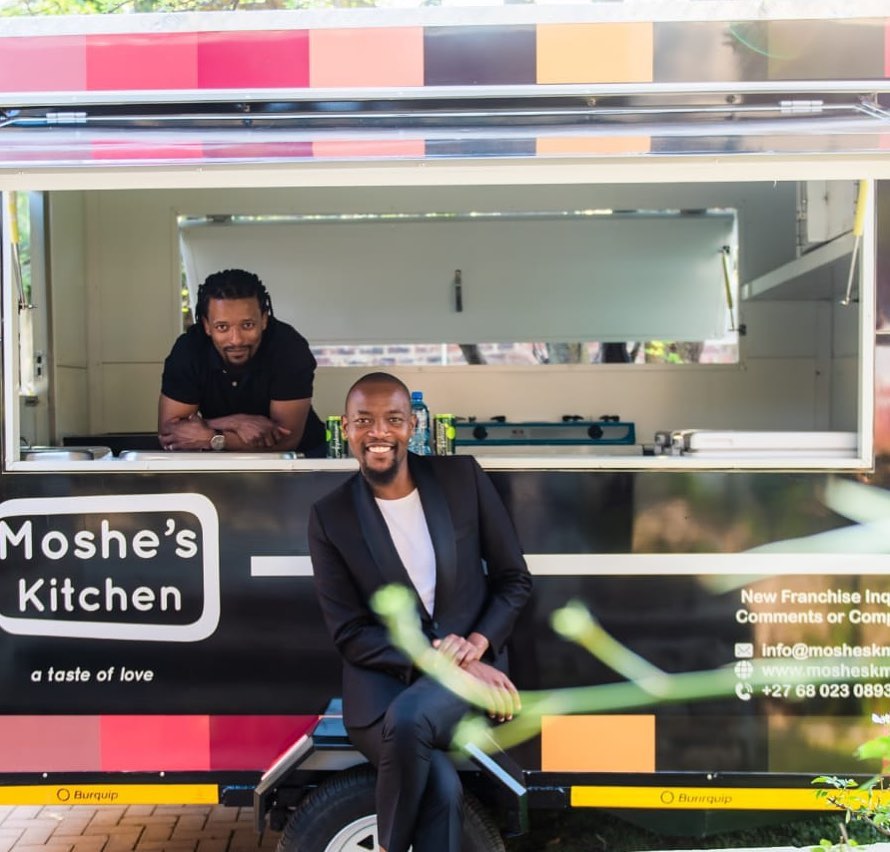 Moshe Ndiki has officially launched a mobile food truck for his restaurant, "Moshe's Kitchen". The star is taking big steps after he announce the launch of his eatery in April.
Taking to Instagram, Moshe revealed he launched the truck on Sunday and he is excited about his new move.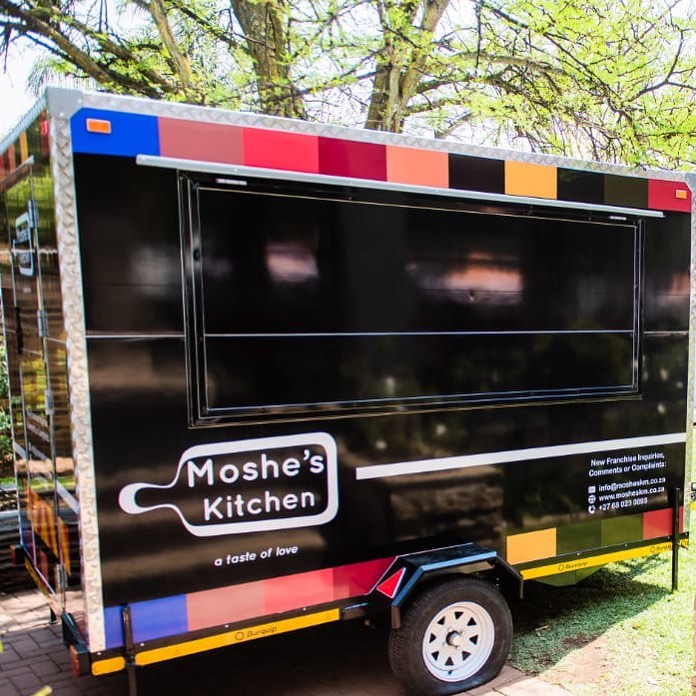 His fans flooded his comment section with congratulatory massages.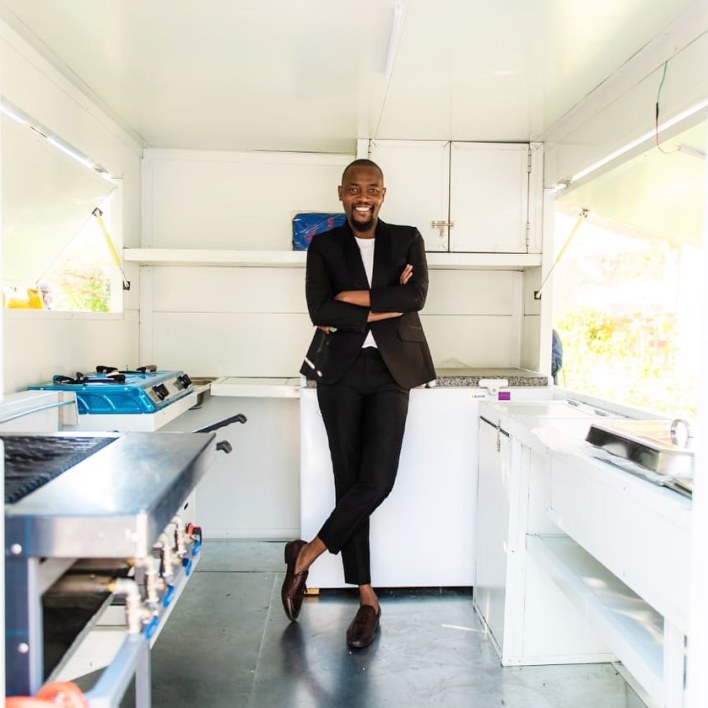 Moshe said: "On Sunday we launched and watched a dream come true , #MoshesKitchenMobile@moshes_kitchen, A mobile food truck franchise like no other. Follow @moshes_kitchen and visit their website : www.mosheskm.co.za to find out how to buy your food truck and start trading."