Moshe Ndiki head over heels in love with his new bae, Mzie
Moshe Ndiki head over heels in love with his new bae, Mzie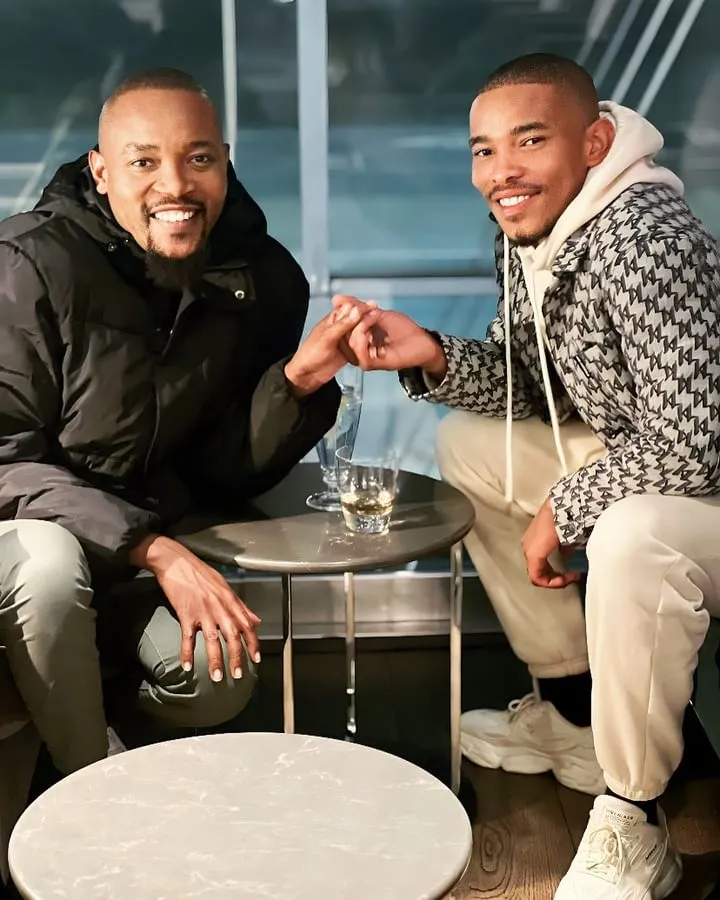 Well-known South African news presenter, actor, and media personality Moshe Ndiki is celebrating an anniversary with his new lover Mzie.
The pair became Instagram official when Moshe showed off his hunky bae in early May, and since then the couple have been all loved-up and sharing the love on Insta.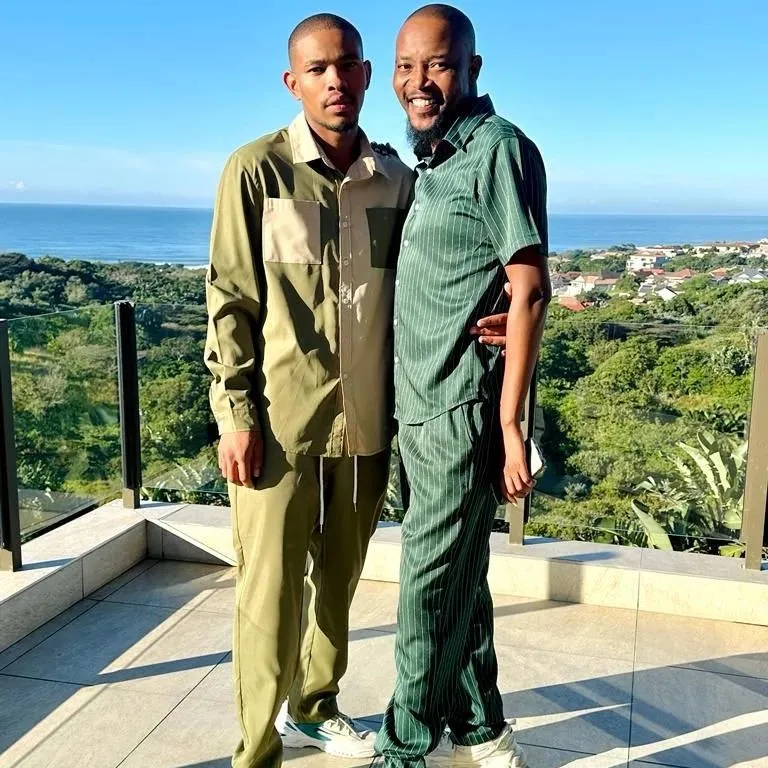 Taking to his Instagram timeline on Tuesday, Moshe penned a sweet note thanking his partner for always making him feel loved.
"Thank you for being the best part of my day, well second to you know. I love you and I appreciate everything you do. You make me feel loved always and protect me from any harm. You're my actual hero and I couldn't be more blessed to have you ♥️ Nton nton versary Chomi @mzie_n_PS: do you realise we've been dating from the first day we met so we've been dating for as long as we've known each other. One day ndoze ndiyibalise how my heart was stolen by umjita wase Mount Aylif ," he wrote.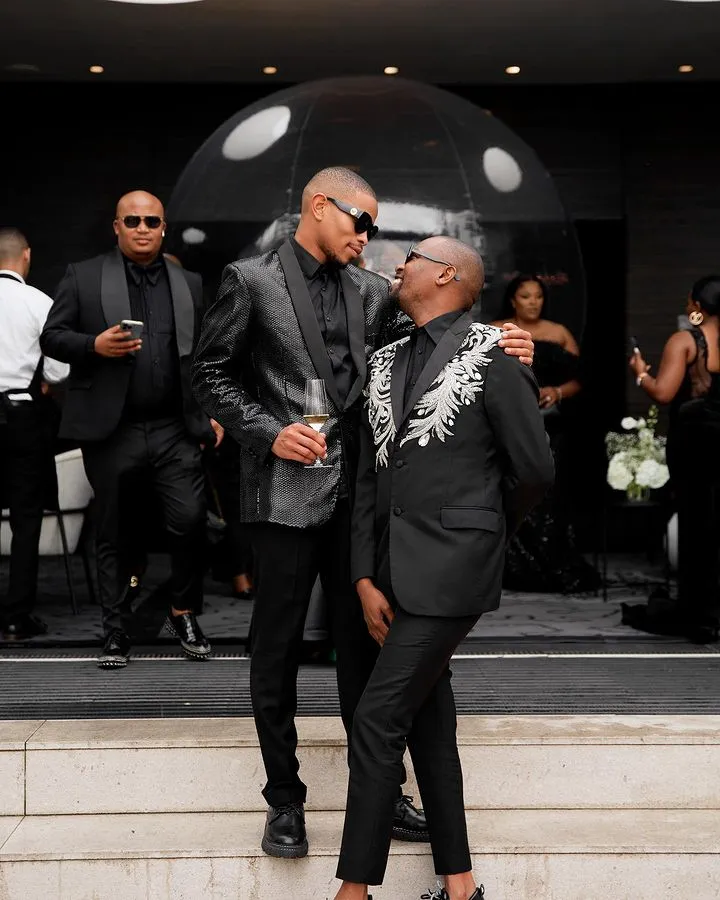 His partner recently celebrated his birthday and Moshe melted hearts with his appreciation post.
"On this special day, I just want to express my gratitude for making me believe that the love I wanted to give and receive does exist. Thank you baby. Thank you for the way you look at me. It speaks volumes. I think uyandifuna wena. I want to thank your supportive, present and kind family. Never in my life have I experienced that type of warmth and honesty from a partner's family. You're made of love and from love and they give it so freely," he wrote.