Moshe Ndiki finally launch his own eatery
Moshe Ndiki finally launch his own eatery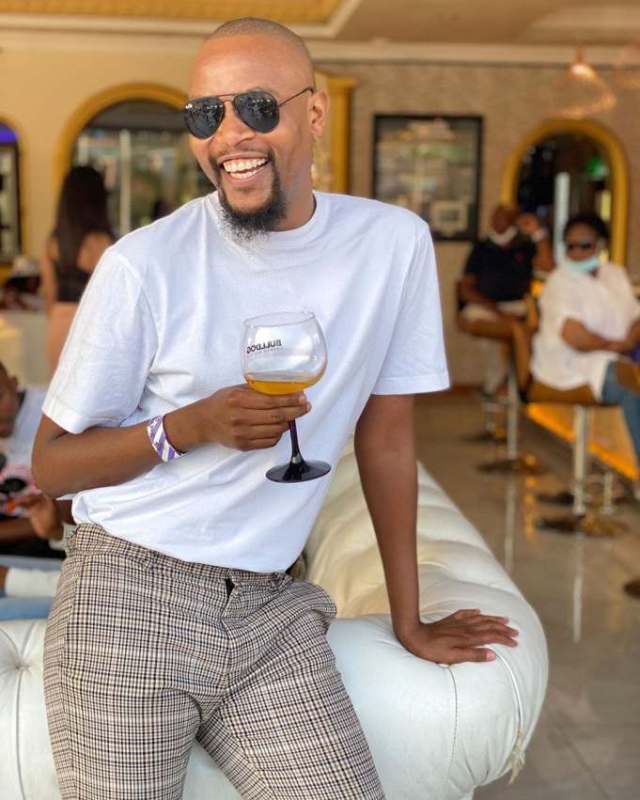 Moshe Ndiki is excited about a new project and his opening his own eatery called Moshe's Kitchen – The media personality took to social media to share that he is launching the eatery on 16 April – Moshe's win saw Mzansi social media users congratulating him for finally taking a big step in his career.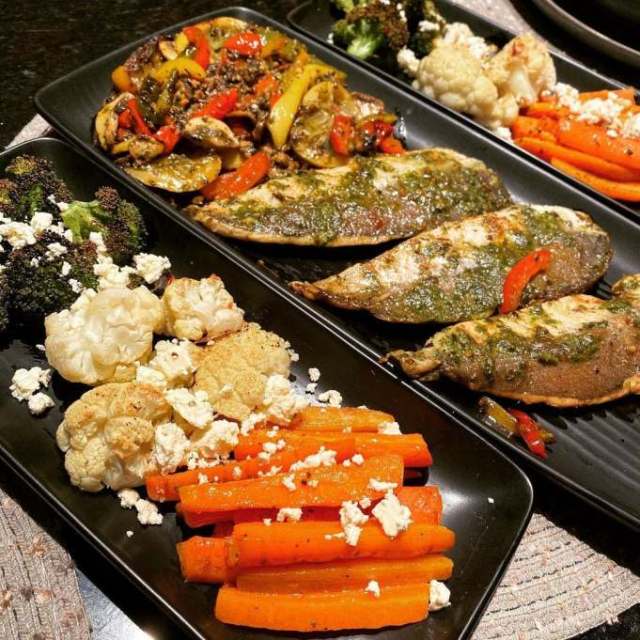 Mzansi media personality and actor Moshe Ndiki is finally getting to see his project come to life.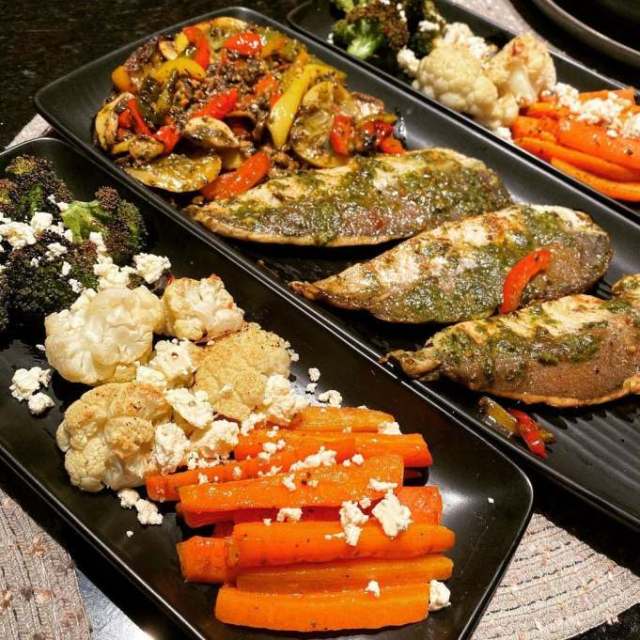 Taking to social media, Moshe announced that he's opening his own eatery. He captioned his post with the following: "Get your coins and tastebuds ready… Something I've worked hard on for the past 5 years, just to get it right, self-funded and my dream come true.