More tributes for Patrick Shai
More tributes for Patrick Shai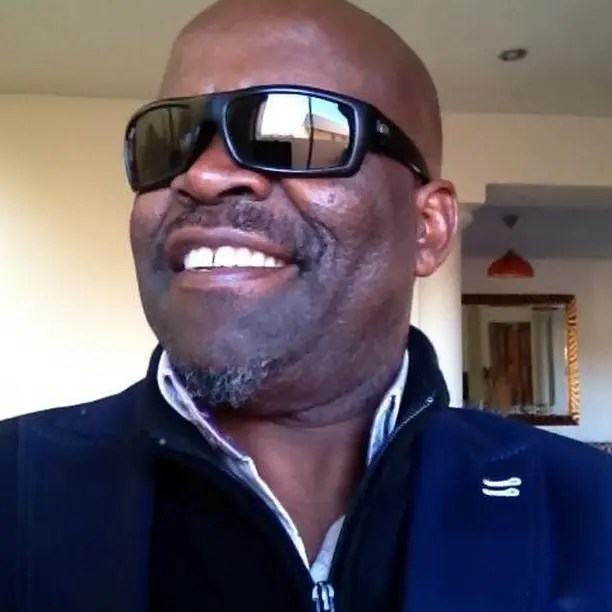 Like many across Mzansi, Patrick Mofokeng is in shock over the death of his mentor Patrick Shai. Shai took his own life and his body was discovered in the garage of his Dobsonville home on Saturday morning, 22 January.
Mofokeng, who plays Mandla on 1Magic's Lingashoni, visited the Shai family on Sunday, 23 January, along with some colleagues.
He said: "I am hurt. We are saddened by what has happened to bra Pat. It was unexpected and we are shocked but when it's God's will, there is nothing we can do. I've known bra Pat for some time. He was not only an actor, he was my mentor and he was like a father. He was a close friend. I learnt a lot from him.
"We were very close. I still can't believe this has happened."
Former Isibaya actor Muzi Mthabela said the way Shai died took everyone by surprise.
"It's very unfortunate that someone like Shai, who mended many households, has died. There were many households we still expected him to mend but we don't know God's divine plan," he said.
Speaking about how he met Shai, Mthabela said he worked with him.
"I worked with him on e.tv's Ashes to Ashes but before that, I worked with him as an editor on Zone 14," he said.
"When we worked on Ashes to Ashes, he was fascinated by the scent of my perfume. He said 'sonny, what perfume are you wearing?'. After I told him, he took a pen and paper and wrote down the name so he wouldn't forget."
He said Shai was very approachable as young and old onset were comfortable around him.
The family said the memorial service will be held at the Market Theatre in Joburg on Thursday, 27 January. The funeral will be on Saturday, 29 January, at a venue yet to be confirmed.